Click here to get this post in PDF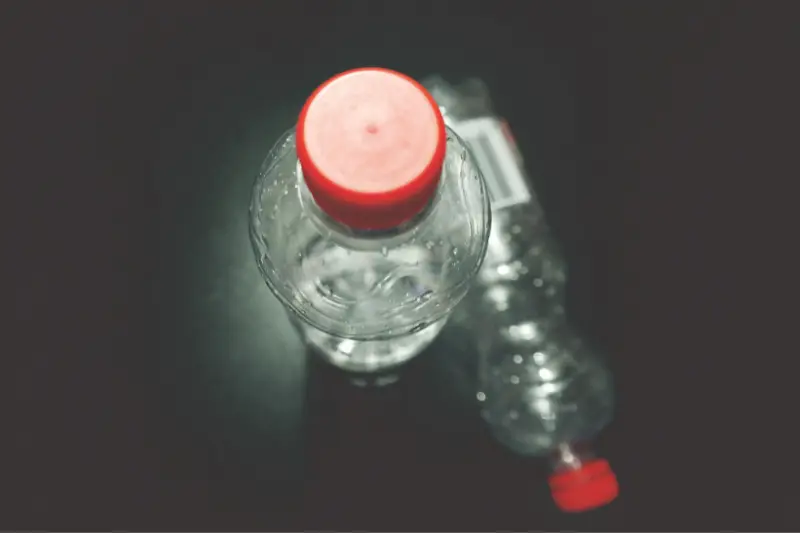 Injection molding is a transformative manufacturing process that has revolutionized the production of plastic parts and products. With its versatility, cost-effectiveness, and ability to create intricate shapes with remarkable precision, injection molding has become a cornerstone of the manufacturing industry. From everyday items like bottle caps and car interiors to complex medical devices and electronic components, injection molding plays a vital role in shaping the world around us. This process involves melting plastic material and injecting it into a carefully crafted mold, which then solidifies to form the desired product. Join us as we delve into the intricacies of injection molding, exploring its fascinating working principles and uncovering the key components that make it possible to bring innovative designs to life.
The Basics of Injection Molding
Injection molding is a widely used manufacturing process that enables the production of plastic parts with efficiency and precision. The process begins with the preparation of a mold, which consists of two halves designed to create the desired shape of the final product. The mold is then clamped tightly, and molten plastic material is injected into the mold cavity under high pressure. The material rapidly cools and solidifies within the mold, taking the shape of the cavity. Once solidified, the mold opens, and the newly formed plastic part is ejected.
Injection molding offers numerous advantages, including the ability to produce complex geometries, high production volumes, and excellent repeatability. The process caters to a wide range of industries, from automotive and consumer goods to medical devices and electronics. It allows for precise control over part dimensions, minimizing the need for additional post-processing. Additionally, modern injection molding machines incorporate advanced technologies for precise temperature and pressure control, ensuring consistent part quality.
Key Components and Operations
In injection molding, several key components and operations work together to bring the process to life. The injection unit consists of a hopper that feeds plastic pellets into a heated barrel. Within the barrel, the pellets are melted, creating a molten plastic material ready for injection. The mold, comprising two halves, defines the shape and features of the final product. It is carefully designed to accommodate the desired geometry and cooling channels for efficient solidification. The clamping unit ensures the mold remains tightly closed during injection to prevent any leaks.
Additionally, when it comes to low volume plastic injection molding, specific considerations come into play. Low volume plastic injection molding companies cater to production runs, prototypes, and specialized products. It requires careful attention to tooling and material selection to optimize cost-effectiveness for smaller quantities. It allows for more flexibility and quicker turnaround times, making it ideal for product testing, market validation, and niche markets.
Factors Influencing Successful Injection Molding
The success of the injection molding process relies on various factors that contribute to producing high-quality plastic parts. One crucial factor is material selection. Choosing the right material involves considering factors such as strength, durability, chemical resistance, and compatibility with the intended application. The material should meet the specific requirements of the part while ensuring its long-term performance.
In addition to material selection, precise temperature and pressure control play a pivotal role in achieving successful injection molding. Proper control of these variables ensures optimal material flow, minimizes defects like warping or sink marks, and maintains dimensional accuracy. It requires a fine balance to achieve consistent results throughout the production process.
When it comes to low volume plastic injection molding, additional considerations come into play. With smaller production runs, flexibility in material options becomes crucial. Manufacturers need to explore materials that meet the required specifications while optimizing cost-effectiveness for smaller quantities. Furthermore, quick mold changes and efficient setup times are vital to accommodate shorter production cycles and frequent design iterations.
Effective communication between the manufacturer and the customer is also crucial for successful low volume plastic injection molding projects. Clear and open communication helps align expectations, ensure accurate design interpretation, and address any potential challenges promptly.
Conclusion
Through its ability to produce complex shapes, its cost-effectiveness, and its widespread use across industries, injection molding has solidified its position as a fundamental manufacturing process. With continuous advancements in technology and material sciences, the future of injection molding holds immense potential for innovation and growth. Whether it's creating everyday consumer products or high-tech medical devices, injection molding remains a cornerstone of modern manufacturing. So next time you hold a plastic item in your hand, take a moment to appreciate the remarkable process that brought it into existence. It's the power of injection molding shaping the world around us.
You may also like: Packaging Matters: 4 Reasons Why You Should Consider a Custom Bottle Molding Design