Click here to get this post in PDF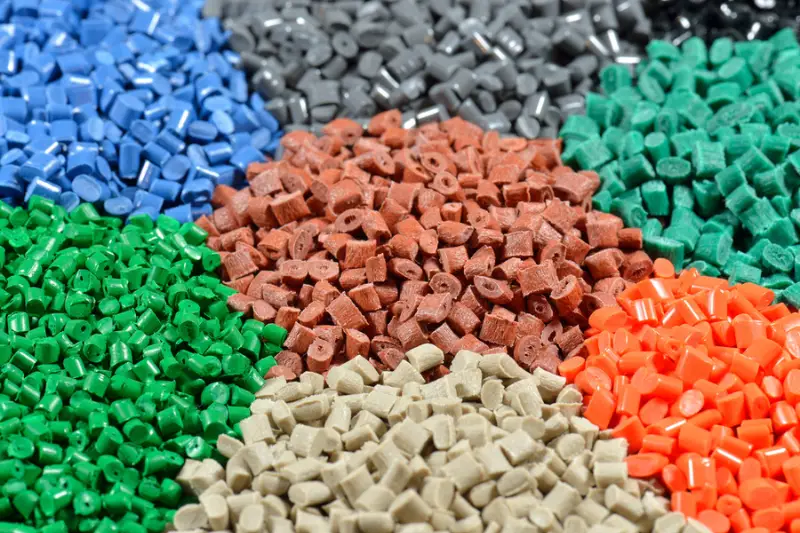 Custom molding has become so integral in multiple industries over the years that the average consumer would most likely be astounded by how many of the products they use every day are a result of custom rubber molding. A report published by Grand View Research showed that the global molded plastics market was expected to grow by as much as five percent between 2020 and 2027.
Unfortunately, the coronavirus pandemic has slowed and/or halted manufacturing in some instances due to not being able to move products outside the country. Therefore, it may be a good idea to find a company that specializes in custom molding right here in the United States. Check out more information about custom molding below.
Look into this rubber molding company in the U.S.
The team at Panova not only has an excellent history of customer satisfaction and decades of experience creating custom rubber molding, but they also have a strong background in engineering, making them a good choice for all your rubber molding needs. Like most rubber molding companies, Panova offers multiple methods for creating custom rubber products and is there to help you decide what is best for your individual business needs.
For example, compression molding is when a rubber component is placed in a mold cavity and is heated until it compresses. Compression molding takes the longest amount of time but tends to be the most cost-effective. Liquid injection molding uses a two-part silicone and rubber component, which is fed through a mixing head into a mold cavity to create the rubber product. The liquid injection molding method creates the shortest cure time but isn't necessarily the most cost-effective.
Panova is also skilled in working with multiple materials, such as fabrics, plastics like thermoplastic, natural rubber, synthetic rubber, composites, metals, and more, so that they can meet your expectations when it comes to environmental specifications. With Panova, you'll be included in every step of product development from the technical challenges facing your new products rubber molding process to material selection, prototyping, manufacturing, and finalizing a prototype.
What industries use the custom molding process?
Supply Industry for Dog Owners
Anyone who's ever had a new dog knows about the crazy amount of products for new dog owners you'll need to get. What a lot of new dog owners may be surprised by is how many of these consumer products made for your pup will be rubber products.
Think about it—all the products including the crate you keep your pooch in, the water bowls and food bowls, the exercise pen set up in the backyard, the baby gates in the house, the tennis balls for fetch, and even the poop bags plus the squeakers in your pup's favorite chew toys are all made with rubber molds.
The Automotive Industry
According to the previously mentioned report by Grand View Research, the expected growth rate for plastic molding is expected to be driven by industries such as the automotive industry, the packaging industry, the home appliance industry, industries supplying medical devices, and more.
Rubber parts are not only vital to a car because of the tires, but because they're a lightweight option to incorporate during the assembly process. Even some car bumpers are made from plastic. A variety of items consist of rubber parts on a car, including various hoses, seals, and belts.
The Medical Industry
Everything from testing materials for hospital equipment to one-use sanitary instruments uses rubber parts to give the best way to provide comfort and needed care to patients. Cords, tubes, seals, wires, suppliers of disposable basins for medical waste, and various medical accessories depend on rubber parts.
In fact, we recently saw a great way this is exhibited during the pandemic when the Food and Drug Administration (FDA) issued an emergency use authorization to allow hospitals to use alternatives for ventilator tubing, connectors, and accessories made with rubber parts to save lives during the ventilator shortage. In the medical industry, custom molds can literally save lives.
General Goods Industry
Your electronics, dishwasher, washer and dryer, toothbrush, toys, floor mats, cooking utensils, and on and on use custom molds and various types of plastics (such as polyurethane) and rubber for various parts and seals. Also, you'd be hard-pressed to purchase a prepackaged product at the grocery store that's not packaged in plastic. It would also be hard to get takeout for dinner that wasn't held in some sort of food container made from a custom mold. Really, such molds are just used for general goods.
You may also like: Packaging Matters: 4 Reasons Why You Should Consider a Custom Bottle Molding Design