Click here to get this post in PDF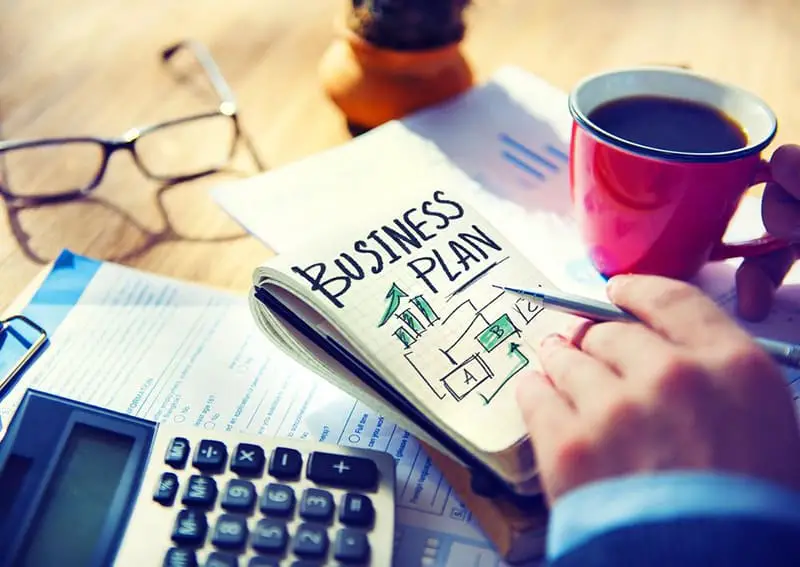 Every eCommerce business will benefit from writing a coherent and clear business plan. While business plans may sometimes be dismissed by entrepreneurs as unnecessary, it is essential that you take the process seriously. With more competition in the eCommerce environment than ever before, it is important that you have the right plan to guide you to success.
Writing a business plan properly will provide you with a guideline for keeping your business on track as it rides the waves of the business cycle. It will also provide you with a coherent statement to give to potential investors and convince them of the viability of your company. For these benefits alone, it is worthwhile to consider some of the best practices involved in making an eCommerce business plan.
To this end, let's look at some of the specific things that you need to include in your eCommerce business plan.
Start With A Clear Mission Statement
Just like with brick-and-mortar business plans, it is important that your eCommerce business plan contains a meaningful and clear business statement. This will not only help you clarify what your actual idea for your business is, but it will also communicate this idea to potential investors and customers.
Spend some time piecing together your mission statement. If you take on this task with care, then it can serve as a guide for your decision-making processes for years to come.
Understand How Your Business Will Work
Different eCommerce businesses bring in revenues in divergent ways. While you likely have some sense of the details of your own business, it is important to put your plans on paper. Outline what products or services you are planning to sell and how you will sell them. In the eCommerce environment, you can not only sell physical products and services, but you will also have an easier time selling digital products as well.
At this stage, put some thought into detailing who you are planning to sell these products to. Many eCommerce businesses simply sell their products to individual consumers, though others specialise in providing services for other businesses.
Your business plan also needs to include specific information on how you will source and distribute your products. Investors will want to see proof that you know what you are doing and that your business is ready to jump into action as soon as the funds are available.
Conduct Some Research
Including some market research in your business plan is recommended. These days, there is no excuse for omitting this section. With abundant data available on consumer behaviour and macroeconomic variables, you can conduct an analysis of your market to see if there are openings for products and services just like yours.
Failing to do this will potentially result in your business being a catastrophic failure. While you may intuitively feel that your products will be popular, it is important to put your emotions aside and look at the numbers before jumping into a business venture.
Have A Marketing Plan
While your marketing efforts will certainly change as time goes on and your business evolves, it is good to outline how your resources will be spent on marketing in the first years after opening. Start by identifying your target customer and create a composite profile of this individual to pinpoint your marketing efforts. Choose multiple mediums that work with your business model and have a plan to distribute marketing materials as soon as possible.
Get Started With Ease
Following these steps and reading more about the process of creating an eCommerce business plan will allow you to come up with a clear finished product. Take the process seriously and you will give your eCommerce business the best chance of taking off.
You may also like: Starting your own business – The absolutely vital elements to getting set up correctly