Click here to get this post in PDF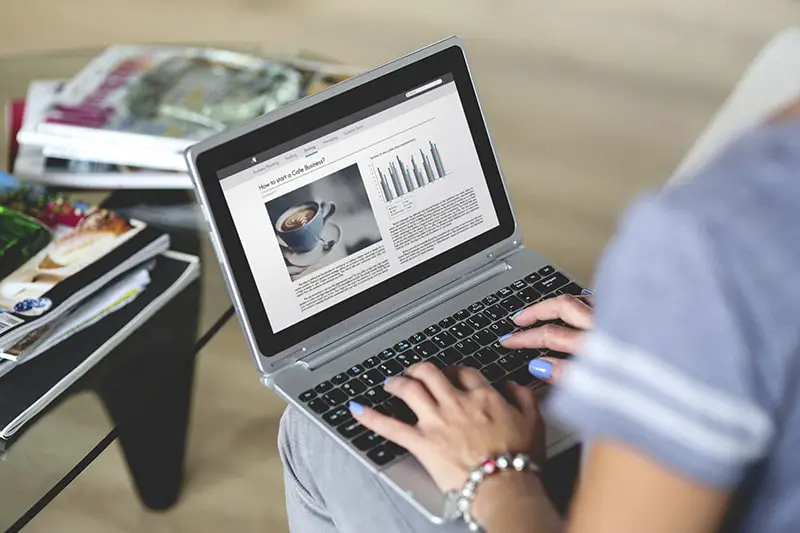 Online shopping is booming and it's easier than ever to start your own eCommerce website. However, usability is everything in eCommerce, and it's important to ensure that your site is not only nice to look at, but also provides excellent user experience and ensures user security. Whether you're just getting started with a new eCommerce business or want to improve the website that you already have, here are some of the main upgrades you should make.
Access to Expert IT Support
Having access to expert IT support is crucial for any eCommerce business. Outsourcing your IT to an expert, professional company like Impreza IT is the best way to ensure that you have the support you need quickly if anything goes wrong, allowing you to get your site back up and running as soon as possible and minimise any issues for your customers. Impreza offers a wide range of IT services including cybersecurity; you can find out more at their website, imprezait.co.uk.
Boost Security
Making sure that your eCommerce website is as secure as possible is crucial for building a good reputation with your customers and protecting their data. Although online shopping has never been more mainstream, many customers are rightly concerned about using a website that isn't secure, especially if they are entering sensitive financial details to make a payment. At the very least, you should secure your site with an SSL certificate and encrypt the payment process. Offering secure payments options, like PayPal, can also be helpful.
Mobile-Friendliness
More and more customers are shopping on their mobiles, so it's crucial to ensure that your website is responsive and works well on any device that a customer might be using to view it. If your site is not mobile-friendly, this will not only provide a frustrating viewing experience for users on mobile devices, but it can also negatively affect your SEO and make it harder for customers to find you when conducting a relevant Google search.
Easy Navigation
Make some updates to the navigation section of your eCommerce website to ensure that it is as easy as possible for your customers to find exactly what they are looking for. You should have a menu that is well laid out and divided into clear categories, and include a search bar so that customers can easily look up something specific that they have in mind.
---
What Should I Include in My eCommerce Business Plan?
---
Contact Details
Finally, while you might have designed your site to make it as easy as possible for your customers to find whatever they need, it's always important to make sure that your contact details are clearly listed, as there will always be occasions where a customer will need to contact you by phone, email or webchat. Put your contact details in the header and footer of your website so that customers can access them easily no matter what page they are viewing at the time.
When it comes to success with eCommerce, usability is everything. Keep these tips in mind when updating your website to ensure that your customers have the best experience.
Image Source: Rawpixel.com