Click here to get this post in PDF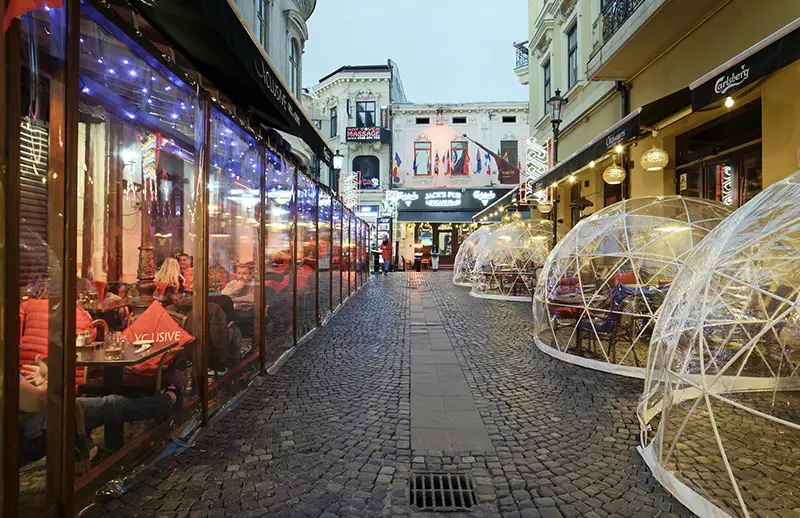 Without customer loyalty, your business will not grow. Most businesses rely on repeat customers, and rightly so, because they spend more than new customers. It is cheaper to keep the customers who are already loyal to the business than attract new customers. Of course, it is still vital to have a strategy to maintain customer loyalty since the competition may become more aggressive in trying to win your customers. 
Your company needs experts who can draw up a strategic plan to keep customers loyal. You can find many specialists online, like TheLoyaltyWorks.co.uk, a company that specialises in creating activities to boost customer experience. 
Defining customer loyalty 
Before discussing how to make customers loyal to your brand, let us define customer loyalty. It is the willingness of a customer to continue engaging with your business by purchasing your product. Building customer loyalty is vital to a company because it helps to improve the lifetime value of existing customers. Creating a customer loyalty app can help you connect directly with your target market through technology and ensure that your customers always have their loyalty card/membership on hand when shopping with businesses they love. They are the ones that make sure your revenue is consistent. Having loyal customers can mean gaining new ones. Because they are happy and satisfied, they are likely to share their experience with others and recommend your product to other people. 
Measuring customer loyalty 
There are several ways to measure customer loyalty. One thing you can do is to learn why your customers make repeat purchases. Another important thing to consider is how often they make a repeat purchase. Also, learn when your customers stop buying. Find where they are buying from, and how satisfied they are every time they make a purchase. How can you measure customer satisfaction? You can add on-page star ratings to your website. You can also use customer interviews and surveys. The consultant can help you create questions that will give you more insight into your customers. 
Know your churn rate 
The churn rate is the percentage of customers who do not renew their subscriptions or cancel their orders. This metric is important for subscription companies that have customers that pay regularly. If the churn rate is high, this means there is a problem. Try finding out the reason through a one-on-one interview with your customers. Look at the metric based on customer satisfaction. 
Infographic created by Fiserv, an omnichannel commerce company
Check the customer lifetime value 
Review the purchase history of your loyal customers. It is important to check your customer lifetime value. This will tell you how valuable your customer is to your business according to your business relationship with them over the years. Attempt to increase the value of your current customers. They are likely to help you improve your business growth. 
Review the rate of repeat purchase 
You know how many loyal customers you have through their repeat purchases. Knowing their purchasing habits will help you develop strategies to push reminders or promotions to other customers. 
Repeat purchase rate 
Your repeat purchase rate is the percentage of customers that come back to buy your product or service. This can also be referred to as your repeat customer rate, customer retention, or re-order rate. The higher the percentage the better.  
There are several more tactics to make your customers loyal to your brand. Let the consultant prepare strategies using a mix of these tactics to ensure they will work. ​
You may also like: 6 Ways Your Small Business Can Build Customer Loyalty
Image source: Pixabay.com