Click here to get this post in PDF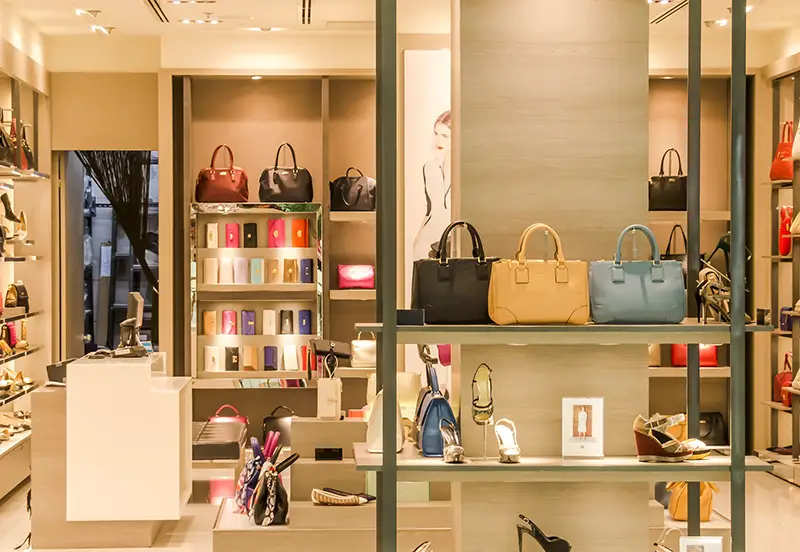 Most retailers have a goal to drive more traffic to their stores and have repeat customers. However, there is a challenge in that goal, and more customers are not beneficial if you're not making more sales in your store. Selling more during your business's peak hours is required if you want to grow your business. This post details five tips and strategies to increase sales in your retail store. 
Find Your Business' Peak Hours
First, you need to find out what time your store has more traffic than usual. Evaluate the number of shoppers in your business and at what time they are likely to buy. You can quickly find this information in employee reports and your point of sale (POS) system. 
If you want to have a clear view of sales for every hour, you need a sales-by-hour-of-day report. It is also wise to compare your sales in-store versus online sales. Find out the days when your online sales are high or when there is a spike in traffic. 
Schedule Your Top Sales Staff
After identifying the peak hours in your store, it's time to schedule the best salespeople to take advantage of the incoming traffic. Identify your best sales representatives by looking at the employee report. 
Check who has the highest number of sales and items in each transaction in comparison to the hours they've worked. These salespeople are more effective and can generate more revenue when traffic is high. Ensure that they are present in the store during the business's peak hours. 
Empower Your Sales Team
One thing for people working in retail that is overlooked is the skills needed in sales to close deals. Some sales assistants have a natural gift of soft skills, which is required to make a sale. 
However, that cannot be true for the whole sales team. Some sales staff are not confident with their sales skills. In such cases, you will need to do what you have to in order to empower them to learn more and be effective in persuading customers. You can choose to do in-house training and save money or have cash set aside for external training. 
Host an In-Store Event 
This is a great method to increase retail sales by boosting foot traffic. An in-store event gives shoppers a reason to come to your store on a specific day and time. You can prepare your store for shoppers by tailoring displays inside tailored to their interests. Keep your visual elements updated regularly to keep up with what's trending and coming seasons. 
Ensure That Your Products Are On-Point
Different assortments of products help you win more sales. Your inventory should have the right products at the right time. You need to know which products are bringing in money and which are not selling as fast as you would want. 
From that angle, you can know which products to order and what goods to run promotions on. You can also order products that are grouped and packaged together as a single item. This is known as kitting; you can learn more about kits and start ordering.
Endnote
Whether you have a team of associates or you run a one-man show retail store, try the above strategies at a time and find out what works best for your target audience and the business.
You may also like: What is Sales Channel Marketing Management and Strategy?
Image source: Pixabay.com