Click here to get this post in PDF
Homes aren't the only places that need remodeling from time to time. A business can always use a facelift after a few years of operation. In addition, serving customers in your retail store takes a toll on the facility. The wear and tear can add up quickly in the retail industry, from the constant foot traffic to spills to an aging parking lot. So, the best solution is to remodel your retail store. But how do you remodel a store? Which areas need the most attention? If you're wondering how to remodel your retail store, this guide is here to help. Explore the process of remodeling a store and which areas usually require a little more attention.
Start with the exterior of the store.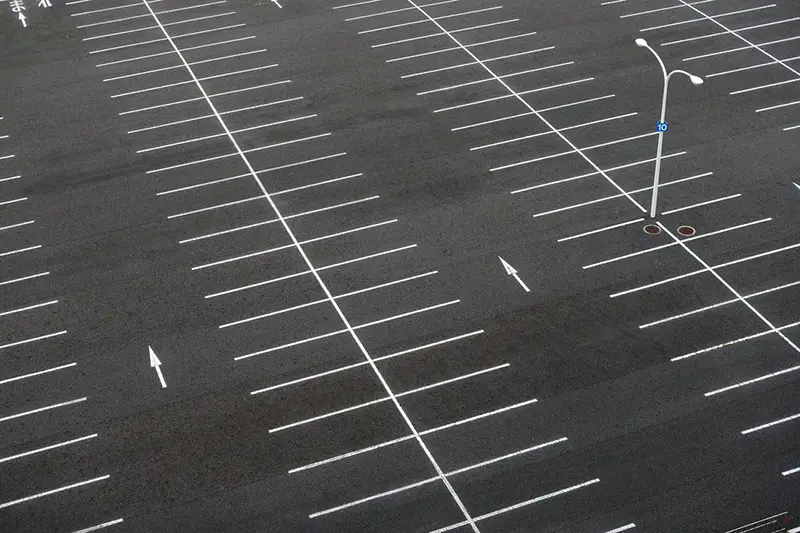 The first impression your customers get of your business is the outside. We're not just talking about the exterior of the building either. Many consumers determine what the store will look like inside by examining the parking lot. If your parking lot is looking dingy and worn, customers may be apprehensive about the state of your shop's interior.
So, consider investing in services from a parking lot striping company like Semper Fi Striping to give your parking lot a makeover. Companies like Semper Fi Striping don't end their services with a new paint job. Instead, these companies offer a full range of services to leave your parking lot looking new, including parking lot sweeping and parking lot accessories like parking stops, speed bumps, signage, and more. As a result, your retail store can have a parking area that looks new so your customers can feel confident they're shopping at a professional establishment.
Update those outdated floors for comfort and durability.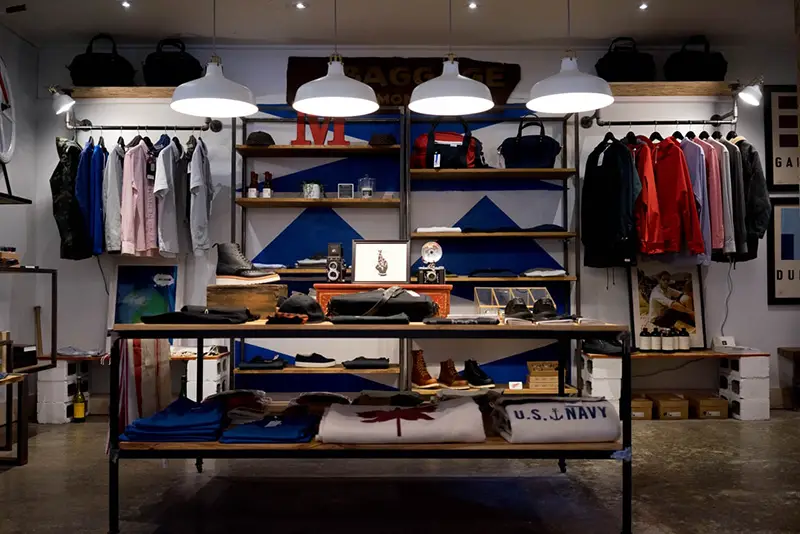 The next area of focus should be the flooring throughout your store. The flooring takes the brunt of the wear and tear for your shop. Most retail stores deal with nearly constant foot traffic, spills, and heavy dropped objects that can crack the floor. Keep in mind that tearing out your old floor by a Boca Raton tile removal company will produce a ton of scrap that needs to be appropriately disposed of to keep your store looking professional and prevent any accidents. So, it would help if you considered hiring a professional junk removal service to haul away all of the clutter during your remodel. These professionals know how to dispose of this waste safely and adequately while ensuring it's cleaned up promptly without hassle.
Once you have your junk removal service squared away, you can focus on your flooring. One of the most popular floors for durability, longevity, and ease of maintenance is epoxy flooring. Epoxy floors are the top choice for retail locations nowadays. These floors can withstand high impacts, and constant foot traffic, and are easy to clean.
Energy-efficient appliances and lighting are a must-have remodeling project.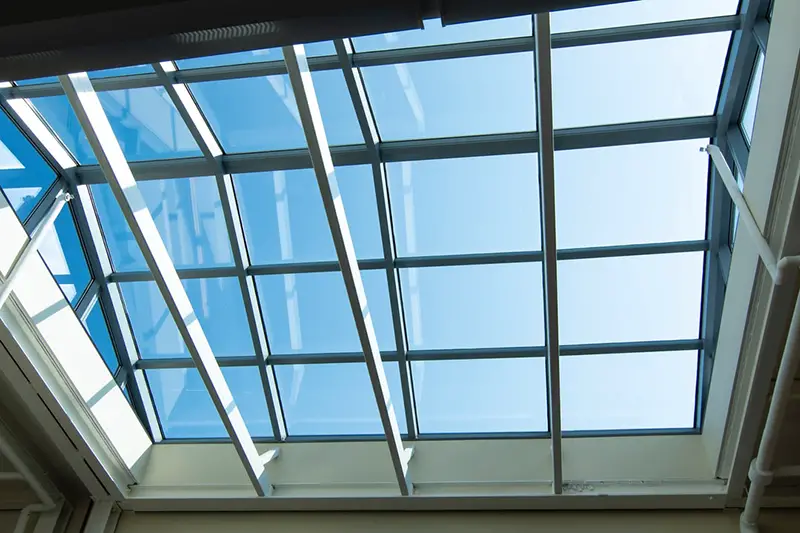 Running a retail store is no cheap feat. These buildings consume massive amounts of energy just to run every day. So, if your retail store is still utilizing older, outdated appliances and lighting fixtures, it's time to start updating during this remodel. If you sell cold goods, upgrade your coolers to energy-efficient models to save on your utility bills. Even in the break room for your employees, you should have energy star model appliances for your business.
Furthermore, your light fixtures may be consuming more energy than necessary as well. Consider updating them to newer, energy-efficient models to save on your utility bills. If your building has plenty of overhead room, you can also include skylights throughout the facility to eliminate the need for so many electrical lights. Not only will this reduce your power usage, but also provide your customers and employees with some much-needed sunlight.
Update your retail store to keep business moving.
With these key focus areas, you should have all the plans you need to get started remodeling your store. Remember to start outside with the parking lot, hire a junk removal company, update the flooring, and use energy-efficient options to make the most of your remodel.
You may also like: What Customers Want in the Layout of Your Retail Store