Click here to get this post in PDF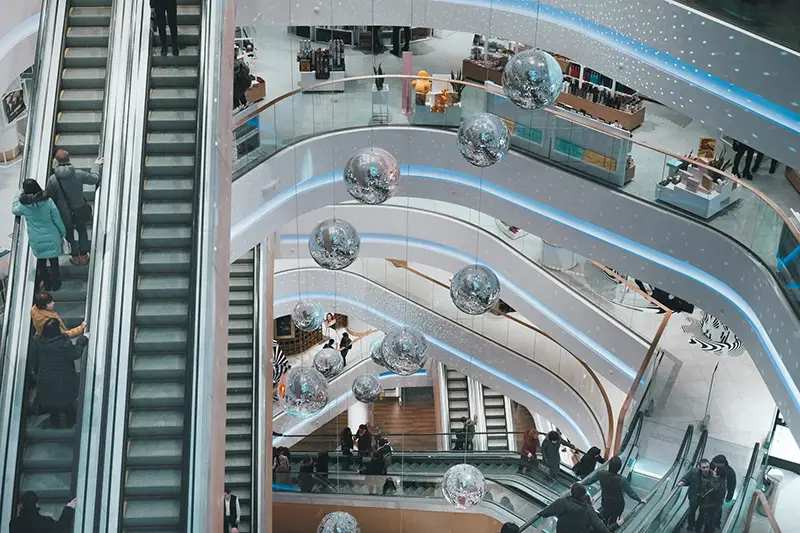 If you're setting up a new brick-and-mortar retail store or remodeling an existing one, it's wise to design the layout based on customer behavior rather than relying on instinct or guesswork.
Sometimes, instincts work fairly well — for example, it's obvious that long checkout lines are going to be a deterrent to sales, although you may not realize just how big a deterrent they are.
In other cases, however, customer behavior is not easy to grasp. For example, did you know that the vast majority of shoppers turn to the right when entering a store? The reason behind this shopping behavior is thought to be driving behavior: It's easier to make a right turn than a left turn.
The infographic below, How to Set Up the Layout of Your Retail Store, contains insights such as these that will prove valuable to retailers setting up a new store. Because the information it contains revolves around the shopper, the result is a layout that maximizes the shopping experience and in-store revenues at the same time.
Naturally, there is no one-size-fits-all layout solution, but the infographic addresses the needs of all retail segments. Your layout approach depends a great deal on the type of items you're selling, whether your shoppers are speed buyers or browsers, and of course how much space and capital you have at your disposal.
Whatever your situation, you are bound to find ideas and practical solutions here.
You may also like: 4 Ways Footfall Counting Solutions can Improve the In-Store Customer Shopping Experience
Image source: Unsplash.com