Click here to get this post in PDF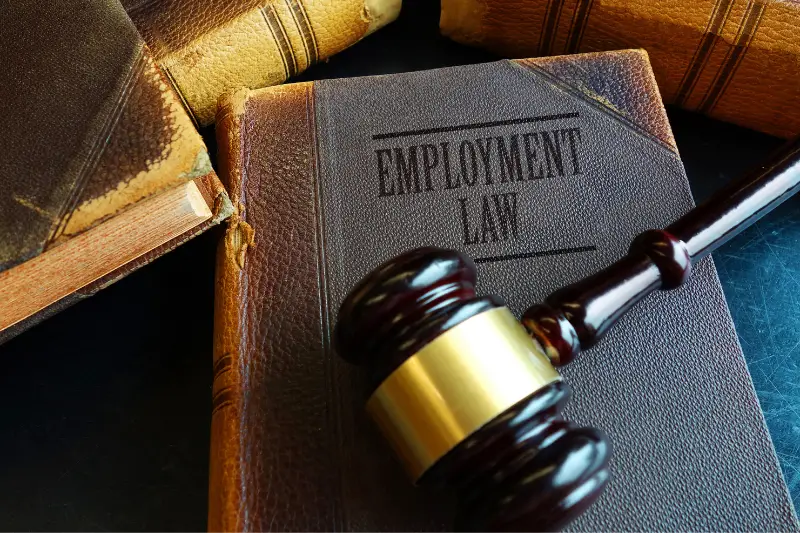 Employment lawyers are those hired to settle matters relating to the workplace. They provide their services to employees to ensure they receive fair treatment from their employers. Legal cases require that you select the best hands to take up your claim. If you are thinking of hiring an employment lawyer, you have to know which would be appropriate for you and help you with your case. To begin with, here are eight top tips for hiring the best employment attorney.
1. Look Out For Experience
Experience is a significant factor that qualifies an employment lawyer as the best. You should ensure that whomever you hire is an expert in that area of law and has handled many similar cases. Employment lawyers with enough experience have learned how to manage the complexities of different cases over time.  
How do you know how experienced they are? You could check their website, like employment lawyer Sydney to see their backgrounds, qualifications, case history, experiences, and other details. You could also ask about their experiences before hiring them or get referrals.
2. Know The Kind of Employment Lawyer You Need
Employment cases can come in different ways. It is not only an employee that can hire an employment lawyer, but also an employer, as the case may be. Therefore, you must first recognize if your case requires an employment lawyer and which would be best suited.  
For example, an employer laying a claim against their boss would need an employment lawyer to stand with the plaintiff. However, an employer who has an issue tabled against them an employee would need to get a defense lawyer. Summarily, choose the best employment lawyer that suits your case.
3. They Must Be Licensed and Qualified
As for most other professions, there are quacks everywhere, and you have to ensure you don't fall into their hands. Irrespective of their claims to be in the best hands, you have to ensure they are licensed and qualified. An employment lawyer should have a bachelor of a law degree and must have taken practical training under a qualified lawyer.  
They should further train in an employment law firm to increase their expertise and must be knowledgeable about labor laws locally and internationally. Qualifications and licenses are essential factors in knowing the best hands.
4. They Must Communicate Their Ideas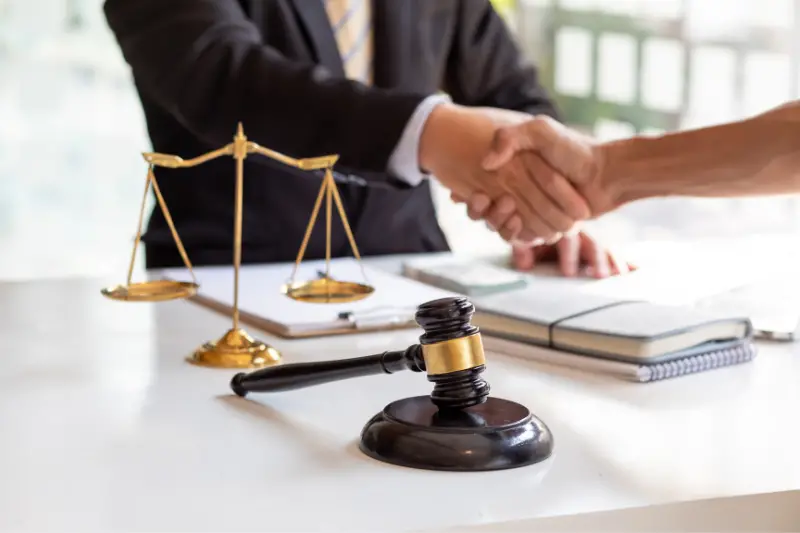 Since you are hiring them for their knowledge and problem-solving skills, your employment lawyer should be willing to carry you along with their plans. They should be able to provide possible ways out in your case and communicate with them effectively.  
The options provided could include negotiation, mediation, arbitration, or presentation to the court. Whatever choices they are considering, you should be kept aware of each step they take.
5. Take Advantage of Free Consults
Some law firms offer a free consultation. Thus, you may take advantage of that. For example, suppose the employment lawyer you are considering offers a free consultation. In that case, you should go in and discuss your case with them. It can help you to determine if your case requires an employment lawyer in the first place and if you would be willing to hire them to handle your case.
6. Select One Familiar With Your Regions Labor Laws
It's known that labor laws differ from region to region. Each state has different ways of handling issues surrounding employment. That is why you should preferably hire someone who lives in your state and is well acquainted with the labor laws in your state. They have probably handled similar cases in your region, and that's a plus for you.
7. Study Their Reputation and Ask For Reviews
What people have to say about a law firm goes a long way. What is the law firm known for? It helps you ascertain the credibility of the hands that work there and how much quality they offer to their clients.  
Seek honest and unbiased reviews from those whose cases the firm has previously handled. You could get it from their websites, family, friends, or colleagues. The best employment lawyers will have good reports to speak for them.
8. Contingency Fee Agreement
A contingency fee agreement also helps you ensure you hire the best hands. The contingency fee is a `no win, no fee` agreement such that you do not have to pay the attorney for their services if you don't win the case and get due compensation. You are only meant to pay for their services when the case is one.  
It provides security on your part as the agreement ensures that the employment attorney puts in their best efforts to ensure the case is successful. This agreement helps you to hire an employment lawyer who is not only after money but is interested in your case and ready to give it what it takes.
Conclusion
It's easy to fall into the hands of unqualified employment lawyers who are only after payment and are not well equipped with the knowledge and skills required to handle your case. Thus, following those tips mentioned above guarantees that you are hiring a qualified and licensed employment lawyer capable of solving your employment issues.
You may also like: Setting Up a Business: What You Need to Know
Image source: AdobeStock