Click here to get this post in PDF
So, you've decided that you want to start your very first internship. Congratulations! This can be an enriching experience and can help launch your career in the right direction. However, there are a few things that you need to do in order to make sure that the experience is a positive one for both you and your employer. This blog post will outline the steps that you need to take in order to start your very first internship.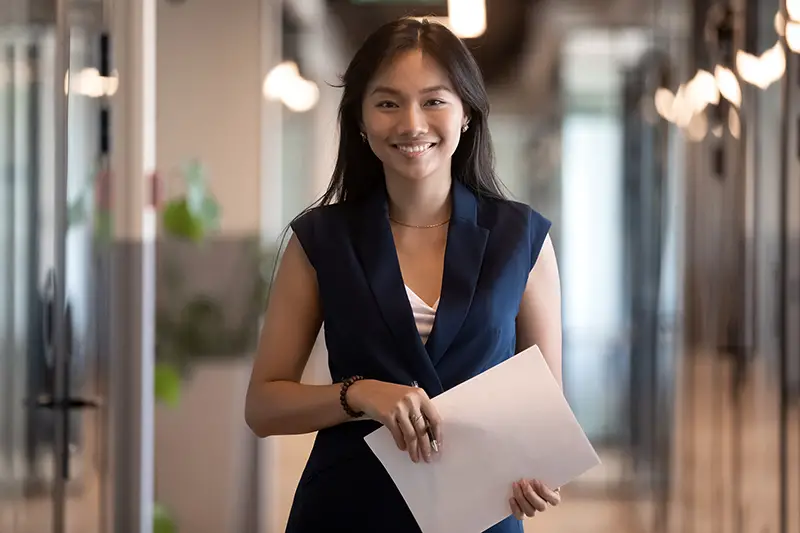 1) Do your research
Take some time to research the company that you want to intern for. Make sure that their values align with your own and that you would fit the company culture well. It's also important to make sure that the internship is going to be beneficial for you. Do some research on what kinds of tasks interns typically perform, and make sure that it is something that you are interested in doing. If you're not interested in the work, it's not going to be a positive experience for either of you. It's also important to research student accommodation if the internship is far from home.
Finally, make sure you understand the internship's expectations before you commit to anything. Discuss with your potential employer what they expect from an intern, and make sure that you can meet those expectations.
2) Get your paperwork in order
Before starting your internship, you must make sure that all your paperwork is in order. This includes things like getting a work visa, if necessary, and completing any onboarding paperwork that the company requires. It's essential to get this stuff taken care of as early as possible so that there are no delays in starting your internship.
If you're not sure what kind of paperwork you need to complete, reach out to your potential employer and ask them for more information. They should be able to provide you with everything that you need.
3) Start networking
One of the best ways to make sure that your internship is a success is to start networking as soon as possible. Get connected with people in your industry, and start building relationships. These connections will be invaluable when it comes time to look for a full-time job after your internship.
You can network in a variety of ways, including attending industry events, connecting with people on social media, or even just reaching out to people you know in your personal life. If you put in the effort, you're sure to find some great connections that will help you throughout your career.
4) Be professional
Once you start your internship, it's important to remember to be professional at all times. This means dressing appropriately, being punctual, and completing all of your assignments on time. You must also take the time to get to know your co-workers and build positive relationships with them. Remember, you are representing both yourself and your company while you are interning. So, it's essential to make sure that you are putting your best foot forward at all times.
By following these steps, you're sure to have a successful experience with your very first internship. Just remember to do your research, get your paperwork in order, start networking, and be professional, and you'll be on your way to a great career.
You may also like: Job Hunting Tips For The Clueless Graduate
Image source: Shutterstock.com