Click here to get this post in PDF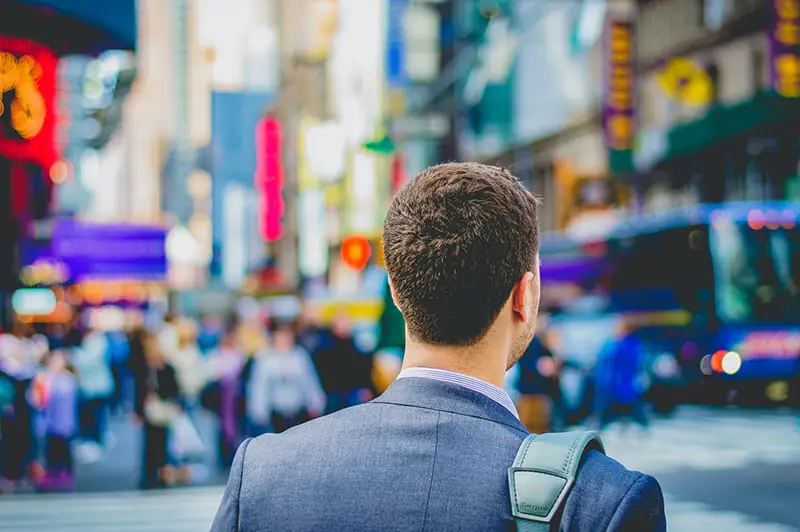 Introduction
You may be well-versed in writing thesis, lab reports, or python codes, but that means nothing when it comes to crafting an eye-catching resume, getting the right resume format, or selecting the right job from the plethora of job listings.
What many graduates neglect are the know-hows regarding navigating the job market and packaging themselves as attractive candidates despite having all the qualifications of the job required. Save yourself the pain of the job-hunting process by heeding the helpful tips below.
Utilize the entry-level filter
Most of the job listings on sites often specify a certain amount of experience required or are senior-level positions. There is no need to feel discouraged if you do not meet the years of experience required because there are jobs for fresh graduates with zero working experience. Chances are that these listings are buried by the other posts and hence, you need to look harder for them. Alternatively, use the in-built filter to immediately see the jobs suitable for beginners such as yourself.
If the job portal you are using does not have a filter function, you can get around this by including keywords such as "junior associate", "junior", "fresh grad", "no experience", or "entry-level" in the search bar.
Another important tip is that jobs with a year or two of experience as a requirement are not a must-have. In fact, if you find that you fulfill most of the other listed requirements and you are extremely keen on the job, it is actually recommended for you to apply for it. Most recruiters will probably give your resume a chance and there is a possibility of you being shortlisted depending on your abilities, the competition, and the circumstances.
Do not rely simply on job portals
It is recommended that you drop by the company website and look for their recruitment or career pages and make your application directly via the company's own site. There is a possibility that there may be some mix up between the correspondence of the job portal and the company's recruiter, and you would want to avoid that.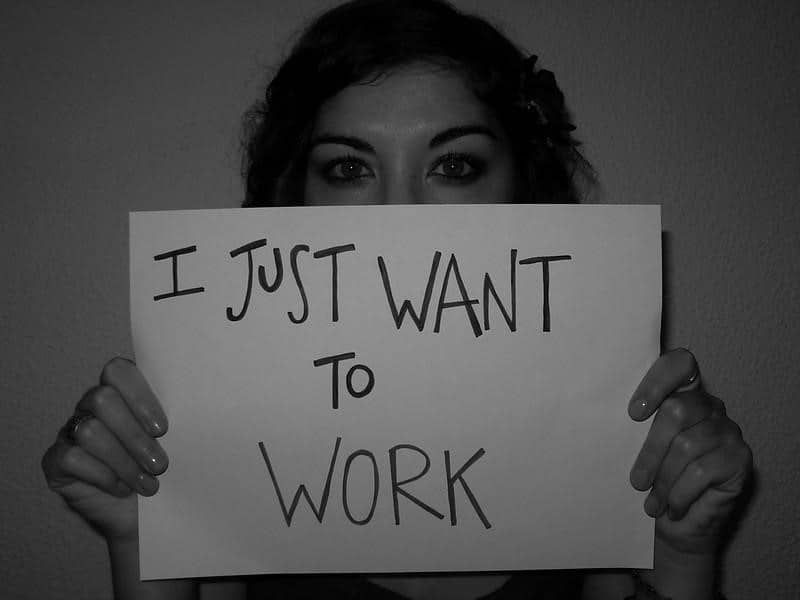 Flesh out your resume
Interested applicants need to be shrewd and highlight their relevant experiences and skills they acquired from school, part-time jobs, or internships, even if they do not have any full-time work experience to boast about.
Recruiters usually use a program or simply use the search hotkeys to scan for keywords that showcase traits that are compatible with the listed job. One way is to echo the recurring skills and key traits you often see in the listings for a particular role. For instance, it would be useful to include keywords like "effective team player" and "can-do attitude" when it comes to a job that values collaborative work. Remember to get to the point and be succinct when you are describing your relevant experiences.
Keep an open mind for alternatives
The harsh reality is that there are limited placings for highly sought-after jobs. Unless you belong to the top caliber of the graduating students, perhaps it will do you good to lower your expectations and shift your sights to more achievable goals. The prestigious and high paying jobs usually get filled in by the top percentile of graduates even before they graduate. If you are unable to get the job of your dreams, it is also a good choice to consider job-specific roles instead.
For those who severely lack in experience, perhaps it might be a good idea to start out as an intern to test the waters and learn the ropes before rushing headfirst into a career path that you have no idea of what is expected of you. One thing to take note is that you should be doing your internship with the sentiment of converting to a full-time role. Although you should not burn yourself out while working, you should also make a conscious effort to appeal with your strengths. If you realize that your chances of being converted to full time are too minuscule, or after a good amount of time has passed since you started your internship, you should move on to another. A reasonable amount of time for interning should be around 3 to 6 months, depending on the industry. Do not be exploited into slogging for the company for an extended time while being paid only the intern pay.
Be open to accept contract roles as well. This is especially for prestigious, multinational corporations that are known to be almost impossible to get in. Although you do not get to enjoy the benefits of a regular employee, it is a good starting point to be converted to a full-time position depending on your performance. If all things go south, know that at least your time spent there will be a good look on your resume for your next endeavor.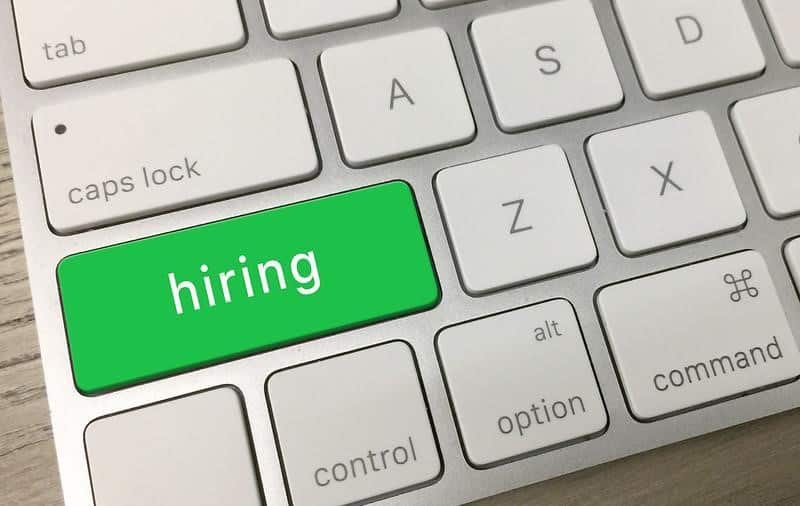 Do your research before accepting salary offers
Never accept a pay below the market rate even if you are desperate. Your starting pay may follow you throughout your professional life as your future employers may make offers and increments based on your starting pay. Do not hesitate to ask for some time to consider the offer and do your due research on the market standard salary to avoid being undercut.
You can get a sense of the market rate by searching online, asking around, or going on company review sites like Glassdoor.
Network, network, and network 
Connections are absolutely indispensable and may get you to places beyond your expectations. Attend career fairs and talk to the people manning the booths. Ask relevant questions and express your desire to join them. Go on LinkedIn or other social media sites and make it known that you are looking for a job. You will never know what leads you might obtain out from doing these. More often than not, people around you can help direct your next job in their own ways, such as giving you a recommendation or introducing you to an unlisted job opening. Even if there isn't a fruitful end to this networking, you become a step closer to being employed after absorbing various insights.
---
What Employment Options Are Available to Marketing Graduates?
---
Conclusion
Job hunting can be tricky, especially if it is your first time. Never be afraid to ask for advice from the people around you. We hope the tips helped you to secure the job of your liking!