Click here to get this post in PDF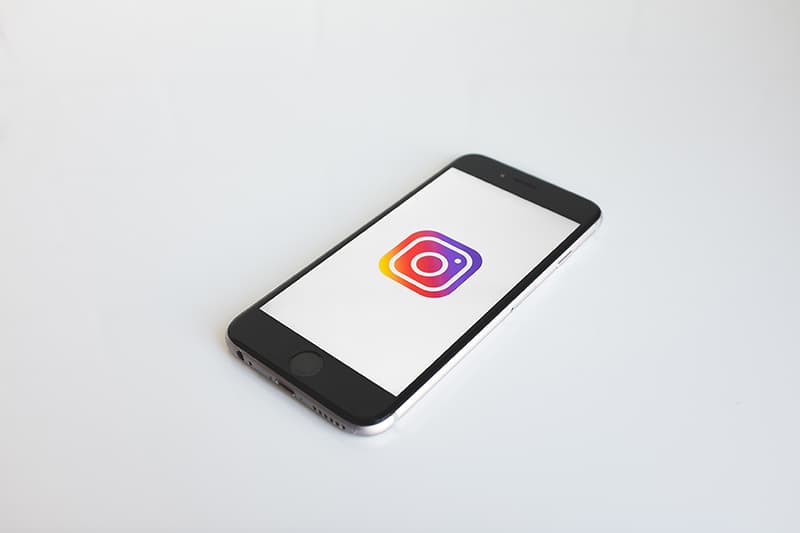 Having a business Instagram account can really help your business out. It's great for getting your brand out there. It's better than just using Facebook or Twitter, since Instagram has engagement rates that are ten times higher than Facebook, and eighty-four times higher than Twitter.
If you even don't care about statistics then the simple fact is that Instagram is perfect for any business, so it makes sense to open up a business Instagram account. Instagram is constantly updating its business features, so it will always be relevant for all your business needs. If you have only just joined Instagram, then don't worry, you can easily master your business Instagram account with these few simple steps.
Create Great Content
There's no point in having a business Instagram account if you don't post great content. High quality, creative photos and videos are essential for any business. You can't just post anything on Instagram, and you don't want to get too repetitive. You should be aiming to keep your audience engaged and interested in the pictures you post. Things like doing a "behind the scenes" photo or video is a great way to keep your audience interested.
If you are planning on hinting at a promotion, or big event then Instagram is one of the easiest ways to give your audience a little tease of what is to come. You can even schedule Instagram posts and plan out exactly how you want your posts to go. Meaning that you just have to sit back and relax, since you won't have to worry about forgetting to post something.
Great content will help you to grow your followers organically. It can be tempting to buy followers to speed things along, but this is often not the best route as it can be difficult to find legitimate companies amongst the scam companies. One poorly performing service provider Twicsy has been covered fully in this article.
Share the Love
There's nothing better than getting a ton of likes and comments on the posts that you publish. It's great knowing that you are getting loads of engagement with your audience. However, you shouldn't just sit there. It's also important that you like and reply to comments. The more involved you get, the more likely that they'll keep commenting on your stuff.
You can also get people to comment by hosting competitions. You can ask your followers to caption the picture you post or request that they send you a photo of them using your product in their day to day lives. People love competitions, so they'll easily get involved if you give them something. It's a win-win for everyone. You get more engagement and your followers get to take part in a competition.
Don't Forget the Basics
It can be really hard to stop trying to create really creative posts, but sometimes just doing something simple is all you need to do. You don't want to get too bogged down and then forget to post regularly. You need to remember to post regularly, maintain a consistent brand image and have a consistent voice as well.
You need to make sure that you have a unique voice, that people can recognise as your brand. The pictures you post reflect your brand. So, it's important to uphold that image at all times. If you are interested in more tips about Instagram marketing to help you get to the top, then you can check out this article here about how Instagram influencers can help boost your marketing strategy.
Image source: Unsplash.com