Click here to get this post in PDF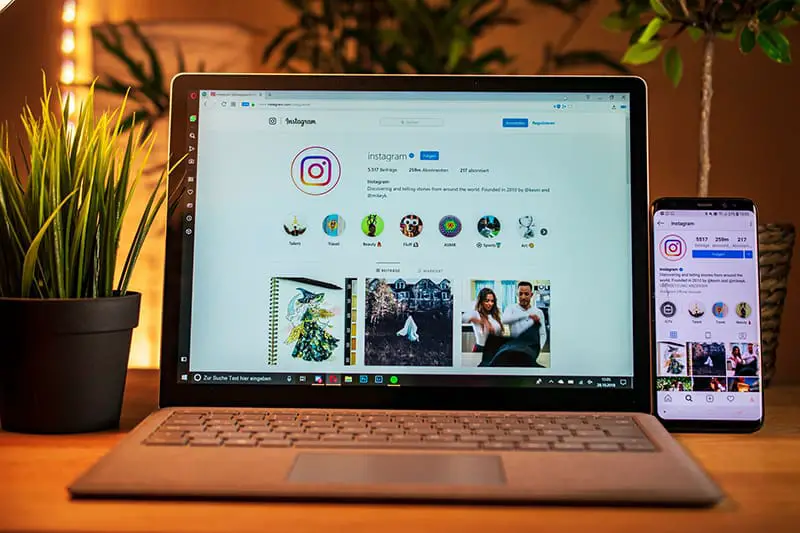 There is quite a bit to learn and get educated from all social media platforms particularly if your intention is to stay relevant. You need to build a robust online presence only after knowing all the slightest details about platforms such as Instagram. This should determine if your organization's social media marketing stratagem would be successful or not. By implementing the best practices associated with Instagram, you could utilize to the fullest this powerful and versatile social media marketing tool and boost your overall audience engagement. To be on Instagram does not simply mean uploading your pictures and videos relevant to your brand and business, without any defined plan or strategy. Depending on what you could witness from Instagram trends, you should be by now well-aware of the fact that Instagram is an integral part of the marketing mix.
As per https://sproutsocial.com, planning your marketing strategy well in advance along with the implementation of Instagram best practices is of pivotal importance in terms of achieving success and enjoying positive outcomes with your followers. As Instagram is predominantly a visual-based social media networking site, it is the best destination to head for if you are thinking in terms of flaunting precisely why your business stands out from the rest with a genuine and unique visual identity. Understanding your precise brand and your specific target audience is integral to promoting, engaging, and even advertising on Instagram. Remember that you cannot take proactive steps blindly. Hence, ask the right questions that should effectively define your precise target audience. 
Build a Robust Business Profile
Building a solid business profile on this powerful social media platform is a critical first step. A dedicated Instagram business profile is the way to go as you could successfully establish your brand image, boost your following, and build your sales funnel in effective ways that just a personal profile would not allow. You could easily switch to a business account from a personal Instagram profile with just a few simple steps. Once you have switched over, you could consider doing the following:
· Incorporate call-to-action buttons as per convenience that could be tapped by your followers and visitors for making contact with you or doing business with you.
· Focus your attention on earning a verification badge that certifies your genuineness and authenticity from Instagram.
· Focus on accessing real-time data for understanding precisely how effectively your organic content is presently working for you.
· Introduce and keep monitoring of ad campaigns.
Give Top Priority to Your Instagram Bio
If you wish that your Instagram profile would be attracting users, you need to boost curb appeal. You must consider capturing the inherent essence of your unique brand or business within just 150 characters, and with a logo or an image. You may keep the bios clean and basic even when you are seeking to arouse some interest. 
Come Up With Purely Data-Driven Decisions
It is of pivotal importance to know where your business stands vis-à-vis other competitors as that could imply serious payoffs in terms of your social media stratagems. You could use advanced Instagram analytical tools and software for tracking overall performance and progress. You could constantly monitor post-performance and the latest Instagram trends. Keep tracking hashtag usage and comments. Measure meticulously and accurately audience engagement. Try to identify your industry-relevant famous influencers on the platform.
Analytics are extremely valuable and explain to you precisely what is working for you currently and what needs to be improved. With time, you may establish humungous data for tracking and measuring overall performance and progress. It is of pivotal importance to know precisely how and precisely when your target audience is engaging effectively with your content on Instagram. Moreover, you may buy real Instagram accountsto boost your engagement and grow your followers.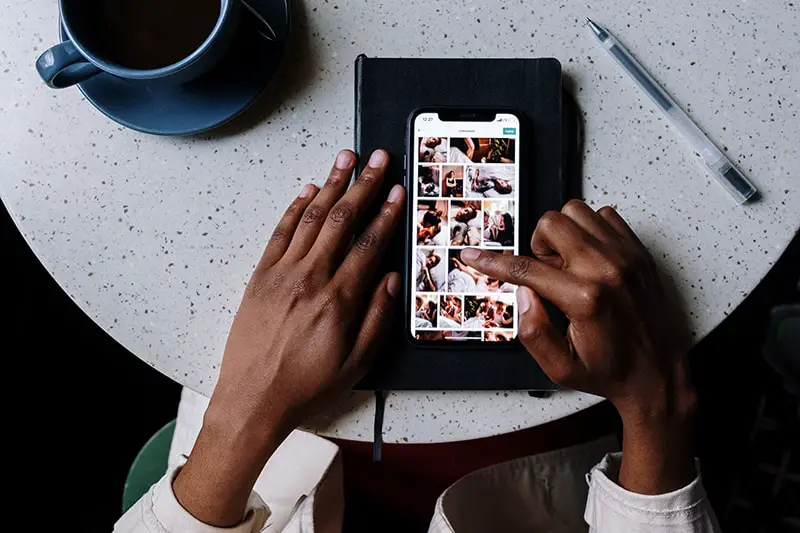 Prevent Your Creative Content from Going Stale
Instagram is the destination to head for since it offers unlimited creative possibilities. By experimenting with different types of media options, posts, and even editing tools, you could easily add a whole new dimension to your content routine for effectively refreshing your image. You could focus your attention on trying out new content angles. 
You could focus your attention on surveying your followers, request them to come up with questions, or submit their feedback or comments on posts. You may incorporate videos or images from behind-the-scenes, demo products, or a useful step-by-step guide or tutorial. 
---
3 Tips to Help You Master Your Business Instagram Account
---
You may consider experimenting with stunning and unique features such as the' Create interface' in your Instagram Stories camera, that offers a broad spectrum of impressive stickers, templates, or even GIFs. You must try relentlessly to make every Instagram post unique and certainly eye-catching
Come Up With a Useful Content Calendar 
When the right opportunities come your way, you must not hesitate to share spontaneous posts. However, constant growth would necessitate the marketing discipline. Consider using an effective content calendar for organizing efficiently all your posts and remember to schedule the posts very much well in advance. Identify the ideal themes and choose the best formats.
Conclusion
There are numerous effective ways of succeeding on Instagram. However, by trying out the current Instagram best practices, you are sure to keep your audience satisfied and incredibly happy.