Click here to get this post in PDF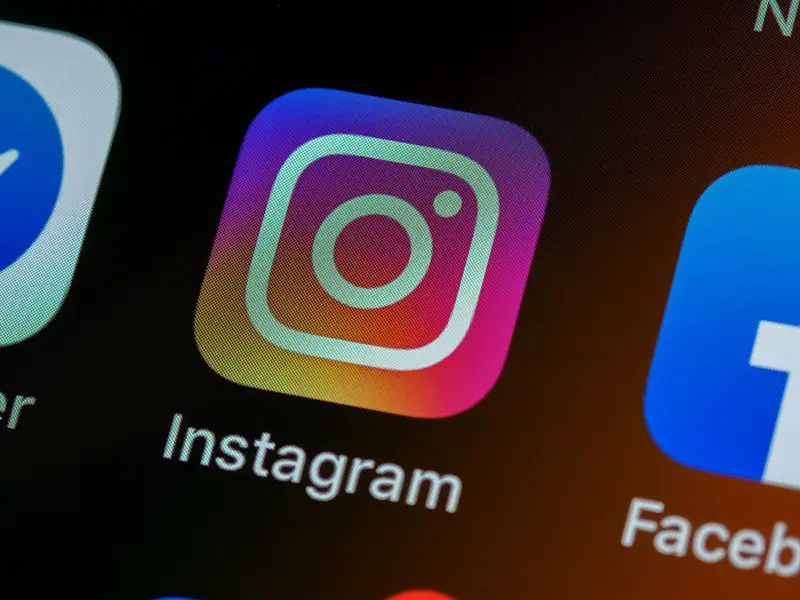 In today's world, being a successful business owner is multidimensional. For example, having a successful Instagram profile for your brand is a must in 2020.
From how it looks to how much traffic it creates for your website – it's no surprise Instagram holds all the cards. And in this blog, we'll help you reveal them.
But first, let's reveal the steps on how to use some business features:
Switch to Business-mode
Update your Instagram Bio
Insights are of the essence!
Organic growth services all the way
Content is key!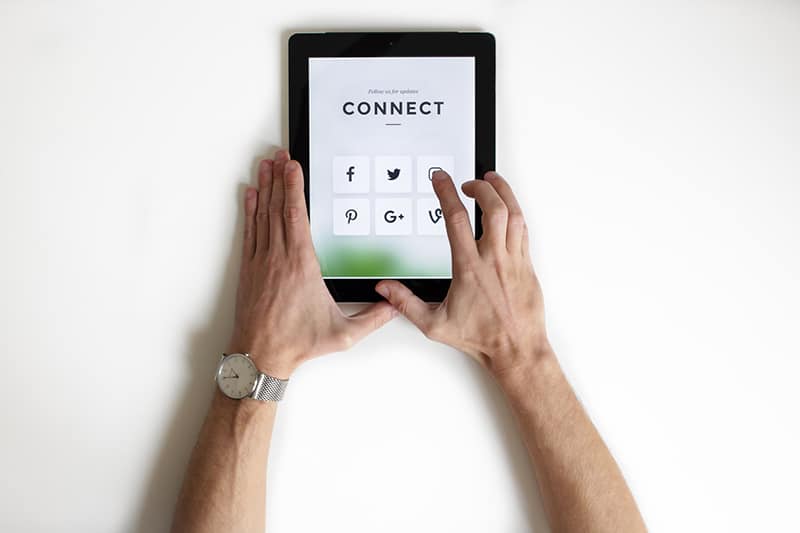 Step 1: Be Business-Friendly First
Let's get this party started by learning how to switch to business-mode. It's quick, easy, and most importantly, extremely beneficial.
Go to your profile and tap in the upper right corner.
Tap Settings.
Tap Account.
Tap Switch to Professional Account.
Tap Business.
If you'd like, you can follow the steps to connect your business account to a Facebook Page associated with your business. This step is optional!
Add details, like your business category and contact information.
Tap Done.
And voila! The first step is all done, and it didn't take us more than 5 minutes to complete!
Step 2: Update Your Instagram Bio
One of the most prominent CTA's on your business profile is your Instagram Bio. It should be cute, yet informative. Memorable, but not too heavy. You get the idea.
Here's what you should include in your fresh business profile's Bio:
Your name and business description are some of the first things people see. Other than your profile picture, which should be clean and creative!
Always state what you do with the most professionalism and pride. Your skills are memorable assets as well.
Now, whether you're a restaurant chef or a real estate agent – never underestimate the power of a business category in an Instagram Bio! It's what will help future clients outline your line of work.
Most folks like to see spacing and bullet points in Bios. Add a few emojis here and there and bam – you're all done!
Step 3: Insights Are Your Best Friend
Checking your Instagram profile's progress is super important. Especially when it comes to checking what's working and what's not.
What post or Story did better numbers can give you plenty of info. For example, it can show you what kind of content your audience prefers. Along with the best posting hours, a.k.a, when is your audience most active.
The Insights tool is overall one of the most valuable growth aspects on the 'gram. It keeps your growth journey smooth and steady!
Step 4: Organic Growth Services Are The New Trend In 2020
Big Instagram names and brands are no strangers to using these services. Not in the slightest.
And in 2020, we have just the guys for you. With over 5000 clients and tons of amazing reviews – if you're looking for a helping hand, Flock Social[1]  is what you're looking for!
The best way to utilize Instagram for your business is to have a large platform. Sometimes, it's hard and time-consuming to do so on your own. Enter folks like Flock Social.
These guys are Instagram strategy pros and if you don't believe us – see it for yourself! They have a 7-Day Free Trial that can show you the heights your page is capable of reaching.
Remember, the bigger the audience – the bigger the business!
Step 5: Let Your Content Speak For You
Content is the soul of your page – therefore, it's important to be original and genuine. It's not the first thing people see, but it's definitely the main focus.
Before you even take or edit some pics, it's important to think of a theme.
What screams you?
Instagram isn't about being perfect or being someone else. It's about being the best version of yourself. And the same goes for Instagram businesses and brands.
If you want a larger following and a loyal clientele – create genuine relatability. Show off your service or products in their best light but stay true to your name.
---
3 Tips to Help You Master Your Business Instagram Account
---
The Takeaway
Using Instagram as a business is a completely different experience. It's a mix of business and creativity – which is what the platform is all about essentially.
There are steps you need to take, some creativity you need to express, and a little bit of help from a few pros. Success lies behind each and every one of these steps. As long as you're willing to make them!
Image Source: Unsplash.com