Click here to get this post in PDF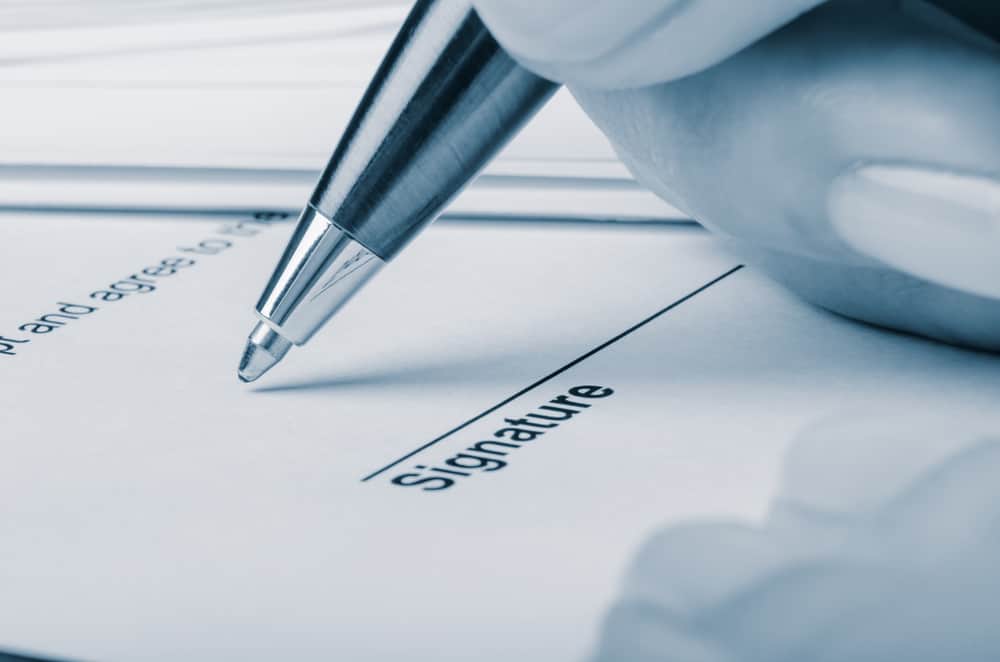 Writing a will isn't something that many people like to think about. It's quite depressing to dwell on what will happen after you die, but without proper preparation, your assets might not be distributed how you'd like. The outcome might be as simple as a prized possession not going to the right person, or as devastating as your family losing the family home.
Many people assume that their assets and possessions will be very simply divided up between their loved ones, and that will be the end of it. Unfortunately, without a will in place, the law takes control and dictates how things should be divided. This might result in your family home being sold to settle care home expenses. Things can get particularly complicated if you own a business and business assets. According to research, it is estimated that 1 in 10 business owners feel that their business would have to cease trading should one of the key individuals in the business pass away. However, the risk of this happening could be easily mitigated with some careful planning.
If you are the head of an owner-dependent business, it's important you put a will in place so your business can continue to run smoothly in the event of you passing away. It's not unusual for businesses to meet their demise as a result of lengthy legal proceedings following a death. Even if only one child is working in the business, the law states that the business would have to be equally divided between all children. If this happens, that child would then have to buy their siblings out to take control of the business, which can lead to unnecessary will disputes and emotional distress for your loved ones. If it is not your wishes for your family to inherit the business, as you have partners or other critical figure heads within the organization, arranging for each business owner to take out a life policy in trust for the other business owners can protect that. This way any funds are paid directly to the surviving owners should one of them die, so that they can buy out your part of the business. Business owners or anyone can now use the will writing kits available and write their will.
Succession planning is the most important aspect of writing a will for business owners. In order to maximise the benefits of Business Property Relief, which provides relief from inheritance tax, careful and strategic planning is required. If your spouse takes control of your company and sells it on, the proceeds from the sale will become part of their estate and be subject to inheritance tax when they die, leaving less for your children. It makes more sense to keep the shares, but hand over the company to a trust. Your spouse will still benefit from the trust, but they won't pay the inheritance tax.
Being elderly or developing an illness shouldn't be the only precursors for writing a will. If you get married, enter a civil partnership, or have children, you should start thinking about how you'd like your assets to be divided, should the worst happen.
About the Author
Georgina Bullock is a freelance writer and research journalist, who specializes in a number of core areas, including business, law and property.  Through studying journalism at university, Georgina was introduced to a number of contacts in different industries, which is where she discovered her passion for these areas. She is a regular contributor to Gorvins Solicitors, where she comments on the latest developments in the legal industry.