Click here to get this post in PDF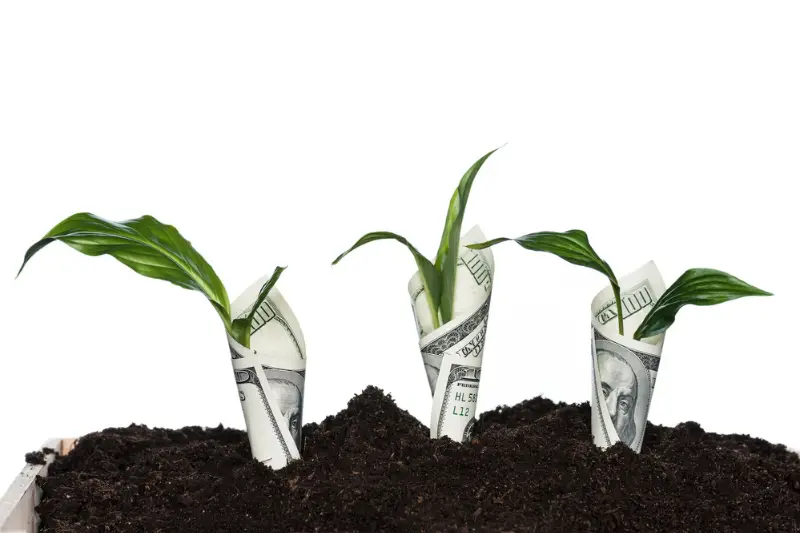 The modern business landscape thrives on income. Even the most basic businessperson knows that income should always equal more than expenditure. Asset finance has emerged as one of the key ways to free up cash flow within your business, creating a valuable source of funding right when you need it most. Using this type of funding, you can acquire assets that your business needs while simultaneously preserving your own capital, keeping cash flowing through your business even as you acquire new pieces of high tech or state of the art machinery.
This article will explore the concept and significance of asset financing as a funding strategy. The aim is to highlight the benefits of asset finance, explore the types available to you, and talk about application within different industries. 
Understanding Asset Finance
We covered this briefly within our previous article where we explored the ins and outs of asset finance. Nevertheless, a refresher is always worthwhile. 
Asset finance is the name we give to a financial arrangement between a provider of expensive equipment and the businesses who need that equipment to function. Commonly spotted on the factory floor, asset financing allows your business to leverage your existing assets as collateral against a future loan. 
Asset financing allows businesses to access the money they need to buy big equipment and machinery, without going through the process of acquiring a traditional bank loan. Instead, vehicles or large corporate assets create the value within themselves, and the lender can then allow you to pay up the purchase over time. 
Who uses asset finance? Those with poor credit histories or those who just want an alternative funding source to banking.
What are the Benefits of Asset Finance?
There are multiple benefits to working this way. Asset financing can help keep businesses afloat in tough times and even allows those who would otherwise be unable to afford to run a business the ability to do so.
1 – Enhancing cash flow
Asset finance lets business spread the payments out so that they can pay for there new assets over time. This frees up the cashflow within the company for other things. Financial flexibility is the true goal here. Why beggar your firm to buy one piece of equipment when you could simply pay it over time.
2 – Upgrading is easier
You can upgrade the assets that you already have, using the existing models as collateral. This helps your business get better and better in terms of technology. New machinery is often crucial for staying ahead of your main competitors. 
3 – Better risk management
By using your assets as collateral against a new purchase, businesses minimize any risk they have towards banks and other lenders. This usually means you will get a better interest rate for your money.
4 – It's tax efficient
If you are using asset financing the right way, it can lead to massive tax deductions to cover the costs of that new equipment.
5 – Assets are easier to acquire
Not only is it easier to buy big machinery this way, it's also faster. You can get the asset you need straight away rather than waiting until you have enough free profit to pay for items in one fell swoop.
What are the Types of Asset Finance?
Just as there are benefits to asset finance, there are also different types that you can work with. The different kinds of asset financing for your business are as follows.
A – Hire Purchasing
With hire purchasing you pay regular instalments to gain ownership of the asset over time. The asset is the collateral. If you fail on payments, they may well take it back.
B – Equipment Leasing
Instead of outright buying the equipment you need to get started with, you can hire it from those who sell it, instead.
C – Lease to Buy
In an extended version of leasing, you might hire out the equipment and make those regular payments. Over time you will eventually pay the full cost of the asset, at which point it becomes yours. 
D – Asset-Based Lending
In this type of asset finance the borrower uses their own assets as collateral to take out a loan. This way, if the loan goes unpaid, the borrower has to surrender their assets.
E – Sale and Leaseback
Your business might even sell their own assets back to the person they bought them from, only to lease it out from that person for a lesser monthly fee. 
Asset Financing is a Useful Funding Tool
Regardless of what type of business you are in, asset financing makes for a viable solution to free up cash flow and stay in business. Isn't it time you tried hire purchase?
You may also like: The Ins and Outs Of Asset Finance
Image source: Depositphotos.com