Click here to get this post in PDF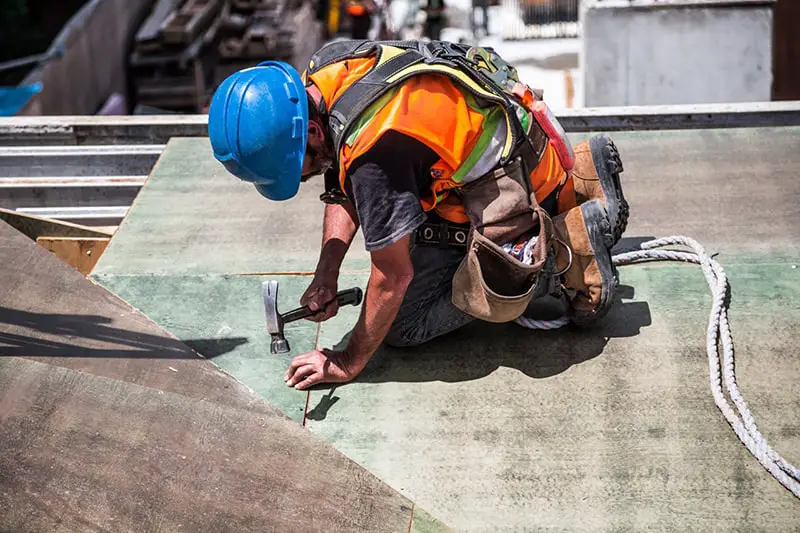 Do you run a construction business? As you probably already know, construction is a highly competitive industry. For a construction business to succeed, being a first mover is crucial for winning new projects.
To do so, you need to be at the top of securing new and efficient machinery and also maintain a sufficient level of working capital. When you want to beat the competition and make the most of an opportunity, it's best to seek Business Finance Solutions.
Particularly, when you're trying to acquire construction machinery and other assets, Asset Finance Solutions can benefit your business. Instead of making an outright purchase and occurring a huge capital expenditure, asset financing makes procuring assets affordable.
Are you on the fence about asset financing? Take a look at all the ways asset financing can benefit your construction business.
Affordability by Spreading the Cost
As previously mentioned, asset makes acquiring machinery affordable as it eliminates the need to pay a huge upfront cost. The cost of the machinery is spread over its usable lifetime. Additionally, a construction business doesn't have to face the gruelling process of securing a bank loan.
Debt Management
Speaking of bank loans, by seeking asset financing, a construction company can avoid committing to a huge debt obligation. Not taking out a huge, expensive loan keeps the borrowing options open, which can be utilised to meet other business needs.
Access To New Technology
Asset finance solutions give businesses an opportunity to access new technologies. Construction machinery is not a cheap asset, and a business might not have the funds to purchase them at once. Instead of missing out on opportunities, asset financing allows construction businesses to utilise new technologies to their advantage.
Easy Budgeting
Asset finance involves fixed payment schedules and the borrowing terms remain unaffected by fluctuating market conditions. This makes budgeting quite easy. There won't be a large budgeting fluctuation because of occurring a considerable capital expenditure.
Better Asset Management
As the asset is owned by the lending company, you don't have to worry about asset management. Everything from installation to maintenance will be taken care of. Also, you don't have to deal with obsolete asset disposal.
Flexibility to Purchase or Upgrade
Asset financing presents a steady option to either purchase or upgrade machinery. A business can choose to buy the asset at the end of the agreement or upgrade to a newer version. And if neither of those options is suitable, the same agreement can be renewed as well.
Faster Procurement
If you were to purchase an asset, you would have to go through the time-consuming process of securing a bank loan. And it's possible that by the time you secure a loan and purchase the asset, your competitors have already won.
Usually, asset financing is a faster way to procure assets and put them to work.
Minimise Risk
By purchasing and owning high-value construction equipment, you expose yourself to risks pertaining to the said equipment. Asset financing minimises this risk.
Furthermore, sometimes a piece of equipment might not yield the desired result. Now what? You're stuck with a piece of expensive equipment that's not adding value to your business. Such uncertainties can also be mitigated by seeking asset financing solutions.
Meet Seasonal Demands
If there is an unexpected rise in demand, purchasing assets upfront won't be the fastest way to meet this seasonal demand. With asset financing, you can structure payments to deal with these seasonal fluctuations.
Tax Benefits
Asset finance payments can be offset against your corporate tax liability.
Final Words
Considering the fast-moving nature of the construction industry, these advantages of asset financing can help you gain an edge over your competitors and grow your business.
You may also like: How Can Construction Companies Operate Sustainably?
Image source: Pexels.com