Click here to get this post in PDF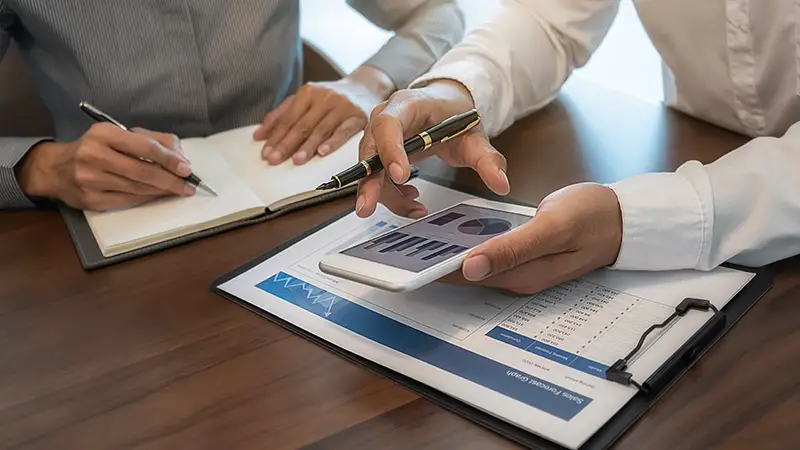 Property development can be a profitable business if you target the right clients. At the higher end of the market, there are a lot of clients looking for luxury rentals in many cities – properties where they can spend a few days, weeks, or use for their families or staff. 
As well as money to fund the property purchase, you may also need money to cover the cost of developing the property into an asset for your portfolio. Whether you are hoping to develop a property in Mayfair or Zurich, read on for a guide to financing options for high-end developers.
Cash 
Cash is an option for some developers. In today's world where interest rates are rock-bottom, funnelling cash into a property development project makes a lot of sense, as your cash will work harder when invested in property. The downside of using cash to fund property development is that property is an illiquid asset, and so your cash won't be readily available if you need to free up funds. 
Mortgage
Residential mortgage products are not suitable for property developmers. A specialist lender is needed, whether you are looking for a buy to let product or a loan that includes funds for refurbishment. 
High-end proeprty developmers will need a larger loan, so a lender like Enness may be able to help. They are experts in the million pound mortgage bracket, so if you are looking to invest in London or even overseas, and you have a complex financial structure, they can help. 
There are also specialist property development finance products that cover not just the initial purchase, but also the cost of refurbishing the property. This type of finance product is more suited to larger developers with a proven track record in large-scale property development projects. 
Outside Investment
If your project has sufficient merit, it should be relatively easy to find people willing to invest money in it, for the promise of an above-average return on their investment. 
Look for potential investors in your existing network of acquaintences and business contacts. The agent handling the purchase may also be able to put you in touch with investors. 
Another option is to create a pitch for a crowd-funding platform. This will reach a much wider audience. Some crowdfunding platforms are more established than others, but in all cases, your pitch must be well-written and the right balance of risk and reward. Otherwise, potential investors are unlikely to show an interest. 
Angel investors can be found via various networks. If your project is attractive to them, they might be interested in investing. 
Any outside investor will want to see your business plan and learn more about the project before they invest. You'll probably be working closely with them, so it's essential that you can form a good working relationship with your investors. 
Always consider your financing options very carefully. There may be many tax implications to pay close attention to, so the advice of an experienced accountant is crucial. 
You may also like: Does Your Construction Business Need Asset Financing?
Image Source: Shutterstock.com