Click here to get this post in PDF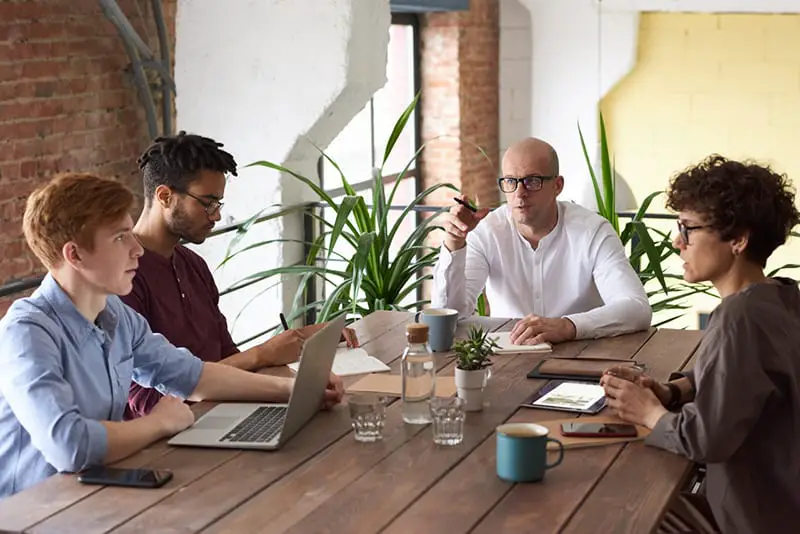 It is needless to say what a public trust or a non-profit is. But still, if you may need – a public trust is a setup initiated for a certain benevolent purpose, especially for the benefit of a community. These setups do not operate for profit-making, but with the intention to uplift a social community or solve a social maleficence. Thus the name, nonprofits.
Whether you are planning to create a nonprofit or you already own one, successful planning for the leadership is pretty much indispensable. Especially, when it comes to fundraising, today's investors are interested to put their money in sustainable organizational models, only.
So, how do you plan the succession?
Design The Governance Carefully
The very first step towards curating a succession plan that works is defining the roles for each and every one. This does not only limit to the trustees, but also to other acting and non-acting members of the leadership.
Having a carefully designed governance plan, it becomes easier to identify the new leaders that can fit in and replace the older leaders when needed. Moreover, the new leaders can also get an idea of what they are taking up once the succession is implemented.
Keep Employee Morale High
Succession planning can cause a little disturbance amongst the employees. Often employees get anxious and start fearing their own position in the organization. This could lead to reduced efficiency which is, of course, not in the favour of the trust.
You can, although, avoid all this turmoil. Try to include your staff in the planning. Clear communication and active participation help to keep the morale high amongst your employees. And therefore, you can avoid any possibility of a rise in employee turnover.
Planning succession is easier said than done. As a member of your organization, you may understand the nitty and gritty of your nonprofit, but not everyone is accustomed to the operational setup of your organization. Therefore, it is highly recommended seeking expert counsel.
The external counsel can act as a facilitator in the successful planning and implementation. According to Carol Weisman of Boardbuilders.com, your counsel can help plan fundraisers as well as handle other tasks, till the succession is not complete. In fact, a counsel can lend their credibility while assisting with succession planning and execution.
Offer Competitive Salaries
A nonprofit does not intend to make profits, as already mentioned, but still, they need funds to pay their employees and cover up other costs as well. Especially, at the time of prospecting and hiring new leadership for the organization.
At the time of actual hiring, your prospects would surely be expecting a hike from their existing salary. So, you need to offer competitive salaries, if you wish not to miss out on the right leadership.
Track Progress Throughout Succession
Succession planning can be a cumbersome task. And it's quite possible to easily go off-track from your actual plan, under the stress. You need to make sure that you stick to the plan, regardless of the difficulties you face. And to keep up with the progress, make sure you keep all the tasks and plans documented.
Remember, the only person who can truly carry out the succession planning for your organization is you.
You may also like: The Importance of Writing A Will For Business Owners