Click here to get this post in PDF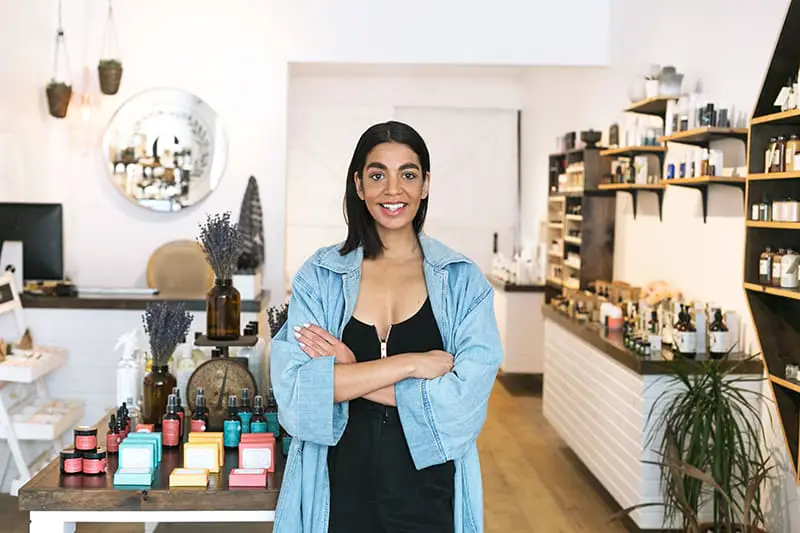 Being a business owner is a responsible task. Besides handling the workload, managing tasks and meeting with the employees, it is normal to miss some things. However, while some things may not affect you that much if you neglect them, there are matters which can produce hidden costs you will not be able to notice until it is too late. While you will not be able to avoid paying the rent and salaries, the worst costs of small business are those you could have prevented only if you had known about them. Take a look at the list of the most common hidden costs of running a business.
1.     Insurance
Insurance is probably the last thing on your mind when starting a business. But as you grow bigger so does the necessity for insurance policies to protect you and your business, like liability, omission, workers' compensation, unemployment, property and cyber insurance to name a few. It's always a good practice to have a professional indemnity insurance agent who will help you decide on the best-suited insurance policies for your business and help you plan your budget in advance. These policies can cost considerably on an annual level and if you have a small business it is best to know what to expect and prevent any hidden costs thus created.
2.     Taxes
There are a few things in life you simply cannot avoid and paying taxes is one of them. But if you forget or neglect to pay them on time, the penalties can be severe and you might even end up in jail. Taxes are unavoidable and it would be best to hire an accountant to deal with these sorts of issues. Do not be fooled that because you are not making big profits you will not have to pay taxes. Self-employment tax is real when you are a business owner, as are income, excise and employment taxes so make sure you included them in your business plans beforehand.
3.     Fees and permits
Whatever business activity you perform, there is always a fair amount of fees and permits you must cover. The only time when a type of business will make any difference is the kind of permits you need and which fees apply to you. It is not enough to include only initial costs for fees and permits in your startup budget projection since often you will have to renew the licenses on the annual level and pay some fees on the monthly level.
This is all solvable with an in-house accountant, or you can hire legal and accounting agencies to take care of this type of business for you. Just remember, you also have to calculate their fees in your budget.
4.     Utilities
Utilities are a very serious producer of hidden costs. They include water supply, waste disposal, maintenance of appliances, servicing of the elevator, heating and air-conditioning units and cleaning of the office space. Aside from fixing niggly problems like dripping taps, hiring a professional cleaning service with available cleaning kits should be at the top of your list. As emphasized by experts from the Climacool company, an air-conditioning system which is not regularly serviced and repaired in time can lead to serious health issues and unpredictable costs which can sometimes mean a complete replacement of the unit. The same can easily apply to certain devices like printers and computers, as well as elevators and company cars. It is easy to calculate their annual costs and even sign an agreement with the maintenance companies to keep your office space in perfect order.
5.     Office supplies
Office supply costs are very unpredictable since they include things from glasses to software. Although they are do not amount to much even on an annual basis, it is still prudent to calculate them in your expenses and financial plans. For example, if you plan on hiring new employees, that means you will need more office supplies and consequently more money to spend on this budget item. The best practice would be to always plan to spend more than supposed too since you never know how much coffee you will need or paper clips.
But office supplies also include the furniture and some can be quite pricey as will the delivery and assembling if you decide to use the store services. Make sure that you took account of all the things you will need to create an office space, then look for discounts and negotiate possible rebate before you plan the budget.
Finally
Maybe it would be best to include expert consultants while drafting the budget since they might be able to help you calculate all the possible predictable and unpredictable costs. It is important to prevent as many surprises of this kind as you can so that you do not spend your business' money on penalties, bad maintenance and being irresponsible. After all, it is better to make a good investment and pay for the bad behaviour.
You may also like: Things To Consider Before Opening Your Own Gym
About the Author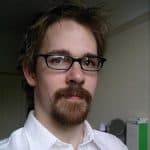 Tony Solomon is a former LA-based translator turned writer. Currently, he is one of the senior editors at MediaGurus. Tony is well-versed in doing heavy research while striving to write high-quality content for the web. If you want to stay updated with Tony's latest posts, feel free to follow him on Twitter.