Click here to get this post in PDF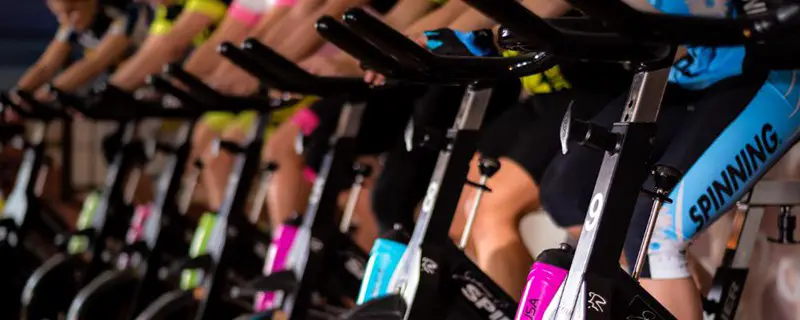 Have you been thinking about starting your own gym or fitness facility? It is a great idea with plenty of benefits such as being your own boss, getting to work when you please, and helping others on their fitness journey.
With used gym equipment, you do not have to worry about the high cost of equipment. While the idea may sound easy to implement, it is not always easy to execute. The following are some things that you need to consider.
You Need a Business Plan
You need a business plan before starting your new business. It should include detailed information about the plans you have for your business. A good business plan is the foundation of any business.
Your business plan should include comprehensive research about the fitness business in your location, the upstart costs, the equipment you need, competition, and every other information you can find.
Your business plan should have a mission statement that gives you guidance when making important decisions.
Answer the questions 'What do I need to succeed?' and 'What are the most important goals for the business?' Knowing what you want to achieve is the first step to success. Set timelines for different goals to keep you motivated.
Money
Starting your own gym requires a lot of money. Fitness equipment can be very expensive and there are plenty of hidden costs such as utilities, rent, and office supplies.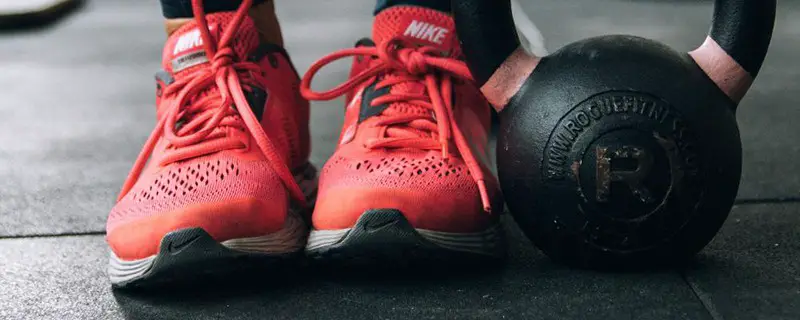 Once you have an estimate of all the money you need, you should set aside more money for surprise expenses. Ensure that you have a minimum of two-month savings to cover common expenses such as rent.
This way, you can handle your down periods. Consider buying used exercise equipment for sale to help you save money. You may also buy second-hand office supplies such as desks, mini-fridges, and printers.
Start Networking
Networking is one of the most important things when you first start your business. When you reach out to other people in the business, you get a chance to learn about the challenges and how to avoid them.
They can use their experience to help you make the right decisions.
Develop Your Client Base
When you first open your gym, you do not have any clients. It is, therefore, important to understand who you are targeting and how to get to them. You must ensure that they trust you enough to switch from their old gym to yours.
Build a strong relationship with your clients and let them know that they can rely on you.
Start Marketing
When planning to start your gym business, you must start marketing. Word of mouth is the most effective. It is cheap and people trust it because it is very personal.
Your friends, colleagues, and family may help you spread the word. Other ways of marketing include newspaper and magazine advertisements, door hangers, and radio spots.
Another cheap and effective way of marketing is through social media platforms like Facebook and Twitter.
You may also like: 3 Systems That Can Help Your Business to Thrive
If you have any other ideas feel free to comment.