Click here to get this post in PDF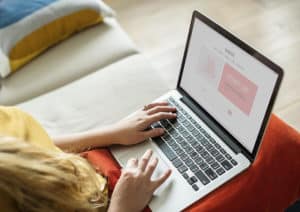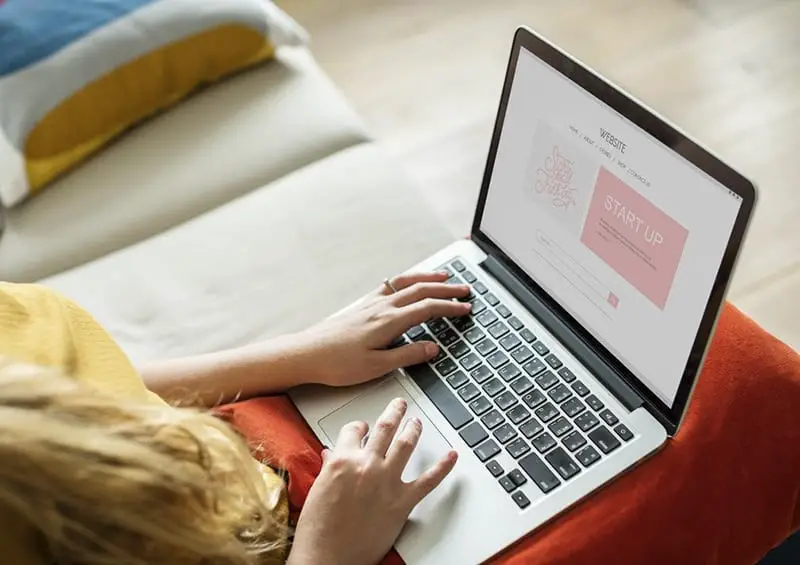 Strengthening your online presence in 2019 is something your business should potentially focus on if you've not been getting the results you want for a while. With the New Year looming, there has never been a better time to look into ways of strengthening your online presence ready to get your new year goals off to a great start.
Below we'll discuss how you can strengthen your online presence in 2019:
Focus On Being More Present On Digital Channels
Ensure your business is being present enough on digital channels. Shockingly, a large number of small businesses still rely on traditional ways of marketing. They think their business is going well enough without a website, mobile app, social media – so why change things? However, you could see your sales double by simply setting up online. It isn't enough to just set up though; you need to be prepared to update your channels and be active regularly. If you don't have time for this, agencies like Herdl can help you. This is something you really need to look into before it's too late and your business starts to suffer.
Aim To Do It Better Than Your Competition
Your goal should be to do the whole online thing better than your competition. Make sure you study your competitors and their efforts, and use SEO keywords that are commonly targeted. Know your competitor's target audiences and use their postings to get inspiration for content. This is not copying, but finding big win opportunities. For example, if the majority of the competition is focusing solely on creating written blog content, maybe there's an opportunity to gain a notable online presence by focusing on video content instead. All you have to do is think outside of the box.
Assess Your Social Networks
If you have been using social media but want better results, it's time to make an assessment. Are the channels you're using still relevant to your brand goals? Which social media networks are driving the most relevant traffic or conversions for you? Which social media networks are a time suck?
Then, it's a good idea to ask your audience where they are most likely to hang out. You should also pay attention to where you're getting the best results and which channels align with the type of content you want to put out there. Set up a content schedule and you'll be able to keep a handle on things more effectively.
Analyze and Repeat the Process
If your online presence is going to go from strength to strength, you need to be prepared to record your analytics regularly. Become obsessed with them – no business should be overlooking them if they want real results. You'll want to keep track of things like your followers, but more importantly, keep track of reach, impressions and engagement.
Strengthening your online presence in 2019 could make a world of difference to your business. Let us know how you're going to start strengthening your online presence in the comments below!
You may also like: Upscaling Your Business? Harness the Tools for Growth