Click here to get this post in PDF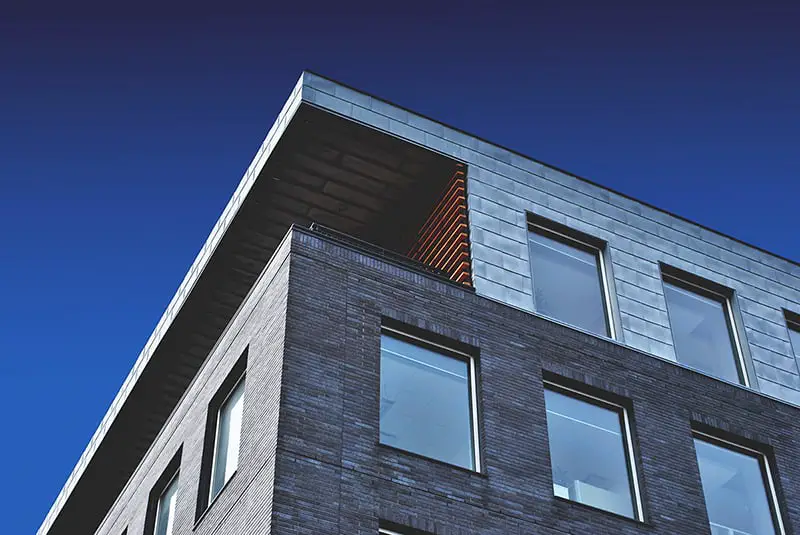 It's understandable that many SME property enterprises managing modest portfolios choose to handle a great deal of their work using useful online tools.
If you employ only a small number of staff – or, indeed, if you're mainly taking care of business on your own – time is extremely valuable, and the use of property management outfits may be a luxury you could do without.
So, what are our top tips for remote property management tools and online resources to make life as an SME landlord a little easier?  Here, quick home sales specialists Property Solvers offer some tips…
Accounting software
As a landlord, you know that you'll need to complete a specialist self-assessment tax return before the deadline of midnight on 31st January. However, you'll also be aware that these things take a lot of time and some pretty complex calculations – particularly if you manage a number of properties.
Luckily, there are several wonderfully helpful pieces of software available online that can really streamline the process and ensure that your tax return is completed accurately and sent on time.
We recommend QuickBooks – which will also provide you with general accounting resources such as making business payments and managing bills, GoSimpleTax – which offers the option of updating your expenses in real time and Xero – which enables you to be paid faster with online invoicing options.
Inventory solutions
Keeping on top of inventories can be stressful and time consuming. Instead of struggling to keep up to date with a spreadsheet of your own creation, why not opt for a tool like Inventorybase?
Designed for easy property management, you can even test it out with a free trial before you make your decision.
Property types you can manage include individual residential properties, whole blocks of flats, commercial properties and even hotels and holiday lets.
Take images of all relevant parts of your property and its contents, schedule property visits, create reports and work orders, undertake risk assessments and keep track of check-in and check-out dates. It's all handled through a single piece of software.
All-inclusive options
With tools like Landlord Studio (for both residential and commercial property owners) and Re-Leased (for commercial property only), all the tools you need to keep your portfolio running smoothly is available in one handy package.
It allows you to automate a great deal of what you do, so you're able to be hands-on when it really matters.
Track and import your payments, manage your taxes and record your mileage, set reminders, store vital documents securely in the cloud and even manage contractors all through a single app.
Software of this kind is a super easy and streamlined option that will save you loads of time and stress.
Online estate agencies
With many online alternatives to the regular high street agency now popping up, landlords can save a great deal on fees when selling on parts of their portfolio or buying new property.
Portals like Rightmove and Zoopla are popular, and both have apps that you can use to manage sales or purchases.
However, fast homes-for-cash options like those offered by the likes of Property Solvers are best for those in a hurry.  They can see properties change hands in as little as a week, while still allowing you to achieve between 70 and 80% of their full market value. 
They also offer an express home sale service, essentially an estate agency that helps people get offers in under 28 days.
Of course, there are plenty of brand-new tools becoming available all the time – so keep browsing the internet for new and improved options that will make your work more affordable to manage and easier to streamline.
You may also like: Property Management Phone Answering Services
About the Author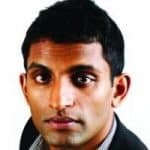 Ruban Selvanayagam is co-founder of Property Solvers, a quick house sale company that offers clients two sales solutions: Fast Cash Sale – vendors can exchange and complete in 7 to 28 days with no estate agency or legal fees.  They also have a Quick Estate Agency (28-Day Offer) – for those who want to work with a more efficient open market home sales company.