Click here to get this post in PDF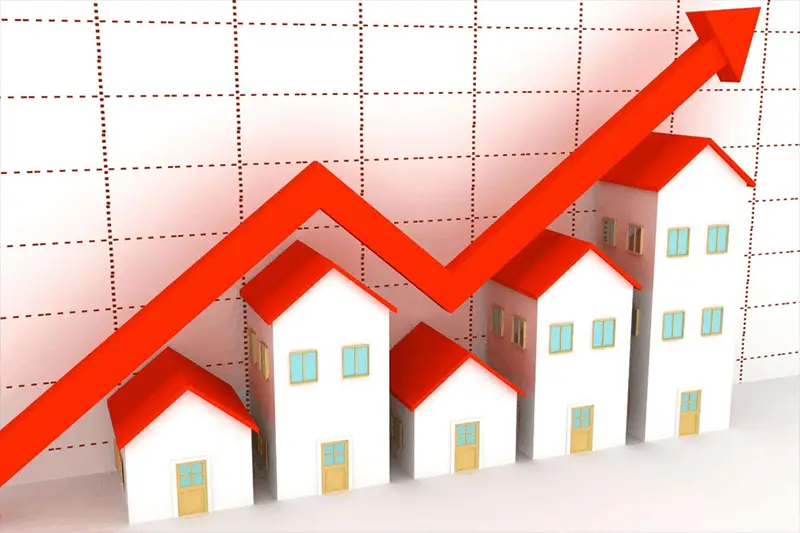 There are multiple sources of investments that are very profitable and will continue to rise in value. With the right kind and amount of information, investing can be one of the most profitable things you ever get to do.  One of these sources is the real estate industry. Investing in real estate is one of the most profitable investments and an investor can venture into it instantaneously. Both industrial and residential properties accrue so many benefits and the market keeps getting larger. These are some of the reasons to consider investing in properties in 2020. Real estate is a healthy market that is blooming. 
Mitigate against risk
Investing in real estate is a shield against inflation, investors are protected from both short- and long-term effects of inflation. Investors are generally not bothered with the risk factors that are attached to inflation. There is a positive regression between price levels and rental income from both property and investment's value.
Property Appreciation
Real estate is a very attractive investment for investors. The value of properties keeps rising because the rent is constantly on an increment due to the high demand for them. There is also the fact that many investors keep bidding for them. If you are looking for good returns in the long run, property investment is your go-to investment.
Passive Income Creator
People are no longer limiting themselves to just one source of income; multiple sources of income seems to be the way forward for most. Real estate investment can be one of these sources because of how little energy you need to put into its success. You can earn passively while actively working on other businesses. The gains of such investments are constant and it also a good source of cash flow for retirement. 
Stability
Unlike the stock market, which is always fluctuating, the real estate market does not fluctuate so often. Real estate provides stable cash flow for the property owner. It is a very safe and stable source of investment.
Tax Benefits
Paying tax is one of the biggest expenses for anyone and this is one of the reasons people choose to invest in real estate is because investors who own properties are exempted from paying certain taxes. These taxes include self-employment tax, insurance, depreciation, travel expenses, legal fees, property taxes etc. Investors in real estate have also the right to lower tax rates for their long-term investments.  
Mortgage Payments Are Covered
In investing in real estate, you do not have to put in 100% cash. You can put in some cash and mortgage the rest. The good thing about this investment is that because it has some level of stability and continues to appreciate you can rest assured that you will be able to pay up your mortgage. After you must have rented out the place, you use the rental income you get from your tenants to pay off your loan and when it is complete, the investors own a valuable asset. There is a ton of benefits that comes with investing in real estate. There will always be an increasing demand for properties; people need to rent or buy properties; it is a social need. And based on history, the value is constantly appreciating ensuring you make as much profit. The reasons listed above might have ignited some interest in you, but you also need to know that it is not as easy as it is being painted and you need to consider certain factors. So, If you have some interest in investing in real estate, there are reliable guides available to ensure you make the right choices when investing.
Also read: Essential Online Tools for the SME Landlord