Click here to get this post in PDF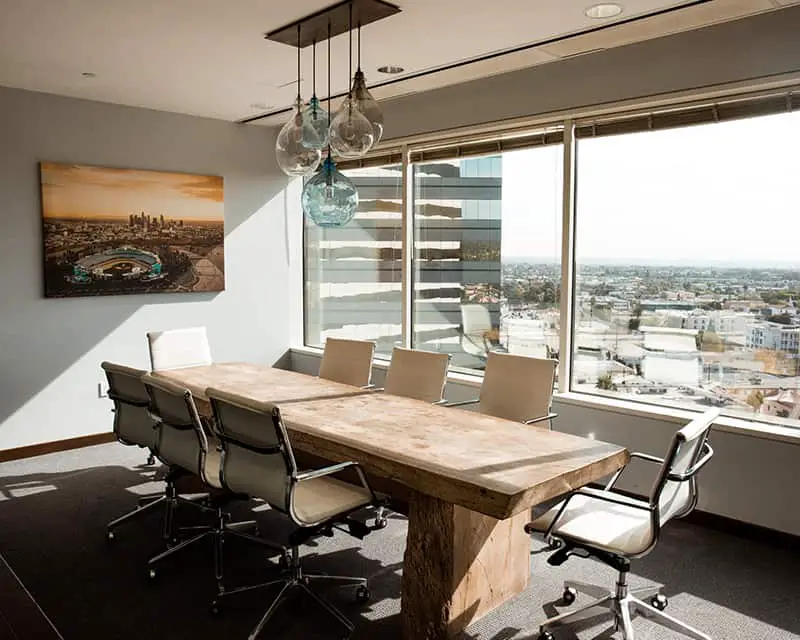 For anyone who has bought a commercial property, they can probably remember heaving a sigh of relief when the deed was done, and they became the owner of a commercial asset. There are many reasons to consider buying business premises and also when it is time to consider selling. Once the decision is made, it is not just a question of heading across to the real estate agent and getting a "For Sale" sign made up. A conveyancer can help save time, effort and therefore money, in helping the seller prepare for putting such a valuable asset on the market. Commercial real estate has to factor in a number of obligations placed on the seller which is where commercial conveyancing experts are worth their weight in gold. Let's have a look at the top 6 tips for selling a business property.
1. Getting the property valued
Whether it is a piece of land or a series of business units, a Melbourne conveyancer can assist in valuing the commercial asset and will know the local market, including where the demand is, so that the worth of the property is accurate and maximised. This figure is going to be crucial as buyers will aim to negotiate the price down and it will be the sellers baseline to stand by, if faced with a minimum offer.
2. Understanding the costs
Commercial conveyancing firms have years of experience in selling a commercial asset and will have the process down to a fine art, including ensuring the seller understands what is involved. These costs will need to factored into the market price so the seller comes out with a profit, rather than a loss or break even – otherwise why bother to sell? Cost can include legal fees, agents commission, marketing costs and, if applicable, any cost owed to the finance company who loaned the money in the first place, for example paying off a fixed term loan earlier than specified. A conveyancer should be able to give advice and support on identifying the outgoings and also help with legal documents, such as sales contracts.
3. Preparing a sales portfolio and legal requirements
Remembering what it was like to be a buyer, it is very important to prepare as much information on the commercial property as possible. The best way to do this is to work with an experienced conveyancing firm who can ensure that a proper contract of sale is drawn up. This will also need to include a Section 32 statement to protect the seller's rights up until settlement and afterwards, as well as covering the required disclosure information. Copies of any planning and building regulation documentation should also be provided with certificates of lawful use that relate to the commercial asset. Depending on the zoning requirements, there may be restrictions on the type of business that can occupy the unit, for example. Other documents relating to the energy performance of the property, electrical certificates or gas test certificates, details of business rates and liabilities, fire risk assessments and health and safety information all form part of the portfolio a buyer will want to see.
4. Understand capital gains tax (CGT)
Make sure that the depreciation schedule on the commercial asset is up to date, as this along with a high cost base (purchase price plus expenses) will help towards mitigation of CGT. The higher the cost base is, means less net capital gain (difference between sales price and cost base) therefore less tax payable. Keep all receipts of deductible expenses, which includes any upgrades or improvements carried out under the seller's ownership. If the seller has owned the property for more than 12 months, then CGT levy can be reduced so picking the right time to sell is crucial and the Australian Tax Office gives further information on how to reduce the CGT levy.
5. Check any tenancy schedule
Buyers need to know the amount of, if any, income that they will receive, so if there are tenants, check any remaining lease terms.
6. Engage the professionals early on
Getting the legal advice, accountancy input and commercial conveyancing team on board early on will help avoid any pitfalls and ensure that what can be an overwhelming process, is made as smooth as possible.
Time and money are a precious resources and because property transactions can be time-consuming and complicated, hiring a conveyancer is your best move. With a conveyancer to assist you, they'll help to ensure a smooth streamlined transaction, saving effort and cost for both buyer and seller.
You may also like: Reasons to Invest in Real Estate in 2020
Image Source: Unsplash.com