Click here to get this post in PDF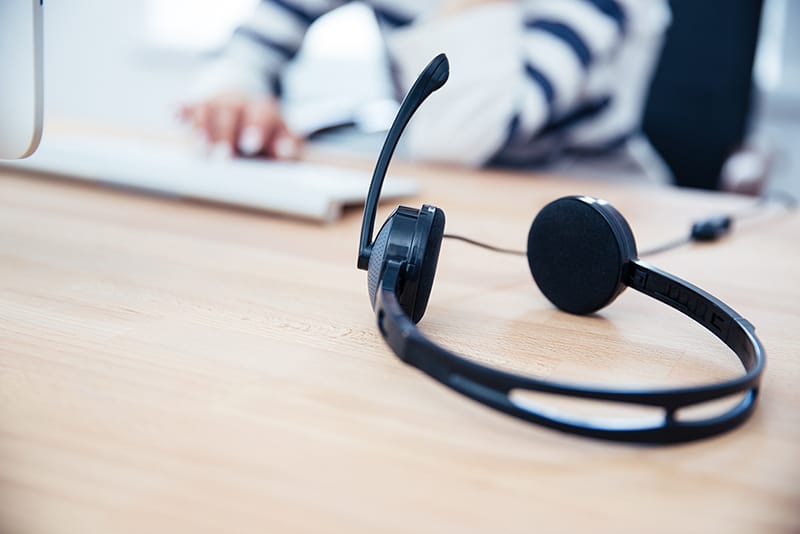 If you're a property manager, you know that you're going to have a lot of work ahead of you at any given moment. Because of this, not only is it going to be harder to get ahold of you, but it's also harder for you to take calls from literally anyone and everyone that may be having a problem. When your customer base is a lot of tenants (for example, in a large apartment), you need to have a viable solution, and more than likely, you'll want to hire a property management answering service.
Numerous Benefits from Hiring Answering Services
Some people frown upon having another company answer or take your calls, but the main reason for this is because they have to speak with an automated system or do a lot of leg work just to reach someone who ends up being in another country. You want someone local to your country, and because of this, it's important that you hire the right service. Fortunately, the best services will be able to do what you can't.
They can answer all calls, any hour of the day, every day of the week. They also are true professionals that represent you to the fullest, so most of the time, people won't even know they're calling another answering service. The best call centers are also a lot cheaper on both you and your property owner, because you don't have to hire someone else to pay full time. You simply pay one fee every month, and then you can also get the same benefits as you would, without having to do payroll, insurance and more.
The best property management answering services can also provide you with exceptional customer service and control, offering a live portal in which you can log in any time and see every call that goes through, get your messages, and they even provide emergency dispatch services in case of a severe emergency from one of your tenants.
Are Answering Services Expensive?
When you consider the fact of convenience, time, and cost of labor, you are actually saving money by hiring a call center service rather than having someone hired internally, as we mentioned above. But nevertheless, you can also increase your customer count too. Some call centers even offer exceptional benefits and trial offers, as well as multiple packages, so you're never spending more than you need to. Don't think that one of their packages fits you? The best answering services also have the ability to create customized packages for their customers in case you need extra services, or less.
Conclusion
One company has been the leader for many years since they started up, receiving numerous awards on customer service, telecommunication, and more. They are Answering365 (visit site), and they can give you the optimum solution for your needs when it comes to answering the phone. They serve people nationwide, are headquartered right here in the United States, and they have helped hundreds of clients with the best answering services possible.
You may also like: Why Adding a Local Number to Your Business can Mean Peace of Mind for Customers