Click here to get this post in PDF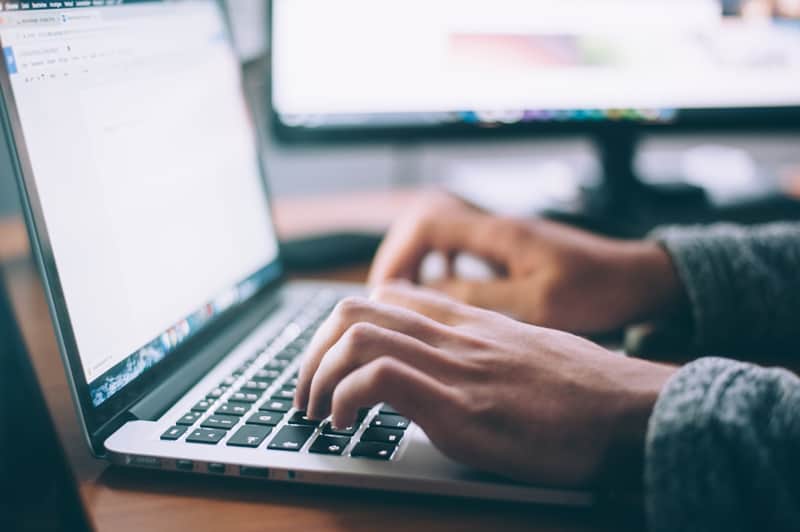 At its best, technology is making things easier for people to finish tasks, perform their jobs, and pay their bills. There used to be a time when you had to comb over the classified ads to look for vacant apartments or offices for rent.
But finding one is only half the job. You still have to visit the property for an ocular inspection just to see what it looks like. Fortunately, you do not have to jump over hurdles today to search for your new home.
Whether you're wondering where would be the best place to move to next, for example in Massachusetts, you check the rental market trends in Seattle online and map out where you will be staying.  Or perhaps, you're asking yourself, "Can I pay my rent online?" you should know that there are dedicated websites that allow you to do all this without even leaving your bed.
According to data, there is a growing demand for online property rental services around the world. For instance, the industry has a compound annual growth rate of 15% for the forecast period of 2018-2022. Several factors contribute to the increase, such as migration to urban areas and the help of technology.
There are nearly 600,000 businesses in the rental property industry in the United States, with total revenues of $176 billion in 2019.
What Feature Should I Look For in an Online Rental?
With several apps and sites offering rent management for tenants, choosing one can be tough. To make things easier for you, look for the following features before signing up for an account:
Schedule payments automatically. Sometimes, life can get in the way of meeting your obligations. How many times have you forgotten to pay your bills because you have to meet a deadline at work? With the automatic payment feature, you set the schedule for transferring money into the account of your landlord and allow the app to do the rest.
Split bills with your roommates. Skip the awkward process of asking your roommate to give their share of the rent or utilities. A feature that automatically divides the payable amount among the tenants will make your lives easier and more convenient.
Maintenance requests. With these tenant apps, you can input the demand for repair and maintenance. The app will inform the property manager, who will then schedule the date of the visit. The app will also remind each of the parties for unfinished requests. If you call the landlord, there is a tendency that they might forget about it. Until you delete the input, it will continue to remind the landlord about the pending order.
4.      Private messaging. You also want an app with a private messaging feature so that you can contact everybody in your contacts list on anything rent-related. You can message your roommate for house rules, bill payment, and other concerns. In the same vein, you can also communicate with your landlord or property manager and finally ask the question, "Can I pay my rent online?" You can also talk to them about renewing your lease contract or renegotiating some of the terms. The app must have security layers to make sure the messages remain confidential to outside parties.
Property management and rental apps allow you to organize your affairs. If you have a great track record as a tenant, you can expect some perks that might come your way. For instance, should you transfer addresses, your landlord may refer to you. As a result, your new landlord may waive the security deposit since you're not considered "high-risk."
You may also like: Property Management Phone Answering Services