Click here to get this post in PDF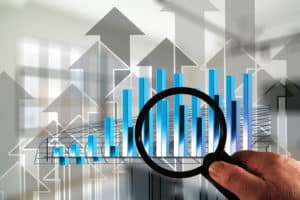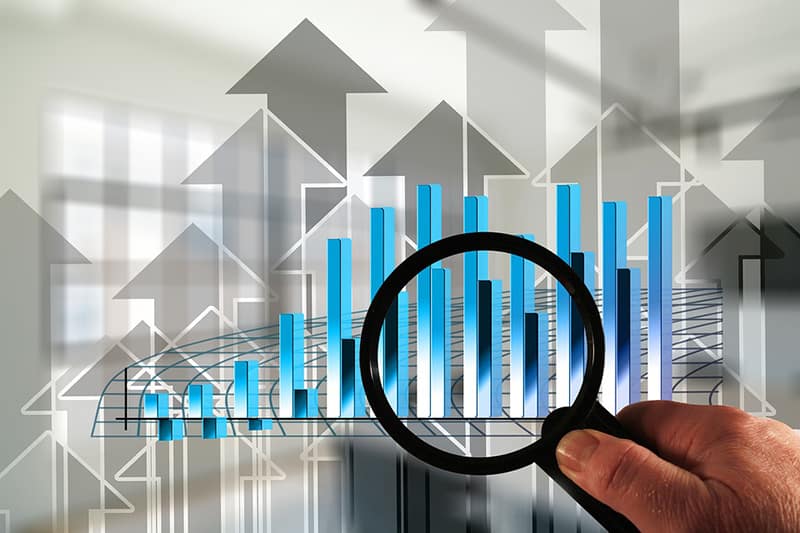 There's a strong argument to be made for keeping your small business small. It can make for a more pleasant and stress-free life. It allows you to forge a more meaningful relationship with your regular clientele, it helps you to spend your time doing more of what you love and gives you greater and more personal quality control over your operations. However, that doesn't mean that entrepreneurs should shy away from their ambition. If your ongoing success leads you to believe that growth and expansion are on the cards, there's no reason why you shouldn't embrace them. Image by MaxPixel
Growing a business is a lot like growing a climbing plant. Unless you provide a solid structure and use the right tools, it could collapse under its own weight and perish. As such, it behoves entrepreneurs with growth in mind to harness the tools at their disposal to facilitate growth that's both scalable and sustainable. Fortunately, this doesn't have to involve huge capital investments that will impede your cash flow or complex operational changes that will bamboozle your employees. Heck, it's likely that you already have the tools you need at your disposal, you just have to know how to use them…
Scale up your server needs with a VPS
Starting out with cloud-based servers is a cost-effective way to establish your digital presence, but it's not uncommon to outgrow the support that cloud-based services can offer. On the other hand, the cost of purchasing, maintaining and upgrading dedicated servers can be an impediment to cash flow. A cheap VPS offers the best of both worlds. VPS compartmentalizes and virtualizes the provider's existing physical servers, essentially giving you virtual access to a dedicated server while also providing all of the benefits of a cloud-based solution. It can be set up in minutes and scaled in direct proportion to your growth so that there's never a penny wasted on a provision that you don't need.
For responsive growth, know your analytics
Growth isn't just about selling more, increasing footfall, investing in more inventory or opening multiple physical premises. It's also about spotting trends, responding to the needs of the market and your clientele and knowing where you can divert your efforts and which areas will offer less return on your investment. Google Analytics is a great, free tool that enables you to accurately gauge user engagement with your digital presence to get a better feel for the demands of your customer base as part of your ongoing market research.
Give your business a voice with content marketing!
Many entrepreneurs worry that as their business grows they will lose the personal touch. Customers will feel less personal engagement and emotional investment in their brand. Thus, content marketing is an extremely valuable tool in ensuring that your business retains its voice and identity even as your operation expands. Blogging, video posts and cornerstone content such as white papers or e-books are not only great ways to ensure consistency in your brand, they also offer prospects that all-important something for nothing and increase your chances of demand matching your growth.
The tools are at your disposal… how you use them is up to you!
You may also like: Succeeding With Your Online Retail Store