Click here to get this post in PDF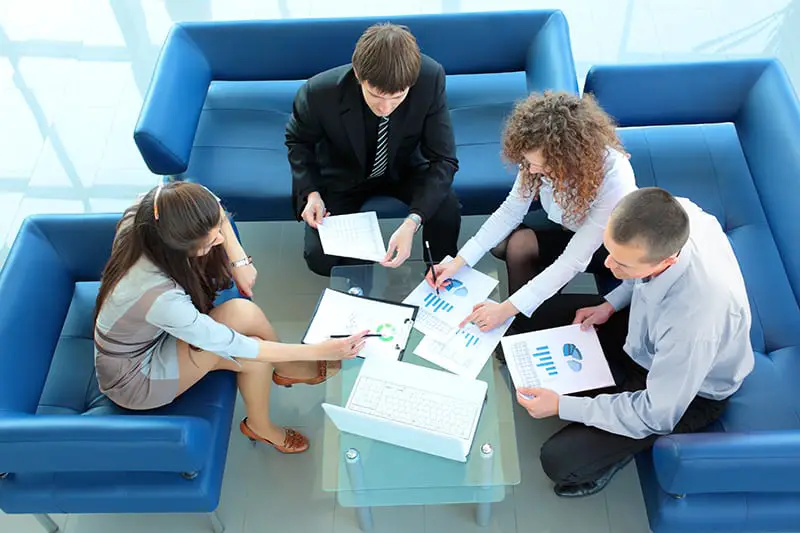 It's the time of year when everyone seems to be winding down and getting ready for some time away and out of the office. However, it's also the time when you'll need a boost of energy so that you can take care of your admin tasks. Tying up loose ends and ensuring that everything is taken care of over the festive period will ensure that you can head into the new year feeling confident, and give your business a fresh start. Therefore, it's time to call a meeting and ensure that each member of your team has a plan of action and targets to meet before 2019 arrives. It's the tedious little jobs that often get pushed to one side in your business and forgotten about and before you know it; you'll be halfway through next year and it will be causing problems.
A break away from the office environment is vital for you to unwind and clear your head so that you have the energy to take on the business challenges the new year has for you. Therefore, you should give yourself the best chance possible by relieving yourself of an array of tasks and duties that could cloud your focus come January. The following are some ideas, tips, and advice for those wanting to tidy up any bits of important admin before they relax and come back strong in the new year.
Business Finances
Even though the tax year runs from April; it's worth understanding how the last calendar year has gone for your business, and where you need to improve next year. There may be outstanding payments left or worse; you might be owed money that needs to get into your company's account sooner rather than later. Therefore, it's worth taking the pressure off your shoulders and hiring some reputable accountants to navigate your finances and ensure that everything is as it should be.
Utilising professional accountants will benefit your knowledge and understanding of your finances in the long run. You also need to be able to answer the big questions that will affect your company in 2019, like is your supply chain tariff-proof or how a change in charges may impact your growth pattern. If you feel overwhelmed, utilise a specialist company again, or do your research and arm yourself with the knowledge to protect your money.
Company Contacts 
Businesses thrive on strong relationships and trust with their contacts. Therefore, make a point of getting back to all correspondence from those who you utilise, and who invest in your company. Well, wishes at Christmas are a nice touch, more answering queries, passing on information, and knowing where everyone stands is far more beneficial to everyone involved.
Brand Analytics
Data and analytics might be the last thing you want to look at before you take a break. However, it's worth having a session where you discuss your analytics with your team so that plans for next year are clear and in place. Again, knowledge is power; you'll be able to check if your customer patterns have changed month-to-month, and can act accordingly to improve things during 2019.
Knowing and organising each aspect of your business will ensure that you get off to a prosperous year.
You may also like: Upscaling Your Business? Harness the Tools for Growth
Image Source: Shutterstock.com