Click here to get this post in PDF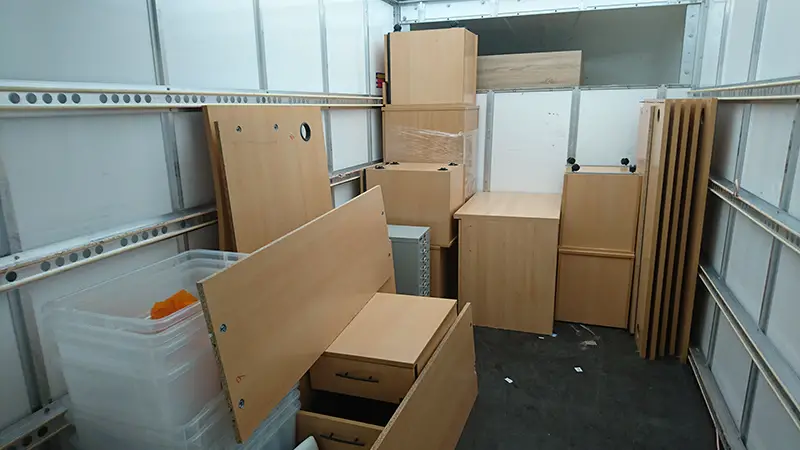 Efficiency and productivity are key elements for the success of any business. One often overlooked aspect that can significantly impact operations is effective storage management. Many businesses face the challenge of storing excess inventory, equipment, or documents while maintaining easy access to them. This is where portable storage containers come into play, offering a streamlined solution that optimizes business operations. In this article, we will explore how portable storage units can enhance workflow, improve productivity, and benefit various industries.
Easy Access to Stored Items
One of the primary advantages of portable storage containers is the easy access they provide to stored items. Unlike off-site storage facilities, these portable units can be located directly on-site, allowing businesses to have quick and convenient access to their belongings. This eliminates time-consuming trips to external storage locations, saving valuable time and resources. Whether it's retrieving inventory for order fulfillment or accessing tools and equipment for a project, having necessary items readily available on-site streamlines operations and reduces downtime.
Improved Workflow and Productivity
By having one of these portable storage units on-site, businesses can significantly improve workflow and productivity. Employees can easily locate and retrieve items, eliminating the need for extensive searching or waiting for deliveries. This streamlined process enhances operational efficiency and enables teams to complete tasks in a more timely and efficient manner. Moreover, having essential tools and equipment readily accessible on-site eliminates the need for frequent off-site trips, reducing interruptions and allowing employees to focus on core tasks.
Industry Examples: Retail, Construction, and Event Management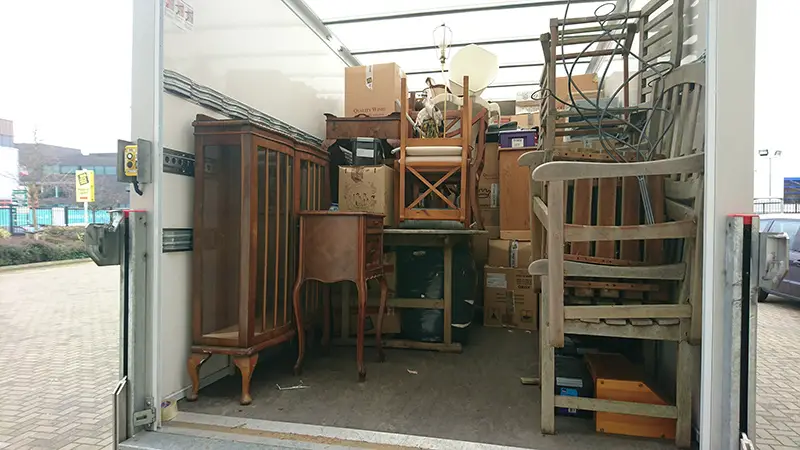 Portable storage containers offer benefits across various industries.
Retail: Retail businesses often face seasonal fluctuations in inventory and require a flexible storage solution. Portable storage units allow retailers to efficiently manage and store excess stock, seasonal items, and promotional materials on-site. This ensures quick access to inventory during peak periods and helps maintain a well-organized retail space.
Construction: Construction sites require secure storage for tools, equipment, and materials. Portable storage containers offer a convenient, on-site solution that protects valuable assets. Contractors can store construction equipment, power tools, and supplies securely within the containers, reducing the risk of theft or damage. Additionally, these containers can be easily moved from one job site to another, providing flexibility during projects.
Event Management: Events often involve the storage and transportation of event materials, equipment, and props. Portable storage unit provide event managers with a hassle-free solution for storing and organizing items. They can store event signage, furniture, lighting equipment, and other event essentials directly on-site. This streamlines event setup and breakdown, ensuring a smoother event experience for organizers and attendees.
In conclusion, these mobile storage containers are a valuable asset for streamlining business operations. You can quickly get portable storage units in Bergen and surrounding counties in New Jersey. They offer easy access to stored items, improving workflow and productivity. Various industries, such as retail, construction, and event management, can benefit from the convenience and flexibility provided by portable storage containers. By embracing this solution, businesses can optimize their operations, save time, and focus on core tasks, ultimately enhancing their overall success.
You may also like: 5 useful self-storage tips
Image source: James Granger | Dreamstime.com