Click here to get this post in PDF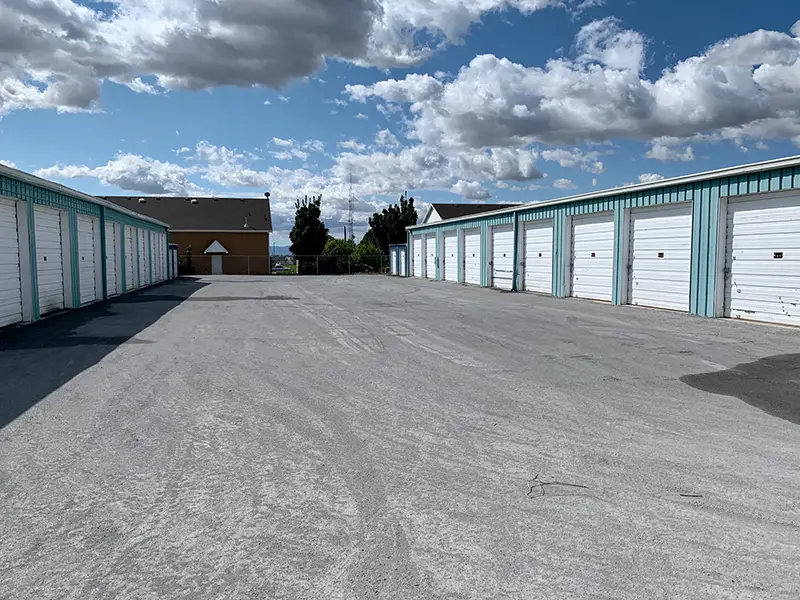 Knowing the correct strategy is fundamental in life. Tips and techniques always fasten up your work. If you are going to do something, first know the valid manner and tips to do it. This rule applies to everything in your life. 
Let's go straight to the point.
If you are lacking space, even if it is in your own house or your business, self-storage provides units where you can store any item you want. But remember to choose a good self-storage unit. You can add Guardian Self storage to your list as it provides great services that will absolutely benefit you.
We were talking about tips and techniques, right? As I said above, the rule of tips and technique apply to everything in life. So you must know some tips before renting a self-storage unit.
Tips to know before renting a self-storage
Before renting a storage unit, you have to do a bit of struggle and this also comes to your benefit. Taking a precaution first is basic. Rent a self-storage unit after taking some.
-Firstly, be sure about the self-storage unit, then note down the details of the items that are going to send to the self-storage unit. Make a list of them.
–Arrange the items in the correct order.  As such, no harm can occur to the stuff.
-Cover all the stuff. Wrap it up with a clean sheet. It will protect the items from getting contaminated.
-Leave a mark on the box so you can remember when recollecting. Or you can label the box the covering with the name of the item you have put inside. For example, if you have store books in a box, label the box with the title 'BOOKS.'
-Last but not least. Be smart, be careful. Also, be sure to define your requirements for a unit. Self-storage can be expensive, so deal sharply, and choose an affordable self-storage unit. For your convenience, Guardian Self Storage provides self-storage services at affordable rates. 
Things you should look for in a unit: 
Security 
Most important! Be secure. Be safe. Be protected. Security is the basic element to consider renting a self-storage unit. You are inevitably storing valuable items, and you don't want to lose them at any cost. Go for a Self-storage unit that assures you about security measures. 
Location
You must access the location of your storage unit that if it is manageable for you to get your products whenever you want. If the storage unit is far away from your territory, then taking the merchandise will be a bit tough. So choose a location that is easily accessible. 
Cleanliness 
Cleanliness is a vital requirement in life. You don't want your things to be dirty. So always choose a neat and clean self-storage unit that maintains all the hygienic measures.
Staff
Try to choose a service with polite and humble staff. If the staff is good, it's a bonus for the self-storage units. And probably, good staff always attracts more audience. 
Off-season
Storing stuff in the offseason is an optimistic idea. You will find more stuff to store in the offseason. The climate control unit can be a plus point as your stuff will be protected from damage. 
Final
Self-storage helps in every situation. It handles your mess and makes your life easy. With some small tips, it can get a bit extra easier. Furthermore, when you do stuff with a little knowledge and know all the tricks and tips, the task is just a piece of cake.
Also read: Advantages of Warehousing and Storage for a Logistics Business
Image source: unsplash.com