Click here to get this post in PDF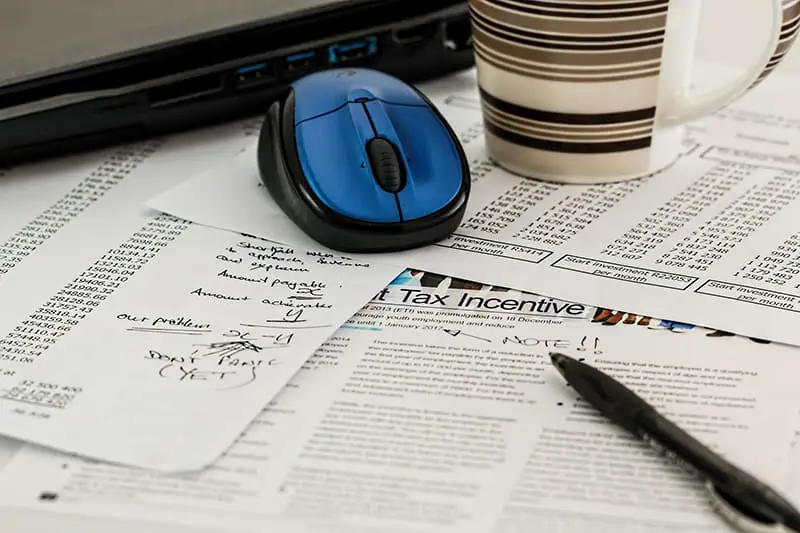 Anyone who has begun their own business will know how difficult it is to manage their cash flow and make sure they have enough money for the near future, not to mention the 'far' future. As a small enterprise, cash can be extremely tight, so you have to be on top of your finances from the get-go. If you aren't in full control of your finances and aren't entirely well-versed with your credit and expenses, you may well encounter a host of problems even before your first year as a business has completed. One of your most critical tasks as a business owner is to ensure that you have cash liquidity on-hand to manage sudden expenditures or pitfalls, and you can do this with a few necessary tweaks and changes. So do you have a small business enterprise and would like to improve how you manage your cash flow? Here's your best guide.
If you are having cash flow problems (or have the potential to have cash flow problems) because of your payment terms with clients, know who you are dealing with from the start. Before you begin offering payment terms, find out more about your clients, so you know how solid their company is. No matter how much you need their business, it still pays to be selective when you are choosing with whom to work. You should credit check your new client prospects; if you find out that something is not right with their credit history, have the resolve to turn them down. It may be attractive to have a new client, but if they will present difficulties with payment in the future, it's best not to have them in the first place.
Make sure it is watertight
If you have done a background credit check on your prospective clients and have found that they have no issues, then your next step is to determine your terms of payment with them. Set your payment expectations from the beginning – and do all of this in writing, as cited by renowned accountants firm www.gsmaccountants.co.uk. Establish terms and conditions that are watertight; remember that a verbal agreement doesn't hold any water if you have to go to court to seek payment. With the proper terms and conditions, you can also establish each entity's rights as well as responsibilities, and you will be able to save plenty of time (and money) in the end. Make sure to include all the pertinent details, from the payment terms to the terms of delivery to what will happen if the client doesn't pay on time or doesn't pay at all. You can even hire a solicitor to draw up a contract for you in order to make it all legal and solidify it further. It's worth the extra investment.
Don't forget the personal factor
Establishing a contract and taking care of all the technical details is all well and good, but at the end of it all, it's also best if you don't forget the personal factor. Once the details are settled, make sure to establish good and effective communication with your client and build a relationship with them – especially those who are part of the chain of payment. Most people will find it more difficult to delay payments to other people they know quite well, so when you establish a solid relationship, this goes a long way, too.
You may also like: Generating Cash Over The Internet For Small Businesses
Image Source: Pixabay.com