Click here to get this post in PDF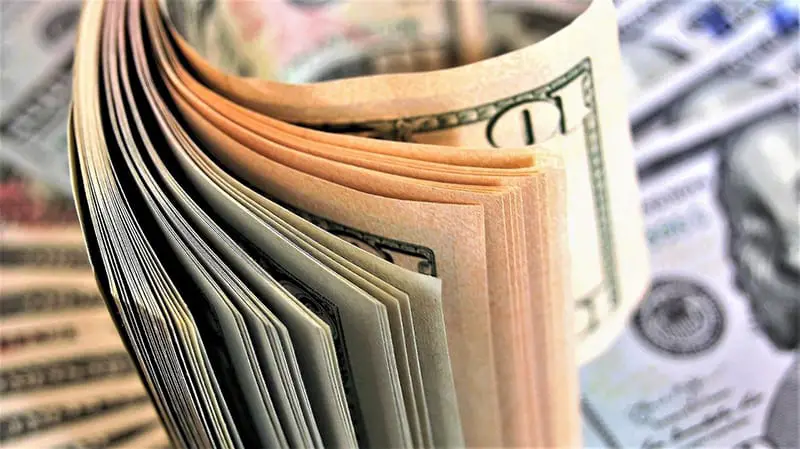 The past few months have undoubtedly been difficult. The effects of the COVID-19 pandemic have more than just a public health emergency; the blow to the economy has also been disastrous. You only need to look at how low productivity levels have been to see how the vast majority of businesses have been affected, and the spike in bankruptcy applications is a testament to this.
It's not uncommon to find businesses that are unable to cover their expenses. One of these expenses is their commercial lease. In fact, most businesses find it difficult to pay their monthly rent. This is a frightening ordeal for any business owner to face. In difficult situations, it's important to know what exactly you should do in order to be able to respond to it in the best possible manner.

With this in mind, what are the things you need to do if you're unable to pay for your commercial lease?
 Get Your Bearings
The first thing to understand is that the chances of getting evicted are moderate to low. This is because courts currently have a shortage in both resources and in personnel and thus, cannot process eviction notices. Besides this, courts are more understanding towards tenants, especially because of the pandemic and the difficulties that come with it. In fact, they frown upon landlords who are insistent on evicting tenants during this time.

However, this does not mean you're in the clear. Courts may only defer or delay payment, but they are not allowed to interfere with the obligation you have to your landlord.
Communicate With Your Landlord
It's always best to act in good faith and to talk things out with your landlord. It's always possible to meet halfway, whether this is in the form of a rent deferment agreement, a reduced monthly charge, or both. In fact, landlords are more inclined to renegotiate the terms of your lease because it's going to be difficult to replace a commercial tenant considering the predicament we all find ourselves in, and that there are professionals that are experts in negotiating office leases in Century City and other areas should give you a bit of confidence. In a worst case scenario, these professionals may even help you secure an office space under better terms.
Go Over Your Contract
If you're unable to come to terms with your landlord, you need to go over your contract to check if there is a clause that states that a tenant has the right to terminate a lease or withhold rent. If such a clause is found, you may invoke a non-payment or abandonment common law defense, which is used when a tenant is unable or unwilling to fulfill the terms of the lease.
It's not the end of the world if you're unable to pay for your commercial lease, but it shouldn't be treated as an immunity from eviction either. Remember that we are all in the same boat, and we all have a burden to bear. These tips are merely meant to help readers renegotiate for more attainable terms. They are not meant to encourage tenants to run from their obligations.
Also read: Do You Have a Small Business Enterprise? Here's Your Best Guide to Managing Cash Flow
Image source: Pixabay.com