Click here to get this post in PDF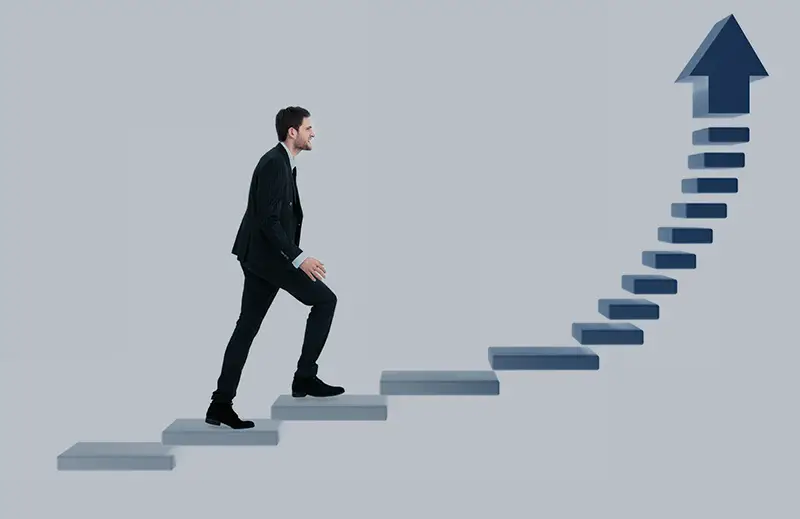 I've long been fascinated with the plethora of "get rich quick" schemes that plague my Facebook timeline. Not a day goes by when I don't have a friend pushing the latest pyramid scheme about the next big range of healthy shakes that guarantee rapid weight loss – A well-marketed gimmick that many of us who understand the basic principles of nutrition will know you are essentially being sold a calorie deficit diet. Quite often these diets make you feel miserable and you inevitably end up eating pizza and piling those pounds back on once the enthusiastic novelty factor wears thin.
Further to the pyramid schemes, there are many motivational authors who provide that all-important magical formula that claims to solve all your problems. They invite you to tap into unlimited wealth, all for the price of a slim paperback book. I now actually have a bookshelf full of these miracle solutions, ranging from teaching me how to stop procrastinating to developing a positive attitude, but the jury is still out as to whether they help even the slightest bit.
What is the key to success?
I am in a fortunate enough position whereby I, along with my two business partners, have developed a brand generating nearly £10,000,000 pa in revenue, with almost 50 bricks and mortar retail locations across the UK. For those reading in the US, 50 locations is significant when you consider you can fit the UK into 11 American states.
So, when Business Partner Magazine invited me to write about Scaling A Business, I felt an overwhelming duty to provide three pieces of honest advice that would be relevant and applicable to most business owners.
Every second, every minute, every hour – It all counts
As with any other entrepreneur I'm constantly brimming with ideas and over the years I've managed to focus my time and energy to ensure I get much more done. Here are some of my tried and tested methods:
Divide your time into "Get Stuff Done" and "On Call".
How many times a day do you sit down to complete a task, only to be distracted by someone? A phone call, Snapchat or a co-worker walking over to you to tell you about their weekend. That's fine in my "On Call" time. During this time, I'm fully available, whereas when I'm in "Get Stuff Done" mode, I'm unavailable. I turn my phone and email off and have just a single window open on my laptop to keep me focused on the task at hand.
Action a plan.
Creating an action plan or a list of "to-dos" is all well and good, but for ages, lists have plagued me into a state of procrastination. I'd spend more time writing lists than actually doing the activities themselves. The second downfall of creating lists is that we'll instinctively jump onto the easy tasks. Ever do that and have that mixed sense of accomplishment with an equal dose of guilt? That's because while you may be working hard, you are skipping the task you really need to be doing – The one that's been on your list for days, weeks, months. To move you towards the next level of success, always do the task you least want to do first.
Stop settling for mediocrity.
You are responsible for the growth strategy of your business, as such, you need a team that is on top of their game. Awesome staff can help your business grow whereas mediocre staff will turn up on time, but your sales will pan out average, your marketing will be dull and uninspiring, and your customer service underwhelming. On the other hand, top-level staff will grow your sales, build a brand that's exciting and engaging, they'll deliver a service experience that makes your customers glow.
Hint: Anyone worth their salt will be active on LinkedIn. It's an immediate indication they are career driven.
About The Author
Oliver Warburton is a director and co-founder of Ecigwizard, a leading UK vaping brand. You can read more at https://www.ecigwizard.com.