Click here to get this post in PDF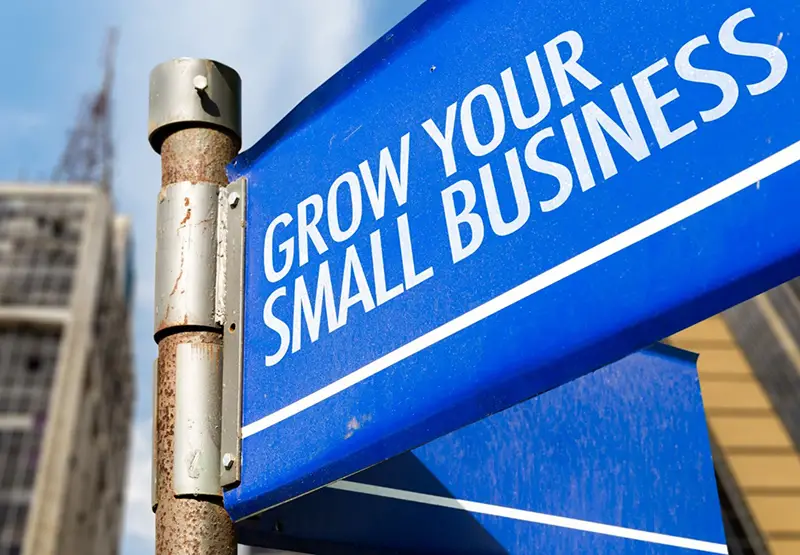 Do you know why the majority of businesses fail? When you get down to the brass tacks, most businesses don't succeed long term because they fail to implement the right strategies. 
The strategies you execute (or fail to execute) in your business will make or break you. In case you don't want to risk it and want a clean start with less downs and more ups then we suggest you that you hire a consultant like scaling.partners. Do that from the very beginning and you won't have any problems down the road.
With that being said, here are 5 business growth strategies to help you gain traction and begin winning in your business.
1. Know Your Audience 
Who are you trying to serve? What problems do they have that your product or service can solve? This is one of the most vital marketing strategies for business growth.
When you know your target market's pain points, you can speak to them in their language and adjust the features of your product or service based on their wants and needs.
Ask them questions, send out surveys, request reviews–anything to get in their head so that you can better serve them.
2. Improve Customer Experience 
One of the best business growth strategies is to focus on always overdelivering. With the internet connecting everybody, all it takes is one negative customer experience to have a bad testimonial posted online for all to see–forever. 
You avoid this by improving the experience of your customers. This can be done by exceeding customer expectations and nourishing the relationships with your target market. 
3. Take Advantage of Social Media
There has never been an easier time to find, connect with, and serve others with your products and services. And it's all thanks to social media.
The playing field is now leveled for every business. 
In today's world, it would be misinformation to give advice about business growth strategies without mentioning the importance of social media. 
Find a couple of platforms where your target market is hanging out the most (YouTube, Instagram, Facebook, etc).
And spend your time on those platforms sharing your expertise, giving out valuable information, and connecting with your customers. 
Over time, through consistency, you will build both trust and credibility with your customers. This is vitally important because people want to buy and do business with those who they know and are familiar with.
4. Create Multiple Streams of Income
If you're having difficulty boosting your profit margins, then it may be time to create additional sources of income. There are many ways to do this, so get creative with it.
You could make other products, add more services, offer premium packages, apply different marketing strategies for business growth, etc.
5. Make Time to Network
A good business plan for growth is not complete without a solid networking regime. You must spend time meeting and making connections with others in your industry.
This allows you to build a strong network of like-minded people and also provides the opportunity to do an effective competitive analysis of your competition.
Take Action With Your Business Growth Strategies
All the best tips and tricks for business growth won't do you any good unless you implement them. So be sure to schedule time to begin this process.
These business growth strategies will help you make advancements in unexpected ways. However, if you'd like to learn more, check out our blog to gain other insights and information.
You may also like: Important Business Growth Hacks You Should Know
Image source: Depositphotos.com