Click here to get this post in PDF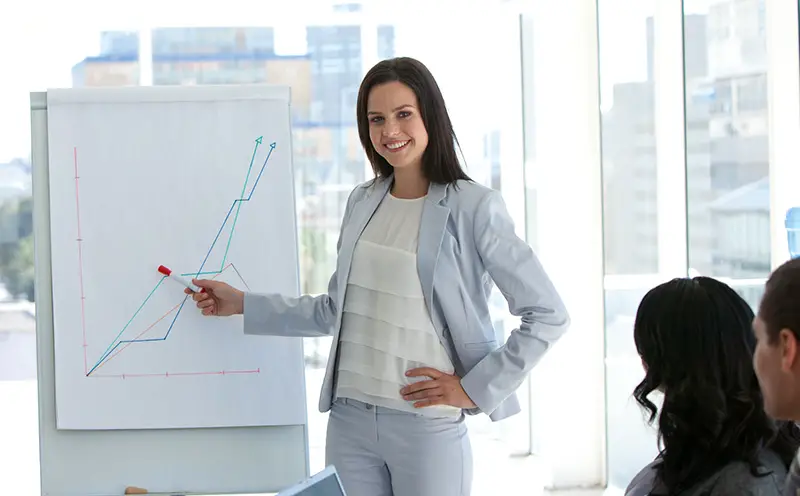 Sales is a very specialised field, and it takes a special kind of person to be able to persuade a person to buy their product. If you are new to sales, you will no doubt be keen to get some hands-on experience in the field and with that in mind, here are a few tips to help you become a successful salesperson.
1. Be excited about your product – The best salespeople are highly enthusiastic about the product they are selling, which is contagious. However, if you don't believe your products are worth the cost, this will impede your performance. If you are looking for a sales position, look at the company's products first to determine the quality and value; do a little research and read the online reviews.
2. Look good – feel good – It is critical that you look smart and fresh; self-confidence is vital when you are selling, so do make an effort to look the part. If you are an optimist by nature, this will stand you in good stead; there will be obstacles, but they are there to be overcome. Maintaining a positive mental attitude is very important for salespeople, and your manager should be meeting with you on a daily basis. If you want the best sales training, there are training agencies that can be found with an online search.
3. Be organised – Make sure you have all your promotional literature, order forms, or other paperwork that you might use. If the prospect is meeting you somewhere, ensure you arrive ahead of time and look for a suitable table. If you are taking samples, check that they are present and in good condition, and when you do arrive, relax and be yourself.
4. Cultivate customer relationships – If you can demonstrate that you care for your clients, this will go a long way to a successful career. Have a priority list of regular customers, keep in touch regularly, and generally adopt a can-do attitude with your customers. Customer relations are essential for customer retention, and do what you can to get some accurate feedback. Click here for tips on motivating your sales force.
5. Ask the right questions – When you first make contact with a prospect, this is an opportunity to gather essential information, which is done by asking the right questions. The best questions come from a genuine interest in helping the client, and your manager should be teaching you many things and reviewing every appointment at a later time to determine how things went and what you can improve.
The best way to learn is hands-on experience; if you have the desire to succeed and good managerial support, there is every reason to believe that you can become a high-flyer. Attend sales seminars and workshops that are designed to hone your presentation and closing skills, and always set yourself short and long-term sales goals. If you are interested in setting up a business in Thailand, here is some important information.
You may also like: Sales Prospecting Training For Better Sales Results
Image source: Depositphotos.com