Click here to get this post in PDF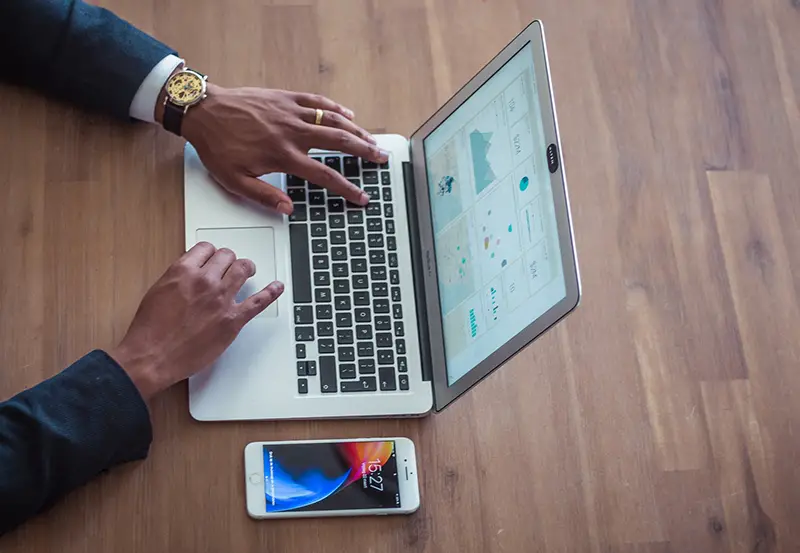 Defining Sales Prospecting
Pearl Lemon Sales is an award winning sales training company which covers everything to improve sales skills and increase sales performance. 
Sales prospecting is the process of identifying potential customers or consumers who can be both individuals or companies and firms which are suitable and meet a seller's customer candidate criteria which makes them relevant to contact by the seller representative. The seller therefore, must do thorough background checks and research on their prospective consumer to decide whether or not to contact them to make an on-call sale for their goods and services. That is the basic definition of 'prospecting.'
The Procedure of Sales Prospecting
There's no guesswork involved here. Sellers check for certain criteria before shortlisting their prospective candidates. A few ways they do this is:
Using sales intelligence tools which aid in tracking events or 'buying signals.'
Inbound marketing, where leads are discovered through content marketing and SEO. This involves warm emailing, social media selling and using tools such as CRM (customer relationship management).
Networking and connections, or referrals.
Social media activity.
Outbound sales prospecting, where the sellers identify the prospects and reach out to them. This involves cold calling, social spamming and door to door drop ins. 
Handy Tools to Use
A few sales prospecting tips and tricks for those starting out are listed below. A lot of these are explained in depth and taught in sales prospecting training programs as well. Some of them include
The ability to speak about as well as present your product or service with ease and confidence. The only way to be able to do this is if you have a firm grasp and familiarity with the product you are offering.
An exhaustive and detailed thesis of your customer's profile, in professional terms known as ICP (ideal customer profile).  Details include location, number of employees etc.
Intensive investigation competency since the most important thing as is mentioned above is doing your research on prospective customers. So a solid database is essential. 
What's so Important about Sales Prospecting?
It goes without saying that sales are important in pretty much every business. Without sales, there is no cash flow, and the only way to get cash flow is to find potential buyers, aka customers. 
One of the main reasons sales prospecting is necessary is because it keeps the sale pipeline occupied. Since the main duty of sales people is to do their research and find prospective customers, the chances of bringing in income and revenue increases tenfold. It is a constant process and a cycle, despite the amount of customers sellers may be bringing in, the investigation and data analysis of even more buyers never stops. This keeps business growing and preventing it from reaching a standstill or becoming stagnant. 
Training Programs
RAIN Group- This company offers the introduction to the skill, videos. Prospecting practice with videos and phone calls, building campaigns and analysis through LinkedIn and other social media. 
Udemy- This online course gives a full study into sales prospecting. With 23 downloadable sources, 2 hour videos, 10 exercises and a certificate of completion, this course is perfect for those starting out and sales beginners.
The Digital Sales Institute- They offer a 21 video lesson covering all the basics of sales prospecting.
Alison- A free online course which takes between 1-3 hours depending on your pace and contains four important topics which cover a variety of subtopics. 
You may also like: How You And Your Business Can Close More Sales
Image source: Unsplash.com