Click here to get this post in PDF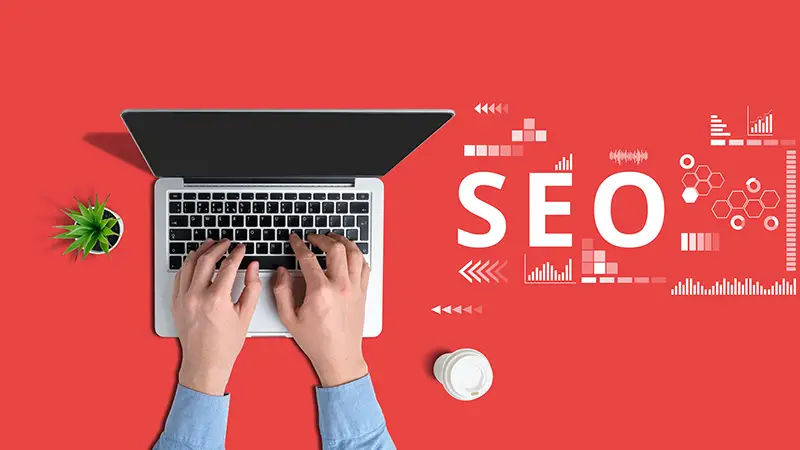 This article contains affiliate links. For more info, see disclosure.
Launching a social media promotion campaign gets pretty confusing, and most of the time, you'll be worried about its results, whether positive or negative. Without expertise in the field, it can be hard to run your campaign successfully. Hiring professionals can ease your worries and ensure desired success. 
However, many business owners fail to interact with an SEO company to get their needs justified. If you are also one of them, you can ask some questions before launching a social media promotion campaign. Here, they are:
Who Will Be The Target Audience?
With a well-defined target audience, your social media promotions can go haywire. First, you need to understand the likes, interests, demographics, and habits of people you want to target with the campaign. For example, if you plan a soft drink promotion, focus your attention on young users in the age bracket 16-30 for effective results. 
When the target audience is well defined, developing an intriguing social media promotion strategy becomes more effortless. Moreover, asking this question can give you a clear idea about how the SEO company has analysed your business and target audience.
What Are The Goals For This Social Media Campaign?
While this may seem like a question to ask yourself, it is also necessary to ask this question from the SEO firm.
Asking this question will help you find whether the SEO company has understood your promotional goals or not. Also, it will ease collaboration when both of you are on the same page. Working to achieve a common goal will become relatively easy, and your social media promotion goals will get accomplished instantly.
What Is Prevalent In Your Industry?
A good SEO firm will have extensive knowledge about the current trends in every industry. Ask this question to get an understanding of its market research.
After knowing what your competitors are doing, you can easily frame a social media promotion strategy. You can take the better parts of your competitor's social media strategy and tweak them according to your business needs.
You know which social media platforms your competitors use for their campaigns and how you can benefit from that platform.
What Type Of Content The Company Will Post? 
A social media promotion campaign is successful just because of the posts. However, without the correct type of content, you cannot have a successful campaign.
Asking this question is quite essential, as this will reveal the whole social media campaign plan. You can research the content types provided by the SEO company and proceed with the ones most suitable for your company. 
91% of all social media users use the platform via mobile phones, so it is crucial to post content easily viewable on small screens such as mobiles.
How Will The Company Converts Followers To Customers?
The ultimate goal of any social media promotional campaign will be increasing customers. Therefore, it is crucial to ask the SEO service provider this question because only this will show you the path from gaining followers to increasing revenue by converting those followers into customers.
There are many ways to convert online followers to customers, and you should ask the company to choose the one that aligns with your company's values.
Social media marketing and promotion campaigns are getting creative every day. Hence it is vital to have a social media strategy that grows your business. A proper strategy cannot be formed without brainstorming. 
You need to ask these questions from an SEO company to form an effective social media promotional strategy and campaign. The above questions will justify and cover everything you need to understand for success.
You may also like: How Social Media Impacts Your SEO: 6 Things You Need to Know!
Image source: Dreamstime.com