Click here to get this post in PDF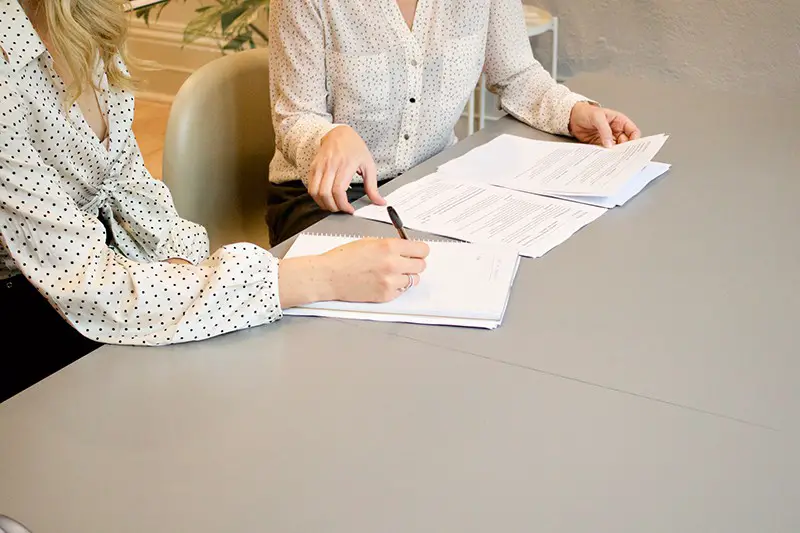 It must be a dream of every employer to follow ways to take care of his workforce so that they are happy and satisfied. But, running a business is sometimes a ruthless proposition because you may have to lay off a few people to keep yourself afloat, and it is fair if you have a proper ground for firing.
Otherwise, you will find yourself in hot waters as employees will look to use you for wrongful firing. Therefore, we have listed here seven most common reasons why employees sue employers so that you can address them to save yourself from grave financial and character damage. 
1.     Law Violation:
Employment law is going to expose you the most; therefore, you must always look to hire a competent lawyer like a Hartford employment law attorney so that he can inform you about recent changes in the law. There is a considerable amount of employers who have gotten sued because they unintentionally violated the law and ended up getting exploited by their employees.
2.     Illegal Interview Questions:
All employers must make sure that they avoid asking discriminatory questions in the interview and instead focus on matters that gauge the ability of the candidate to do the job at hand. For example, unlike men, women are often asked questions during interviews, like whether they have children or have any plan to bear them in the future.
3.     Discriminatory Disciplining:
Employers must always look to treat all their employees fairly and must not set different expectations for some of them. For example, if an employer punishes an employee over some minor misdemeanor and lets the other employees get off the hook, he is setting himself up for a lawsuit.
4.     Firing Without Grounds:
Firing without grounds is one of the most common reasons why employers end up getting sued by employees. Therefore, employers must collect all the documentation beforehand like poor performance reports of the employees to back their claim that an employee was let go for a solid reason.
5.     Docking Pay:
Employers may find themselves empowered to do a lot of things, but they absolutely cannot dock the payment of their employees for any reason. For example, if an employer waives off the overtime dues of an employee or does not disburse the legally sanctioned amount, he must be ready to face legal action.
6.     Mishandling Personal Injury Claim:
Every employee is entitled to a safe workplace environment, and an employer is liable to cover the damages if an employee ends up hurting himself. Although workers' compensation plan is enough to pay for these damages, some stubborn employers still end up mishandling the situation and subsequently get sued.
7.     Harassment:
Harassment has become quite common in the workplace, and subsequently, harassment lawsuits have also increased proportionately. As an employer, if you pass an offensive comment once in a while, it may not land you in trouble, but making a habit out of it or being physical with an employee will make you vulnerable to an incredibly severe harassment lawsuit.
In a nutshell, you must stay away from all the reasons mentioned above so that you can keep yourself safe from the wrath of lawsuits and become a successful employer.
Also read – Employment Law: 9 Reasons You Could Be Guilty of Unfair Dismissal