Click here to get this post in PDF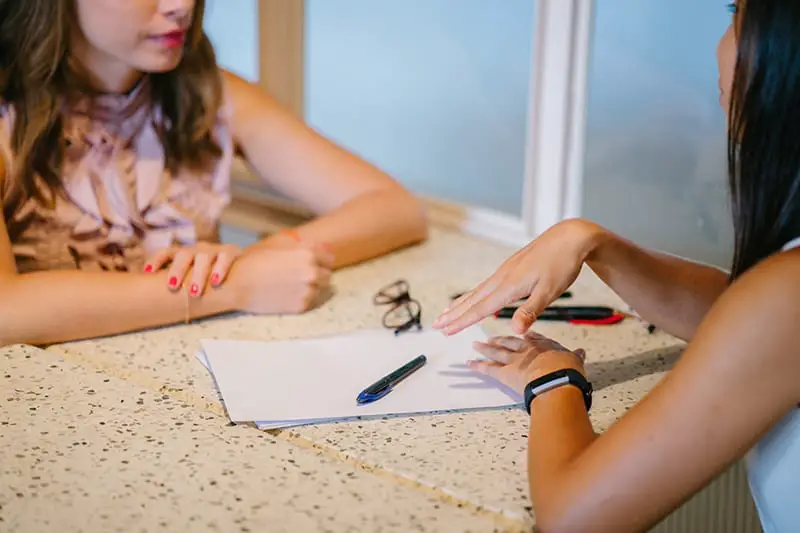 Dismissing an employee is a challenging task even for the most experienced of employers. But if you're a new business owner, it can be doubly difficult. There's nothing more daunting than informing an employee that they are no longer needed — or wanted.
If you need to dismiss an employee, it's advisable to seek comprehensive employment law advice, so you make the right judgement and avoid legal repercussions further down the line. This is because it is all too easy to find you are guilty of unfair dismissal. 
What Is Unfair Dismissal?
You could be deemed to have dismissed an employee unfairly if you:
Had no credible reason for dismissal.  You can't use an unsubstantiated "hunch" or personal dislike of an employee as a reason to dismiss them.
Do not adhere to your company's formal disciplinary or dismissal process: Your company must put procedures for dismissal in place that outline the necessary steps towards dismissal — and reasons to make such a decision. Firing someone without following due process is not acceptable.
According to unfair dismissal lawyers, you might be guilty of practising unfair dismissal if the employee has:
1) Asked for Flexible Working
You cannot dismiss an employee who has asked for flexible working hours just because they want to work outside conventional contracted hours.
2) Exercised Working Time Rights
Employees are entitled to certain rights at work to protect their health and wellbeing — such as rest breaks. You could be guilty of "unfair dismissal" if you try to dismiss an employee who has refused to give up these breaks — especially if there is no problem with their work or output. 
3) Issued the Correct Notice Period
If your employee has resigned and adhered to the correct notice period, you cannot dismiss them prematurely for a "sudden exit without the correct warning".
4) Joined a Trade Union
A trade union is an organisation that represents the interests of workers and employees by:
Discussing important issues like redundancy
Raising members' concerns with employers
Attending grievance and disciplinary meetings
Negotiating pay and conditions
According to the GOV.UK, you cannot insist that an employer leaves or joins a union. Besides, dismissing an employee with union representation could prove to be an especially thankless task.
5) Undertaken Jury Service
Although employees should inform you as soon as they are summoned, you have no legal right to dismiss them for jury service.
However, if an employee does undertake the service, there is no statutory requirement for you to pay them their full salary. The court should cover certain costs — such as loss of earnings, travel and subsistence. Your employee might ask you to fill in a Certificate of Loss of Earnings form so they can claim from the court.
6) Applied For Parental Leave
Employees have a legal right to apply for paternity, maternity, or adoption leave if they are going to have a baby or adopt a child. You cannot dismiss them for exercising this right.  
7) Enforced Working Tax Credit Rights
You cannot dismiss an employee if they try to enforce their right to receive Working Tax Credits. Employees are entitled to Working Tax Credits — depending on the hours they work and circumstances.
8) Raised Concerns in the Workplace
Just because an employee is vocal about issues in your workplace, you cannot dismiss them. GOV.UK makes it clear that:
"As a whistleblower, you're protected by law — you should not be treated unfairly or lose your job because you "blow the whistle.""
9) Been "Forced" to Retire
If you try and force an employee to retire, you could be guilty of unfair dismissal.  "Compulsory retirement" is not permitted under employment law — unless you can justify it. However, be prepared for your employee to challenge your decision at an employment tribunal.
Accusations of unfair dismissals can cause short term, unwelcome pressures on you and your business — as well as potentially tarnishing your reputation. So, it's vital that all employers take the time to understand the law regarding dismissal — and periodically re-visit it for updates in legislation.
You may also like: Why Your Business Will Benefit from Investment in Team Building