Click here to get this post in PDF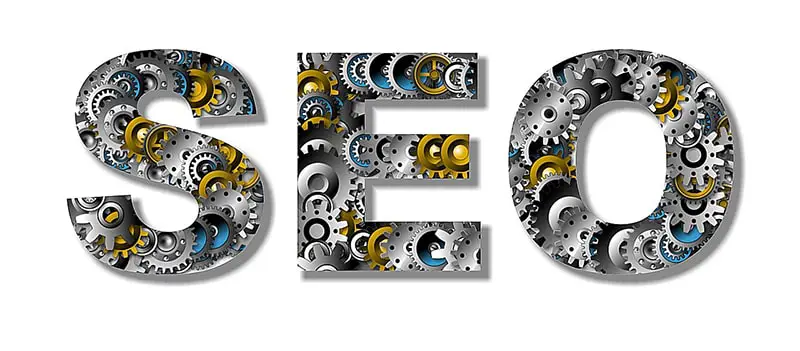 This article contains affiliate links. For more info see disclosure.
SEO can be expensive, especially if you attempt to accomplish everything at once. By the time you create a fully-optimized campaign, you could also have depleted your marketing budget.
You don't have to go that route if you're on a tight budget. We know five simple and high-ROI SEO tweaks you can make today without breaking the bank.
1. Improve content quality
Some people still don't understand how quality matters when creating web content. That's why you'll find a few marketers stuffing their content with keywords in the hope of impressing the search engines. Well, quality is very important. First off, any piece of content on the internet is written for humans, not search engines. These humans value quality. Secondly, search engines are designed to go to the details of every query and only give people what they want. If more people are clicking on a piece of content because it contains quality information, search engines will rank that piece of content higher.  
2. Optimize for keywords
We earlier mentioned that spamming your content with keywords is no longer the way to go. That's how it is. Spamming will not only result in a very poor ranking, but you could also even get suspended from search engines. However, this doesn't mean that keywords are no longer important. On the contrary, they're still one of the top-ranking factors. It's just that it's become so obvious there's no need to repeat it anymore. To this end, ensure that your keywords appear throughout your content, right from your headings to image alt-text.
3. Optimize for mobile
Essentially, you can choose to create a separate mobile site for your mobile users or just build a responsive site to serve both PC and mobile users; that's up to you. What's important is ensuring that your pages display correctly on mobile devices. Otherwise, two things will happen. First, Google will rank your site poorly for mobile searches. And, two, the poor user experience resulting from showing overly large pages on mobile screens will drive customers away.
4. Add visual elements
The saying "a picture speaks a thousand words" couldn't be truer in digital marketing. Digital consumers love visuals so much so that a picture or video can be the difference between a conversion and a lost opportunity. You want to keep this in mind when optimizing your website and content for SEO. A dry website or content piece, without any images or videos, will drive people away leading to poor ranking.
5. Boost trust with links
Trust is top of the agenda whenever digital consumers stop to read a piece of content. They want to be sure that what they're reading isn't another made up the story. For this reason, marketers must take steps to show that their content is authentic. Otherwise, those potential customers will look elsewhere. Providing links to authority sources to back your stories is of the best ways to gain this trust.
Other Tips
In addition to the five above, we recommend incorporating social elements and providing a comments section. Social signals now have a huge influence on where a content piece is ranked on search engines. A comments section, meanwhile, is excellent for generating UGC (User Generated Content) which is another top-ranking signal.
You may also like: Benefits of Hiring a Digital Marketing Expert
This article contains affiliate links. For more info see disclosure.