Click here to get this post in PDF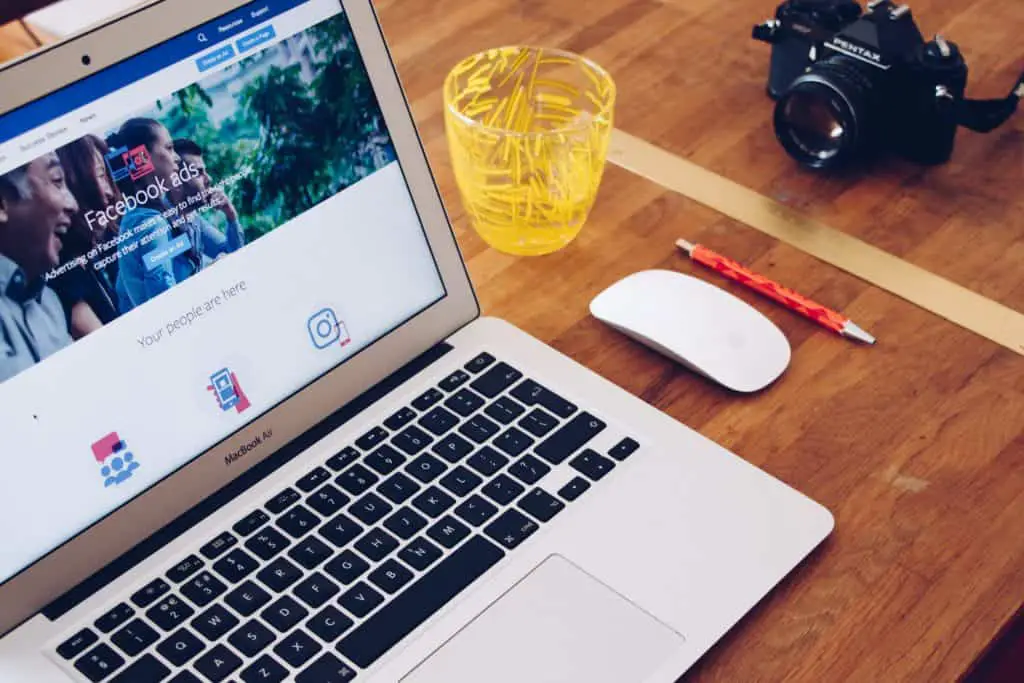 When it comes to marketing a website or business, you can't just throw money at the problem. Lots of businesses assume that spending more on their marketing will lead to better results but this is not necessarily the case. The quality of your marketing and the ways that you draw in new users are just as important as the amount you invest in it.
There are plenty of ways that websites can exchange cash for more traffic. But are they really worth it or is there a better solution?
Paid Traffic Sources
The term paid traffic can mean different things to different people. Some people only class paid traffic as traffic from pay per click (PPC) advertising. However, most people use a broader definition that also includes banner ads and other forms of paid digital advertising that links directly to the site in question.
For the purposes of this article, we consider any traffic generated directly because of something that you spent money on to be paid traffic. This doesn't include the traffic generated after you invest in your SEO, as this traffic is organic and your SEO only makes it more likely that they will find you.
Advantages of Ads
The biggest advantage of paid traffic is that it is simple and all but guaranteed to work. If you can put your adverts in front of enough people, some of them will inevitably click on them. Setting up a PPC or PPM campaign is easy and once it's set up it more or less runs itself. This makes paid traffic a cheap and easy way of increasing traffic to your website.
Drawbacks to Paid Traffic
Because of the relatively low costs involved, many businesses are giving little thought to the money they're spending on ads. Small businesses often see ads as a guaranteed win, but this is not the case. For one thing, even if someone does click through to your website, it doesn't mean they will engage with you in the long-term.
Another serious problem with paid traffic is the growing prevalence of non-human internet users. For the most part, an advert has no idea whether an impression or click is coming from a person or a bot. No matter how much you spend on paid traffic, you won't be able to control the quality or usefulness of that traffic.
Organic Vs Paid
Both organic and paid traffic can be useful for growing your website. A healthy growth strategy will use both organic and paid traffic to increase the visitor count and maintain a steady growth rate. However, it is important to understand the difference between the two types of traffic and what you can expect from each in terms of user engagement.
Paid traffic will give you a noticeable spike, usually soon after you initiate your campaign. However, while it will produce results quickly, it isn't as effective at producing long-term visitors as organic traffic is.
Organic traffic is traffic generated through techniques like SEO, or even through approaching people directly. When you court paid traffic, it is always impersonal and artificial. But with organic traffic, you can make things more personal, thereby raising the chances of long-term engagement. SEO enables people who are looking for a business like yours to find you, but it is also worth reaching out to people directly.
Instead of blowing a large chunk of your marketing budget on ads, you can use something like this resource for B2B leads to identify potential leads and target them directly. Making in-roads with the right B2B contact can be cheaper and far more fruitful in the long run than any paid traffic.
Paid traffic has its place in website marketing, but you shouldn't be relying on it entirely. There is a difference between getting someone to visit your website and getting them to become a loyal user. Think about the quality of your traffic, not the quantity.
You may also like: Looking to Improve Your Website's SEO? Here Are 5 Tweaks You Can Try Today
About the Author
Tim Backes is a digital professional that has spent the last three years working without socks or shoes whenever possible. He enjoys traveling, and working from a laptop instead of in an office enables him to take advantage of all the credit card miles he chases obsessively. And, he loves helping others reshape their lives so they can do the same thing.