Click here to get this post in PDF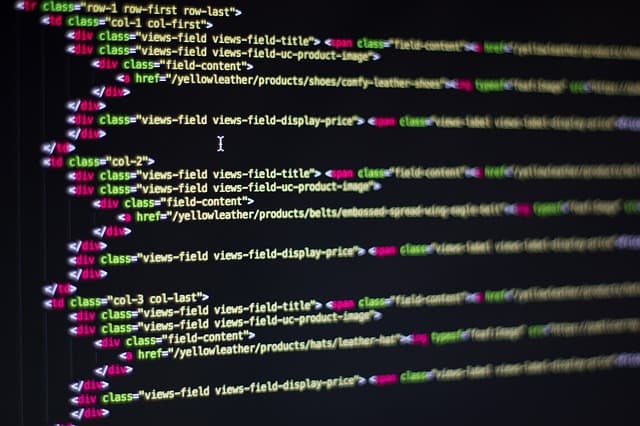 This article contains affiliate links. For more info, see disclosure.
More than any time in the past we are being told that now is the best time to start a business.  Interest rates are low, inflation is low, the economy is bouncing back, and technology has levelled the playing field by lowering overheads, simplifying processes, and improving overall business efficiency…
The number of online businesses has skyrocketed over the years and currently, there are over 8 million Britons who run online businesses from home.
Whatever your business, it is essential that you have a website as it is one of your most powerful marketing tools.  As a small business owner, your website will provide you with credibility and if you do not have a website you will not be taken seriously.  Your prospective customer will expect to be able to find out a little about your product or service.
How hard is it to set up a website? And can it be done by someone who doesn't know a bit of code?
Now, I know that if you are not technically minded, the prospect of creating a website can be quite daunting and when people talk of HTML, responsive sites, CSS your eyes start to glaze over.
But, don't despair you are about to discover how to easily create a beautiful website that is responsive (mobile friendly).
When building a website there are a number of things you really need as standard:
Responsive design – this is vital as more and more people are using mobile devices and this is set to rise. When people look at your website on their smartphones and tablets you want them to have a good experience and not want to give them any reasons to abandon your site.
Blogging capabilities – as part of your marketing activities you should be creating content that engages and informs your target market. The longer you can keep people on your website the likelier it is that they will purchase from you in the future.  Therefore, it is beneficial to keep them on your main site instead of directing them to a separate blog site.
Clean layout and design – your website is your "shop window" – it needs to make a good first impression. You need to consider the following: Your design needs to be a reflection of you, your product, and your service; it needs to be easy to navigate – when people land on your site they need to be able to find what they are looking for with ease, and it should be informative, encouraging visitors to linger.
Reliable web hosting provider. So you'd be guaranteed that your website runs smoothly and its speed is optimized, and of course, if something goes wrong you'll get proper customer support.
In addition to the above you need to think about SEO, plugins, email marketing, taking online payments, social media integrations, share buttons… the list goes on.
I have a WordPress website that I created myself.  WordPress offers great flexibility, but I often found no one to turn to when I had questions.
Therefore, the following website builders have been recommended because there is support available when you need it and also everything that is offered within the website builder has been closely monitored and tested and is not likely to break your website, as can happen with the various free WordPress plugins that are available.
If you want:
Ease of use
A wide selection of templates
Easy to integrate contact forms
Built-in SEO wizards
Responsive design
Easily customisable elements
Analytics
24/7 Customer service
Blogging
Personalised domain and email address
Hosting
Detailed instructions and help guides
Check out Squarespace, Weebly, NameChk, and Wix.  You will discover how to easily create a beautiful website with all the functionality you need.  Most importantly, you will not find the process overwhelming as the templates and interface make the process easy with many drag-and-drop elements.
You may want to check out this comprehensive resource from First Site Guide; this guide from Cloudwards or this one from Design the Way.
You may also like: Looking to Improve Your Website's SEO? Here Are 5 Tweaks You Can Try Today
About the Author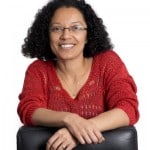 Sandra Hinshelwood is a business coach and mentor. Drawing upon her experience as a virtual assistant and team leader in the corporate world, she works with small business owners and solopreneurs to eliminate feelings of overwhelm and empower them to focus on their goals and visions with greater clarity. www.sandrahinshelwood.com