Click here to get this post in PDF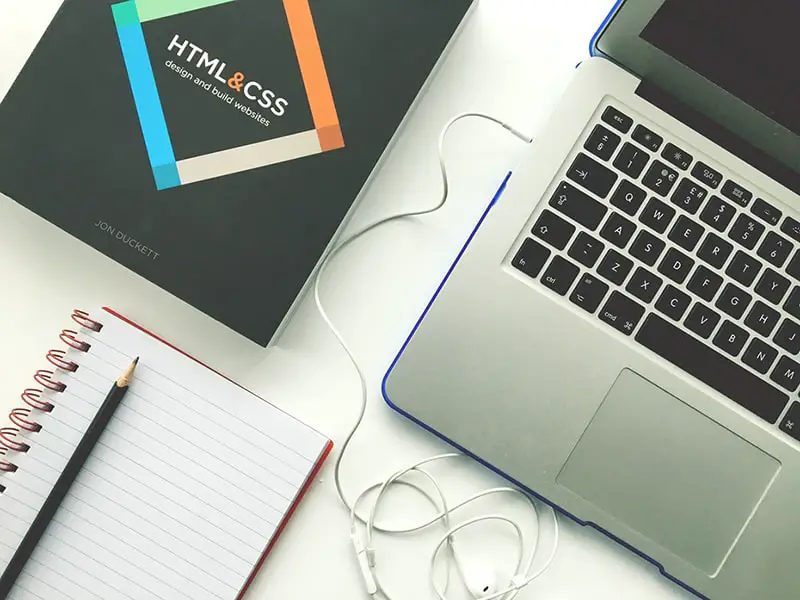 It's over two years since I wrote the article "How to Create a Beautiful Website Without Knowing a Bit of Code." At that time over 8 million Britons ran an online business from home and this number continues to grow. The latest figures from StartUp Britain reveal that over 637,000 startups have launched this year alone. That's a lot of new businesses.
As a small business owner, I am well aware of the importance of a website to establish a presence. In my previous article, I looked at a few website builders, which enabled you to build a website with ease and simplicity. For new startups, where time, money and knowledge can be lacking, the options for getting a fully functional website up and running in no time at all, is limited. Well, that was up until now!

Today, Wix.com launched Ascend by Wix – an all-in-one business solution. Ascend by Wix offers "A comprehensive platform of 20 products for small business owners to grow their brand, manage customer relationships, promote their business, and drive growth online."
The new suite of integrated tools allows small business owners, entrepreneurs and solopreneurs the opportunity to easily connect with their customers. What is great is that Ascend offers tiered pricing to fit the needs and requirements of the business. As the company grows, you can select the option that best fits your requirements.

The range of professional features allows you to manage everything in one place, including:
Contact management
Professional mailbox
Member login
Wix Chat
Social tools and many more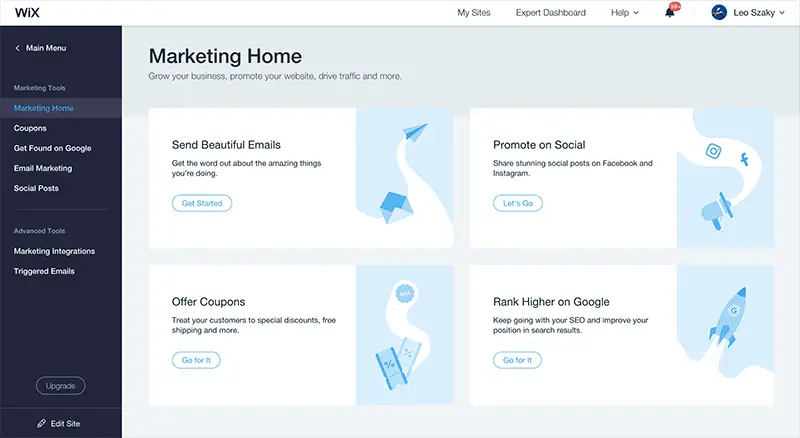 Coupled with the vast range of templates available, you can get your website up and running in no time at all. The results of using these integrations have been significant and data shows that the products are delivering real results. See for yourself below:
Wix customers using Chat have 235% more site appointments, and 278% more repeat visitors
Wix customers who provide a Members Area, where their site visitors maintain profiles and purchase history, have 154% more repeat visitors
Wix customers who use Automations, a product that allows business owners to set up triggers to automate and manage interactions with customers, have 151% more site traffic
Wix customers using Email Marketing have 783% more site traffic
Wix customers who use Forms have 114% more submissions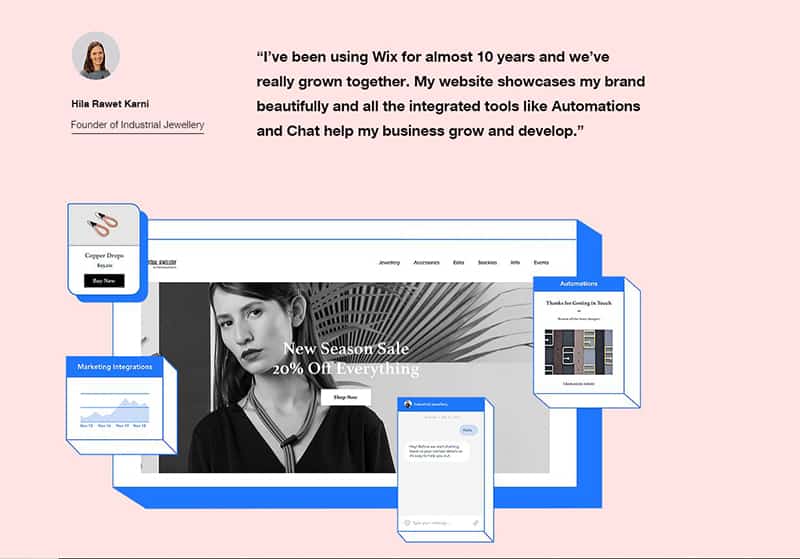 "The data shows that our products are delivering real results to our customers and their success is what drives us," said Avishai Abrahami, CEO and co-founder of Wix.com. "We have packaged these products within Ascend to be comprehensive, automated, and seamlessly engineered directly from the Wix platform. Millions of smart users already rely on Wix to run their business, and nothing makes us prouder than witnessing them achieving and surpassing their goals. With the launch of Ascend, we are expanding our market by offering management tools, marketing and promotion capabilities. Ascend is the next iteration in a long line of products, informed by our data and designed with our users, and their success, as our inspiration."
Wix was founded in 2006 on the belief that "Internet should be accessible to everyone to develop, create and contribute." Through their range of free and premium subscriptions, they have empowered millions of businesses to get their businesses and brands online. They have also helped some develop their own blogs, as it is well known for being very user-friendly. Most technology sites have reviewed Wix and its usability and you can read the full review from one of those sites here. 
If you are an individual, an organisation, a small business, or an entrepreneur looking to get results, it is certainly worth taking a look at Ascend by Wix – Your All-in-One Business Solution.
About the Author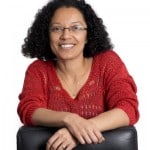 Sandra Hinshelwood is a business coach and mentor. Drawing upon her experience as a virtual assistant and team leader in the corporate world, she works with small business owners and solopreneurs to eliminate feelings of overwhelm and empowering them to focus on their goals and visions with greater clarity. www.sandrahinshelwood.com