Click here to get this post in PDF
To put it simply, yes, Custom promotional products are a great way to create brand recognition and are one of the few ways you can engage with your customers over the long term. However, startups are often strapped for cash, and marketing usually takes the back seat.
The digital age has revolutionized marketing. So why would you invest in promotional products when it is free to create content on social media? Or invest in a strong SEO strategy that helps you rank higher?
In this article, we'll take a look at some reasons to justify our strong inclination to use this old-school marketing model to generate a loyal customer base.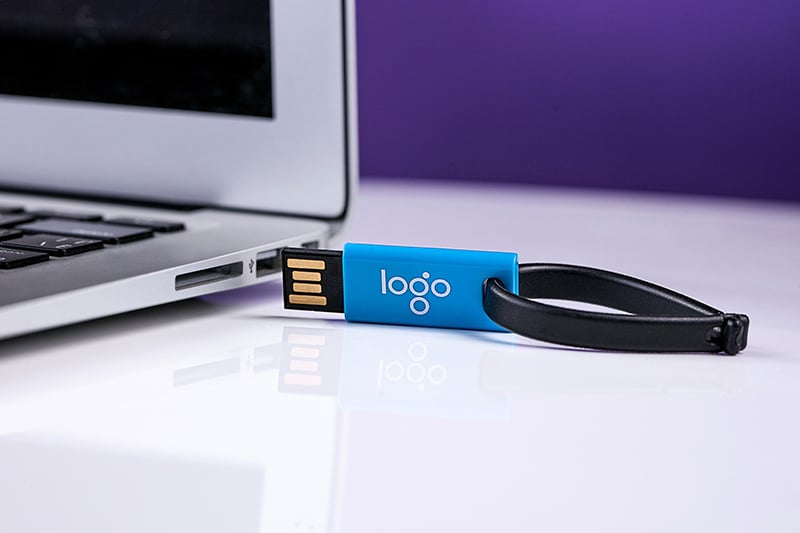 Image by aiiapromogifts from Pixabay.com
It helps with branding
Using promotional products such as those from Promotions Warehouse, can help leverage your social media campaign. By including unique hashtags, slogans, and your social media handles beside your logo, you're letting people know what you do and what your brand stands for.
Also, promotional products tend to rub off on others in a good way. That umbrella you gave to a customer? He probably lended it to a friend during a storm. Indirectly, the friend has become the target of your marketing campaign and it didn't cost extra money.
Outerwear products such as t-shirts and bags generate the most impressions at an average of 6,100. Naturally, these are merchandise that is seen by a lot of people in public.
You provide value first
Promotional products are usually items that help people in their daily lives. Whether it's a coffee mug, or mouse pad, people will use them often. When the person uses the product time and time again, your brand sticks with them.
They become more familiar with your company and will be the first thing that comes to mind when they're looking for something within your niche. You'll also be associated as a brand that thinks of its customers first.
However, it's important that you source high-quality products. With this type of marketing, your goal is to let them use the product for as long as possible. If it breaks after a few uses, your brand will be perceived negatively.
On average, promotional products are kept for at least a year.
You can personalise your products
A huge benefit to promo merch is your ability to customise your products according to the target demographic. If you're a B2B company, common merchandise such as flash drives and customised pens may work well with clients who spend most of their time in the office.
But if you're targeting, say, builders or a construction company, these products may not be of much value. However, safety vests and goggles will make much more sense. Durability aside, people will keep a product when it's useful for them.
---
Here's How Promotional Products Make An Impact On Building Brand Image
---
It's cheap!
In the long-term, promotional products can give a good return on your investment. Handing out merchandise costs less per impression as they will last a long time. As mentioned previously, the potential for marketing spillover is great.
The relevance of promotional products transcends generational differences too. PPAI found that Baby Boomers, Gen Xers, and Millenials welcomed promotional products as a form of advertising the most.
In short, you're able to put all your resources into this marketing rather than trying to accommodate the different needs of different generations!