Click here to get this post in PDF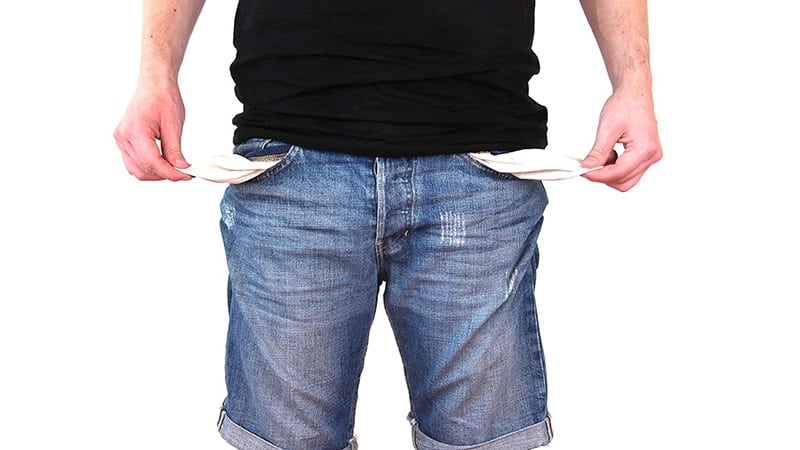 Are you a company ready to file for insolvency? Are you worried about paying creditors back and are unsure of legal proceedings? Even if you are a creditor who is dealing with an insolvent company, it is worth understanding the importance of insolvency litigation and the role it can play. When a company becomes insolvent, there are plenty of things to consider including deep admin work that involves liquidating assets in order to pay back debts. The list is endless and in some cases, highly complex to resolve. It is a common practice for companies and individuals to employ experienced insolvency solicitors to handle these.  
What is insolvency?
A company or person is considered to be in a state of insolvency when they are unable to pay the money owed on time. Those in this state are called insolvent. Hence, companies that are presently or in the future incapable of meeting debts and liabilities are effectively considered insolvent. Other insolvent circumstances include if the company's asset value is less than the total value of debts and liabilities sustained by the company. 
Insolvency has become increasingly common amongst large and medium-sized companies across the globe, thereby giving a rise in need of specialists who can help companies in such dire situations. Generally, companies that are insolvent approach insolvency litigation specialist solicitors to help in winding up and commence liquidation proceedings.  These practitioners largely are qualified with an ACCA, ACA or CIMA. Although these qualifications aren't necessary, it's important for the practitioner to be licensed by passing the Joint Insolvency Examination Board exams. It is vital to thoroughly check the credentials of the practitioner before signing them in.
There are plenty of business models in the market where companies offer insolvency advice, charge the client and then refer them elsewhere owing to a lack of licensing. Therefore, it is important to deal with a company that has an in-house licensed insolvency practitioner with experience.     
How does a company or person liquidate assets as part of the insolvency solution?
Liquidation is an accounting process where a company is brought to an end. Assets and properties owned by the insolvent company are redistributed to satisfy creditors and other claimants. There are three primary routes for liquidating. This process is either initiated by the shareholders itself called Voluntary liquidation or by creditors after obtaining legal permission known as Compulsory liquidation. There are also cases where the company, its directors and other categories of people can seek to have Compulsory liquidation done. 
Once the winding-up order comes from the court, the official receiver is appointed as the liquidator. However, more companies now choose to appoint insolvency solicitors or a good attorney to handle everything from assessing the company's current asset status, liquidating them to valid claimants and ensuring all surpluses, if any, go to the entitled people. The liquidator role is handed over to the solicitor then. 
A debtor's litigation specialist's role will include:
A thorough assessment of the gravity of the situation after which the best options are presented which includes recommendations and advice.
Irwin Insolvency provide assistance in insolvency filings, working closely with insolvency office holders in charge of administration and accountants to achieve goals 
Provide timely advice to shareholders explaining their responsibilities and duties towards creditors.
Assist insolvent company or person in appeals and insolvent litigation. 
The creditor's litigation specialist has similar roles but from the opposite side. Therefore, their role includes:
Negotiations with debtors and officeholders to ensure a complete recovery
Tracing and valuing debtor assets
Train clients on how to deal with insolvent companies
Represent clients in their appeals and litigation
Insolvency litigation and its processes
Litigation is the process of a lawsuit or legal action. Before the insolvent company or individual gets into insolvency proceedings, they consult and appoint licensed insolvency litigation specialists to represent them in legal proceedings. The scope of work involved may include restructuring or an out of court agreement with creditors to see potential in an alternative repayment option. Therefore, the work of a litigator can be non-contentious(restructuring) or contentious (insolvency litigation).
When should you contact an insolvency solicitor?
Many companies choose to contact an insolvency solicitor when distress levels go out of hand financially. A specialist can assess the situation and recommend the best option available for the company to exit the situation gracefully while ensuring repayment to creditors.
The earlier you contact one, the better manageable the situation. An insolvency practitioner is valuable especially at the initial stages of distress, giving your company a chance of survival. 
You may also like: The Importance of Debt Recovery
Image source: Pixabay.com