Click here to get this post in PDF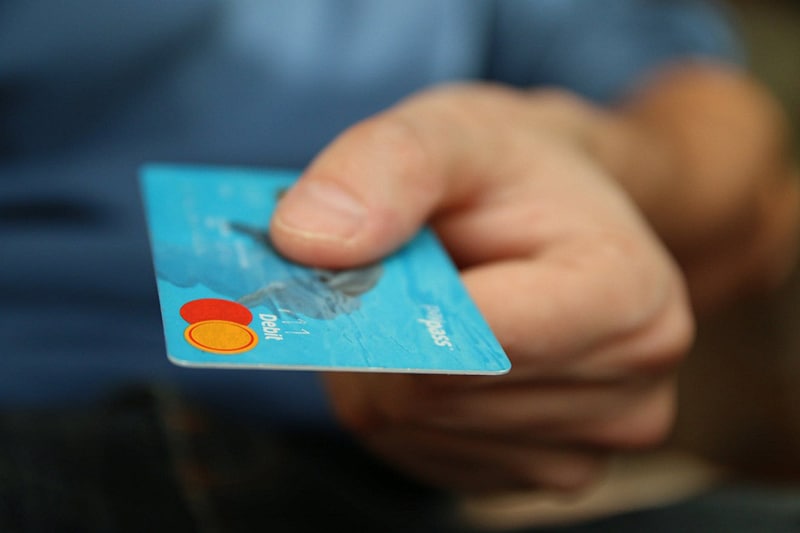 Debt recovery is an important aspect that affects your credit score. It happens when loans like personal loans and credit card balances continuously remain unpaid, and a creditor hires the services of a third-party collecting company to acquire the money. If a debt recovery service contacts you, it means that you have unsettled loans or overdue balances.
As you may know, creditors report such financial delinquencies to credit bureaus, causing your credit score to go down. If you have a poor credit score, the chances of applying for loans in the future may not be favorable This is the reason why you should review your credit score and not miss paying your debts.
How Debt Recovery Is Processed
Collecting money from clients who lack the interest to pay is not an easy task. However, if the collection is handled properly, the work becomes bearable. A good debt recovery service opens opportunities in building good relationships with the debtors, such as tenants that left past due balances on their mobile homes for rent, and it prevents heated arguments and expensive litigation.
In connection to that, we are a team of excellent debt collectors, and we have the services to help you. We cover all areas, ranging from collecting money to providing for any formal disputes. We follow the best practices set by Australian financial authorities, and this is how the process goes.
1. You tell us who the debtors are.
Once we have the details, we will contact your debtors through letters, phone calls, emails, and other means of reaching them. Most of the time, they ignore the notification letters, so we resort to other communicating options.
2. We evaluate how the collection proceeds.
To ensure that we get the best results, we will work with you and your debtors. We will come up with a strategy that is appropriate for every case. We can either create a payment plan based on the debtor's financial situation, continue checking on the debtor, or take legal action. The third option usually happens when the indebted client does not cooperate in paying the debts.
3. We make the necessary reimbursements.
When everything gets settled between you and your debtors, we will give you the payment from your debtors directly. The reimbursements can either be in full or staggered payments, depending on what kind of strategy is implemented or the details of your policy.
How Long Debt Recovery Takes
We know that you have been waiting a long while for your debtors to pay, and we understand your frustration. On that note, the processing time of our debt recovery services depends on the situation. But as soon as you identify the debt and notify your collection agency, the faster it is to resolve the debts. Why?
Debts that have not been resolved for a long time require more work. Companies (like us) need to find the details and whereabouts of the debtor, as well as locate the paperwork of the debt. If everything goes well, some debtors will pay after they have been contacted for the first time. Other clients may opt for staged payment plans due to their financial situations. The worst-case scenario is when the debts will result in legal, costly proceedings.
How An Excellent Debt Recovery Service Should Be
When you are looking for an agency that can help you get back your money, you need to hire a reliable and efficient debt collector. With that said, these are qualities you should look for in an excellent debt recovery service provider:
Promote good relations among parties involved
Find resources to get in touch with the debtors
Become an effective liaison between you and the debtors in different areas
Make a sound assessment of the debtors' financial situations
Able to recommend formal litigation when necessary
We have those qualities, and we take pride in our services. As you put your trust in us, we make sure that we do our job with the best of our abilities.
You may also like: 5 Reasons Small Businesses Should Use Collection Agencies