Click here to get this post in PDF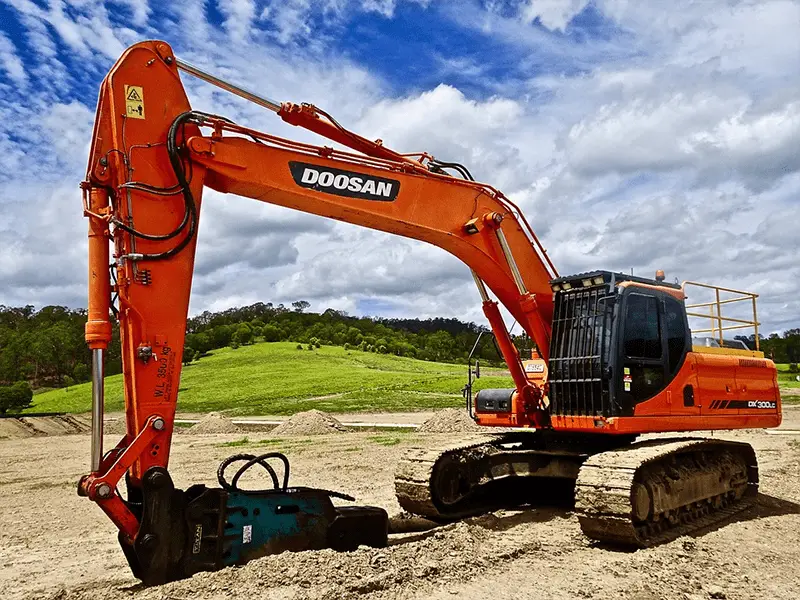 Some business ideas are born out of current trends that everyone is talking about. A previous blog post talking about fitness businesses is a classic example of that. The whole 'health & fitness' lifestyle has really taken off in the last decade or so, which has made those kinds of business extremely fashionable.
On the other side of the coin, there are business ideas that have been around for a long time and will seemingly always be popular. As the title of this post suggests, one of these ideas is a construction business! It's one of the classic startup ideas, thanks in part to the ease with which people can start one on their own, and the sheer continuing demand for contractors in all areas of life.
If this is a business idea that interests you, then there are a few things you need to know when starting up. You can call these the building blocks of a great construction business; the foundations, if you will. I think that's enough puns for today, time to get stuck into the blog!
Focus on skills and experience
The starting point for every construction business should revolve around the people working for the company. In the beginning, this could just be you. But, you may slowly expand to take on more employees so you can handle bigger jobs.
Regardless, your business needs to be built around skill and experience. These are the two main things clients look for when hiring a construction company. Think about it; would you trust someone to build an extension to your home if they couldn't display a high skill level and experience? Of course not, it's seen as a significant risk considering the size of the task and the money involved.
If you can't prove that you have the skills and experience that other businesses have, then it's going to be hard to find work. Hopefully, if you're considering this idea, then you already have a background in construction, which means you could display certain skills and have the experience to call upon. But, if you have nothing – and you're just interested from a business perspective – then ensure you hire people that do have a high skill level and can prove it. This makes you a more attractive prospect to customers, and you will find it easier to get jobs.
Get access to top-quality equipment
A construction business is essentially dependent on the equipment it uses to carry out different jobs. This will vary according to the jobs your business undertakes. You have small-scale construction companies that only concern themselves with domestic repairs or installations, and you have larger ones that build offices and skyscrapers. Either way, you'll all need some equipment – be it cranes, cement mixers, diggers, trucks, and so on. BOSS Crane offers some of the most experienced cranes, rigging and lifting services.
The quality of this equipment can determine the quality of the job. For example, with the best digger around, you can get through more work more efficiently. If you have a poor standard one, then it could take longer to dig up the same area. The question is; how do you gain access to this equipment?
There are two approaches:
Buy the equipment: Here, you will own all the equipment you buy, which benefits you if you use it for pretty much every job. The key is to find the stuff for as cheap as possible, so you don't inflate your overhead costs. As you can see on http://www.equifyauctions.com, you can often get better deals on your equipment if you buy them through online auctions rather than traditional sales channels.
Rent the equipment: This is a smart idea if you don't always need the same equipment for every job. Renting means you pick and choose what you pay for when you need it. It's ideal for things that are considered more 'specialist' items of equipment.
In reality, you should use a combination of both approaches; buy the things you always need, then save money by renting any extras whenever you need them. Now, your business limits overhead costs while having access to top-quality equipment that enables you to carry out the highest standard of work possible.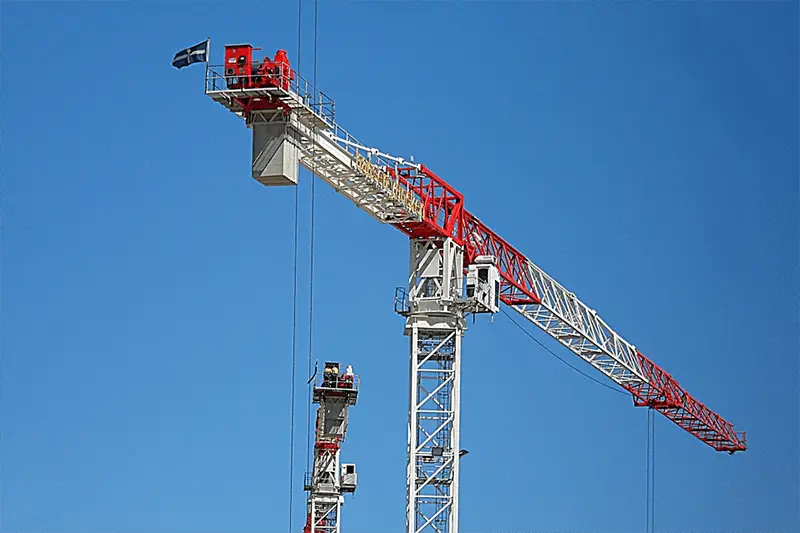 Spread the word
When it comes to marketing a company like this, things are very different from other business ideas. Construction companies are one of the few businesses that still place massive value on word of mouth marketing. The majority of your clients will hear about you from other people – be it friends/family or online recommendations. There's a crazy stat I saw on https://www.impactbnd.com that said 75% of people don't believe advertisements, but 92% believe brand recommendations from friends.
For this type of business, paying for advertising is almost pointless. Nobody ever chooses a construction company based on an ad they saw in the paper, online, or at a bus stop. 9 times out of 10, they pick you based on what others have said. So, you need to focus on spreading the word about your business.
How can you do this?
First of all, you need an online presence. Set up a website today, and you have a point of call for people looking for construction businesses online. There are some excellent tips on https://www.copyblogger.com that tell you how to improve local SEO as well – which is how you ensure that local people in your area find your business. Your site should focus on displaying your skills and experience; detail all the services you provide, show any reviews/testimonials, and present photos of finished projects.
Next, you need to offer some work for cut prices or free. Help friends/family out with their construction projects, just so you have proof of the work that your business has done. It lays the foundations for you, so they can then recommend you to others, who visit your site and see the photos, and word of mouth spreads.
Summary
To briefly summarize everything; a construction business is mainly built on three things; the skill of the people involved, the quality of equipment, and word of mouth marketing. Nail these three key elements, and you've got the building blocks of a successful company.
You may also like: Weighing the Options The Pros and Cons of Buying New Versus Used Equipment in Construction