Click here to get this post in PDF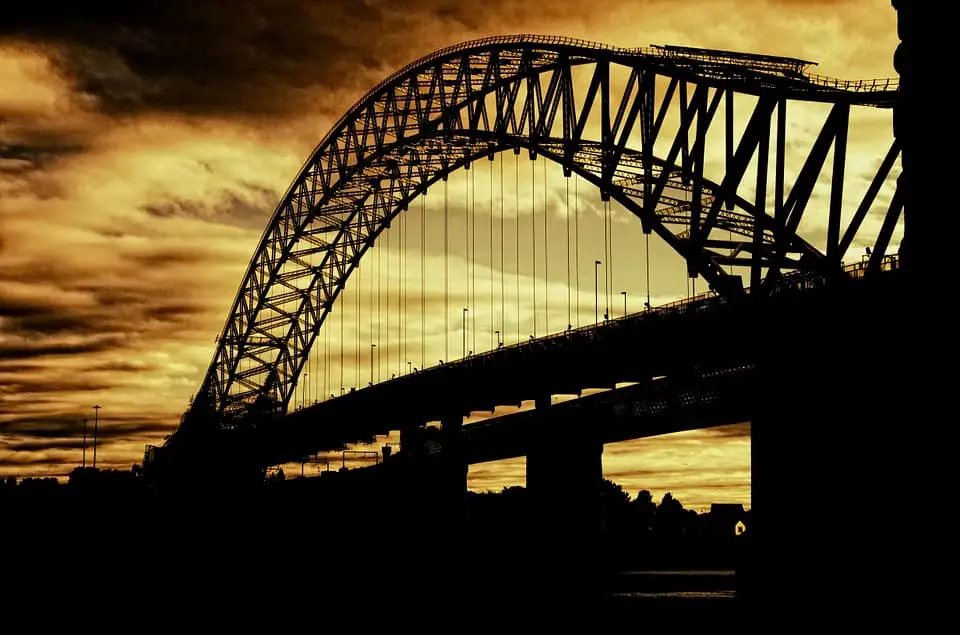 As the global economy keeps improving, the need for experts who are going to construct commercial and residential buildings keeps rising. That's why we keep seeing new construction companies being launched very often. But even with so many existing companies, starting your own construction business is a great idea. And if you want your business to achieve long-term success, you'll have to put the right steps in place when starting out. Therefore, we've come up with a list of 5 things you simply have to do before you start your construction business.
Define your goals
One of the first things you'll have to do when starting a construction business is define both short-term and long-term goals of your company. It's very important that all of your goals are clearly defined, so that you can come up with the easiest ways to reach them. Also, you have to be realistic when defining your goals. For example, you can aim at increasing your sales by 25% percent after a couple of months. As soon as you reach your first goal, you can start aiming at larger things and thinking about growing your business.
Put together a strong team
No matter how much you know about construction, you'll never be able to do all the work yourself. So, before you open for business, you'll also have to surround yourself with people you trust and enjoy working with. There are some important areas you have to consider such as finances, marketing and sales. You can always turn to a staffing agency to help you find the right people for your company. And if you can't find the right people for all the positions in your company, you can think about outsourcing some of your business operations.
Deal with licenses and insurance
When it comes to construction businesses, there are plenty of licenses that have to be obtained. Since these tend to depend quite a lot on the place where your company is based, it's recommended that you contact local authorities and check which licenses are necessary for launching a construction company. Also, choosing the right insurance is another important thing you'll have to do if you want to make sure that your business is safe. So, look up insurance companies near you and choose a deal that suits you best.
Obtain equipment
Another thing you won't be able to run your construction business without is the appropriate equipment. No matter if you decide to go with used or brand-new equipment, you have to make sure you get every single piece of equipment you and your employees are going to need. We're talking about technology such as all terrain cranes, forklifts, containers, etc. Still, when starting out, you probably won't have enough money to buy all of these. Therefore, turning to a company that offers crane or access equipment hire services might be a great idea.
Develop a marketing strategy
If you want to make sure you stand out among other construction companies out there, you'll have to use some of the money from your budget to market your new business. You'll need to come up with a good marketing strategy and constantly work on attracting more people. First of all, this means you'll need a website where potential clients will be able to check out the services you're offering and get your contact information. Investing in radio commercials and promotional material is also something you can never go wrong with.
Do all the things we've mentioned above, and you should be able to bring your construction business to life. Just bear in mind that you'll have to keep working on growing your business and attracting new clients if you want to succeed in the long run.
You may also like: Laying The Foundations Of A Successful Construction Business
 About the Author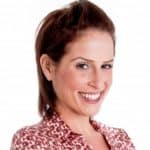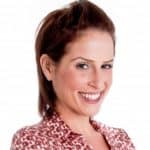 Diana Smith is a full time mom of two beautiful girls interested in topics related to business and technology. In her free time she enjoys exploring new low cost advertising opportunities.