Click here to get this post in PDF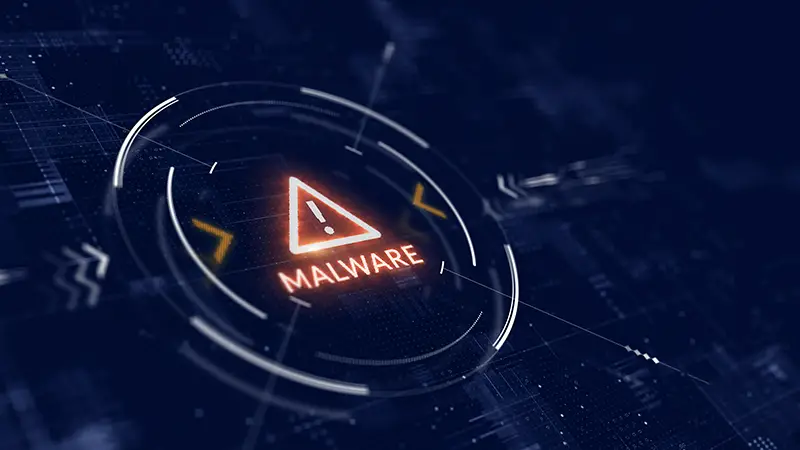 With 4 billion internet users globally, businesses are now more exposed to cyberattacks than ever before. If your business is struggling to keep up with cybersecurity measures, it's time to take action now. 
Are you struggling to understand what the latest cybersecurity threats have brought us?
Keep reading to get the lowdown on the latest hacking dangers.
Malware and Ransomware Attacks
The malware must install on a computer either as a program or as part of a larger security vulnerability. It can use to steal sensitive data or disrupt operations, impacting an organization's reputation and economics.
Ransomware is a type of malicious software that encrypts a victim's files and demands payment for a decryption key. Once the malware is inside a network, it can encrypt the data, leading to data loss, system downtime, and reputational damage.
The Rise of Human-Centered Threats
The rise of human-centered threats is a big risk. Examples of these threats include social engineering attacks, advanced spear phishing, and malicious insiders. Social engineering attacks use deception and manipulation to gain access to confidential information and resources within an organization.
Advanced spear phishing is a focused and advanced form of email phishing aimed at a specific individual or group. Malicious insiders are employees or contractors with bad intentions and can exploit confidential company data or systems for their own gain. As a result, businesses must invest in cybersecurity solutions to keep up with the latest threats and reduce their risk of a breach.
The Emergence of Deepfakes as a Security Risk
Deep fakes are digital forgeries that use advancements in artificial intelligence to mimic an individual's real-life presence. Businesses face the risk of people using deep fakes to influence life-altering decisions or to control sensitive business data. 
Cybersecurity measures must evolve to safeguard against the potential misuse of deep fakes. It should also train its employees to recognize, report, and protect against possible deep fake threats.
Increased Vulnerability to Unpatched Software
The lack of patching software will cause business data theft, system shutdowns, and downtime in operations. Therefore, businesses must understand these threats and develop plans and processes to protect their systems and data from such threats.
Organizations must also ensure their staff is educated on the latest cybersecurity trends and that they are aware of the importance of patching their software. 
The Rise of Advanced Persistent Threats (APTs)
An APT is a targeted cyber attack that exploits to gain access to servers and systems or to compromise confidential data obtained from them. As businesses continue to become more interconnected and rely more on cloud and mobile technologies, the potential risks from APTs will continue to expand.
Businesses must be on guard, ensuring they take all the necessary measures to protect their systems, networks, and data. This includes having secure networks and devices, updating software, implementing encryption, and employing advanced security tools.
Contact experienced IT managed services to ensure your business is secure, compliant, and prepared to meet threats head-on in 2023.
Take Charge Of Your Business's Cybersecurity Threats Now To Stay Protected 
By 2023, the latest cybersecurity threats will likely continue to challenge businesses attacks will be among the most prevalent. Therefore, it is paramount for businesses to stay on top of these threats and bolster measures to protect data from malicious actors. Make sure your business is taking the necessary steps to remain secure and cyber-safe.
Found this article helpful? Be sure to visit and read the latest post on our blog for more informative ideas.
You may also like: Important Cybersecurity Tips that You Should Know
Image source: Shutterstock.com